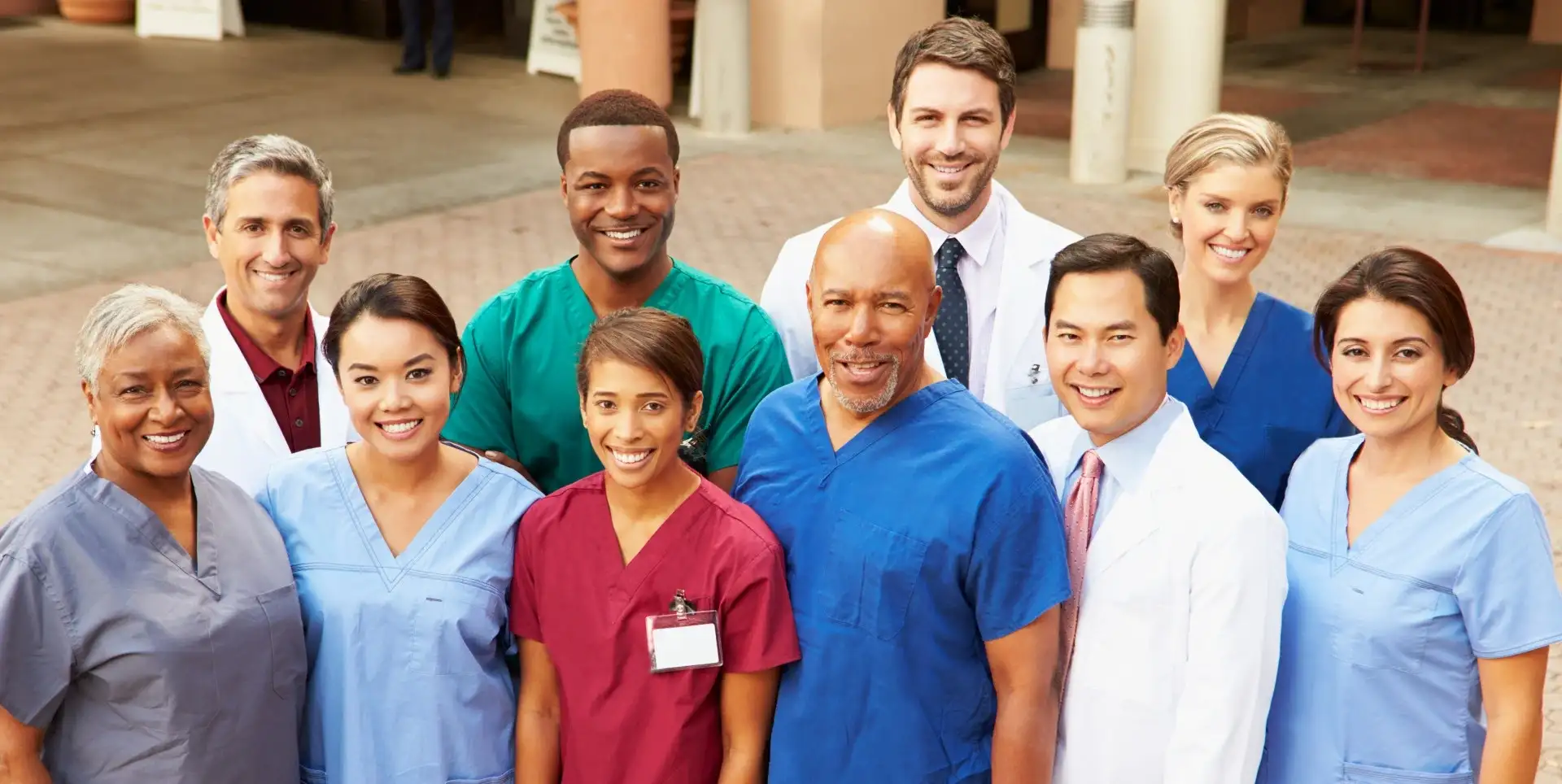 Welcome


Tennessee Orthopaedic Alliance is the largest and most comprehensive orthopedic surgery group in Tennessee. Our practice features nationally and internationally renowned surgeons who provide specialized orthopedic expertise and care. There are a number of reasons why TOA is an employer of choice; including:


Stability- TOA has been in Middle Tennessee since 1926 and has expanded to nearly 20 locations!
Impact- TOA's team members use our careers – whether in our clinics or our business office – to make a positive difference in the community by building relationships and helping patients live their best life.
Work Environment- The TOA team focuses on fostering an excellent working environment; one of positivity, collaboration, job satisfaction, and engagement.
Total Rewards- TOA offers competitive salaries based on the current Middle Tennessee wage market, plus a comprehensive suite of benefits, including Medical, Dental, Paid Time Off, and more. Our 401(k) plan provides a company match, safe harbor match and profit-sharing match to go along with your contributions.
Below is a listing of our current career availabilities.