Welcome to our Patient Portal!

Take advantage of the online services offered by our practice with the assurance that all of your information is encrypted and stored securely. After you create your account, you will receive an e-mail from us that includes your user ID and a link back to our patient portal. You may log in at any time to begin using our services. Registration is not treated as a request for access to Protected Health Information. You will need to go to Health Forms and fill out the Medical Records Release form for a full health records request. If you are experiencing a medical emergency, please dial 911 or your local emergency number for immediate assistance.

How It Works

You will receive an invitation in your email account. Open and click "Sign up for an account."
Enter your date of birth and zip code to activate your account. Click "Continue."
Create a unique user ID and password for your account. The password must be at least 6 characters, must contain at least one number OR an upper case letter, and should not contain any special characters (#%&*). Click "Create Account.
Congratulations! You have an account. Now just update your profile and click "update profile."
---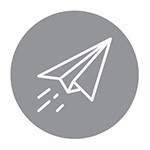 Send and view messages to/from your care team.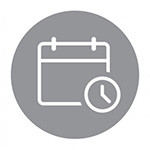 View past and upcoming appointments.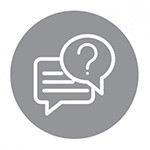 Ask a question to your providers, therapists, billing team, etc.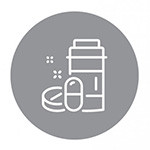 Submit refill requests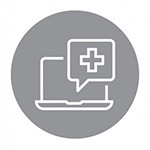 Update your health history/demographic health data before you come in for a visit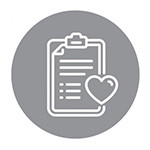 Request and view your full health history
How do I access my information

Email sent to you from TOA on how to get started

Create an account in MedFusion/TOA Portal

Go to TOA.com once enrolled to access the new Patient Portal
---
The Patient Portal is a secure, confidential and easy-to-use website that gives you and your family 24-hour access to your medical records. It uses the latest encryption technology to deliver secure communication between you and your providers. If you are not yet registered, please see the Patient Portal Registration Instructions to the left. Enrolling is fast and easy…
« Back to resources