At Tennessee Orthopaedic Alliance, our number one priority is our patients. We all take great pride in hearing that our patients are happy with the care we provide. Discover what our patients have to say regarding their office visit, surgical experience or recovery process.
---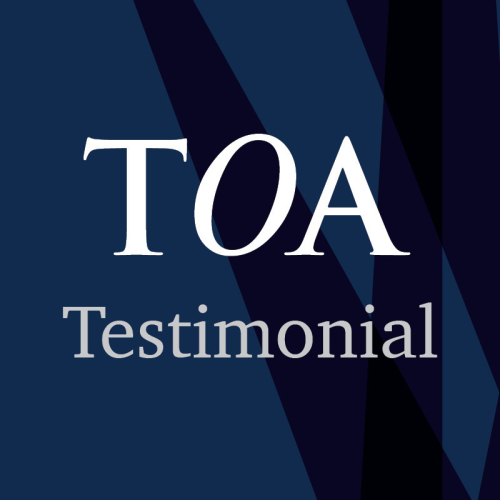 "Great team. Great job!"
My entire experience with Dr. Langan and his staff has been phenomenal. I am now fully recovered from my broken hip, can walk with no limp or pain, and now have only a minimally visible scar. Great team. Great job!
---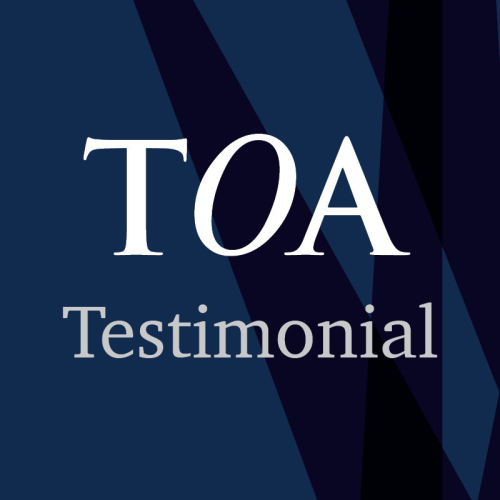 Foot Surgery Success with Dr. Herring
I recently had foot surgery under the care of Dr. Herring. Several pockets of arthritis were removed, as well as a bone spur on top of my foot. Three bone staples were required. I expected post-op pain... but instead I've only had some minor discomfort. Would I recommend TOA? Yes, in a second. Would I recommend Dr. Herring? Yes, in a heartbeat!
---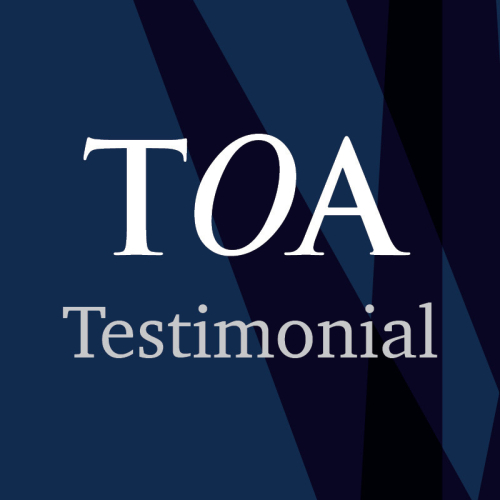 Shoulder Surgery Success with Dr. Cain
Dr. Cain did my shoulder that had shattered due to a fall. Dr. Cain was great as a surgeon and really took time to listen and explain everything to me.
---
Highly Recommend Dr. Lydia White
I would highly recommend Dr. White. She helped me greatly.....a very good doctor.
---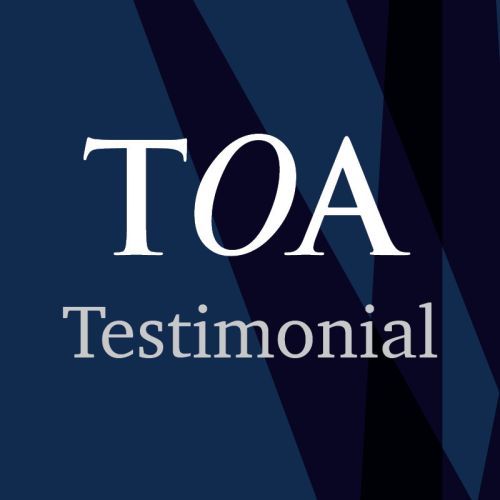 "I HIGHLY recommend Dr. Justin West"
During the ice storm in Middle Tennessee in February, I fell in my driveway and hurt my right shoulder. It got worse and I made an appointment with TOA to see Dr. Justin West. After getting an MRI, I visited Dr. West to get the news. It was not good. I had torn 2 of my rotator cuff muscles, my bicep and my tricep. Throw in a bone spur and I feared losing motion in my right shoulder forever. Dr. West calmly explained to me the details of the surgery and in three weeks I headed for my operation. Afterwards he explained to my wife what he had done and post-op instructions. Sleeping in a recliner for weeks is not fun, but I could tell each day got a little better. I am now 5 months out and have complete use of my right arm again. I can push mow my yard and swing my golf clubs. I can never repay Dr. West for the fantastic job he did and would HIGHLY recommend him to everyone.
---
Page