At Tennessee Orthopaedic Alliance, our number one priority is our patients. We all take great pride in hearing that our patients are happy with the care we provide. Discover what our patients have to say regarding their office visit, surgical experience or recovery process.
---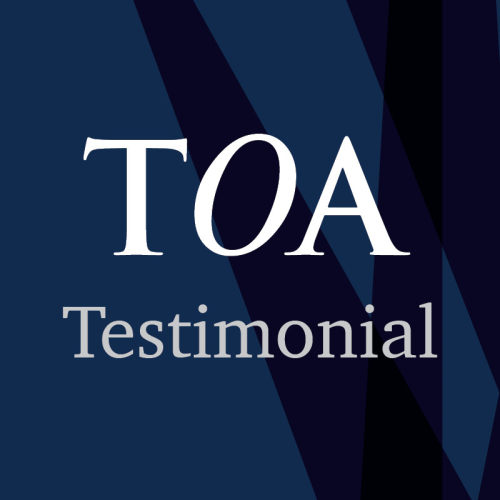 Dupuytren's Contracture Care with Dr. Kyle Joyner
I have been a patient of Dr. Joyner's for five or more years because I have Dupuytren's Contracture, which progresses over time. Dr. Joyner has always fully explained to me the stages and treatment of this disease. Even in the early stages, everything he told me has been spot on. I did have surgery on one hand and everything he told me before the surgery has been exactly as he explained it to me. I would not go to any other physician.
---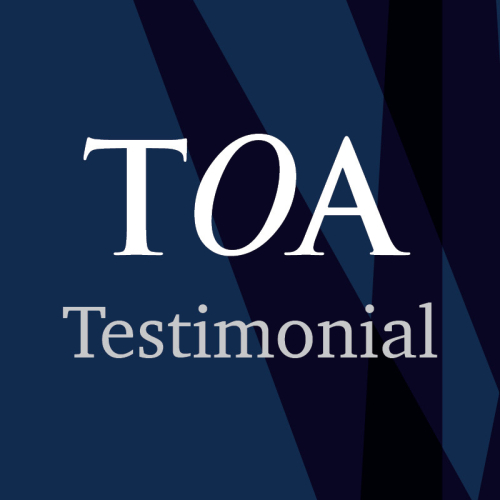 "Out of Pain For the First Time in a Decade thanks to Dr. Mackey!"
Dr. Edward Mackey has done four surgeries on my spine, and I'm so grateful to be out of pain for the first time in a decade. I had some serious issues. He always explained everything patiently and showed me what was going on. He called my husband mid-surgery to get permission to update the surgical plan, thereby saving me a second surgery. Can't say enough good things about him and his whole staff. Thank you!!
---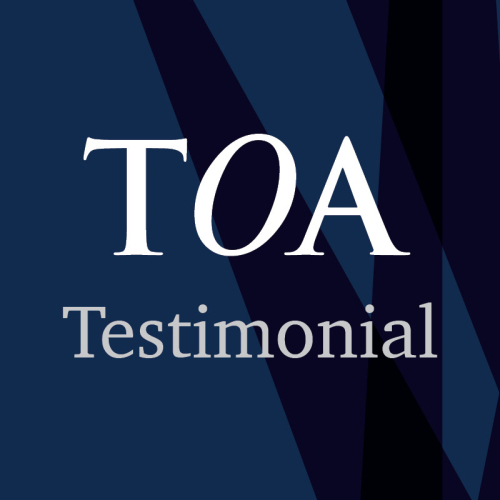 "Dr. Beazley is the Best!"
Dr. Beazley is the best doctor that I've ever had!
---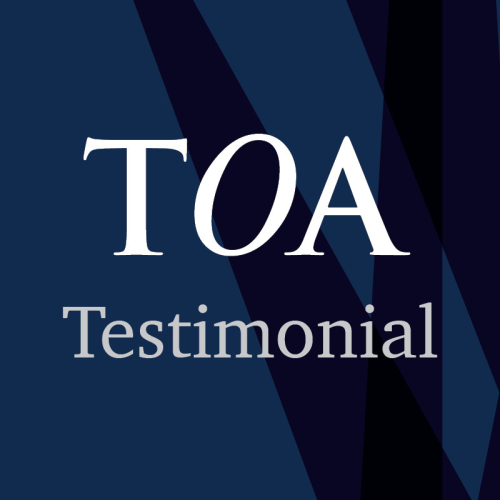 "Nothing but good things to say" about Dr. DeVries & Clarksville Team
I went in with an overly swollen knee. Dr. Devries took one look at it and said that needs to be fixed. Well the next week he had me on the table and did his thing. Eight weeks later and I'm back to work full time and feeling much better. Nothing but good things to say about the people that work in the Clarksville office!
---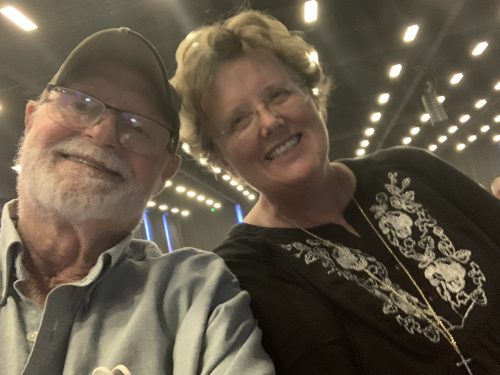 Dr. Ogelsby "Top-notch Surgeon"
I visited Dr. Wills Oglesby at TOA on 3/16/2021 for a metacarpal fracture to my left hand. As always, he's a top-notch surgeon and is also friendly, easy to talk to, professional, doesn't rush you, and is genuinely a very nice person.


Not only did he thoroughly explain my injury and give information to me on self-care, he also set-up a follow-up appointment to view progress and see if physical therapy is needed. Even though not scheduled he also administered a "painless" steroid injection into my right shoulder.


If you have issues with hands or shoulders, Dr. Oglesby is the orthopedic specialist to see.
---