At Tennessee Orthopaedic Alliance, our number one priority is our patients. We all take great pride in hearing that our patients are happy with the care we provide. Discover what our patients have to say regarding their office visit, surgical experience or recovery process.
---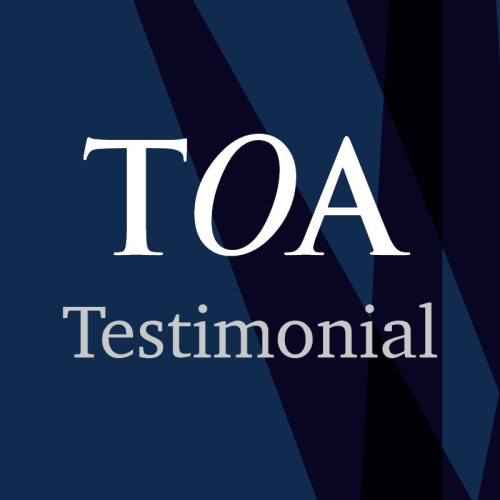 5-Star's for Dr. Christian Anderson
This week I was evaluated by Dr. Anderson because I twisted my knee and strained my leg. I had an MRI of my left knee which showed torn menisci and arthritis. At my appointment, Dr. Anderson warmly greeted my husband and me. He asked me questions about my injury and intently listened to what I had to say. I was prepared to hear that I needed surgery, but Dr. Anderson is studied in current practices for such ailments and told me surgery would not be necessary. He gave me a cortisone shot and lots of encouragement. Add my 5-star review to the many others for Dr. Anderson and his staff!
---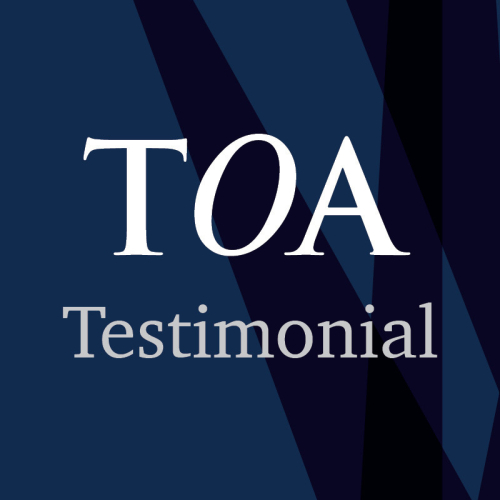 Reverse Shoulder Replacement with Dr. Oglesby
Dr. Oglesby did reverse shoulder replacement surgery on my left shoulder. I am very happy with the progress I have made & I start physical therapy next week. Thank you Dr. Oglesby!
---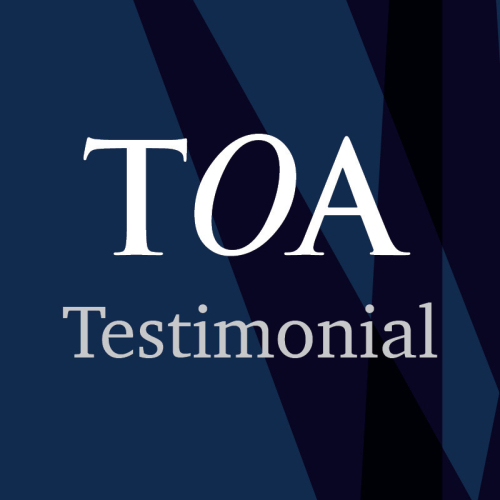 "Dr. Kurtz & the Entire Staff Were Phenomenal"
I have been dealing with excruciating pain for at least two years. Having tried a variety of injections, I never experienced appreciable relief. I heard about Dr. Kurtz and pursued a non-invasive type of surgery. He made a special implant for me. I had surgery on the 22nd of July & came home the next day. He & the entire staff were phenomenal. I highly recommend the entire group.
---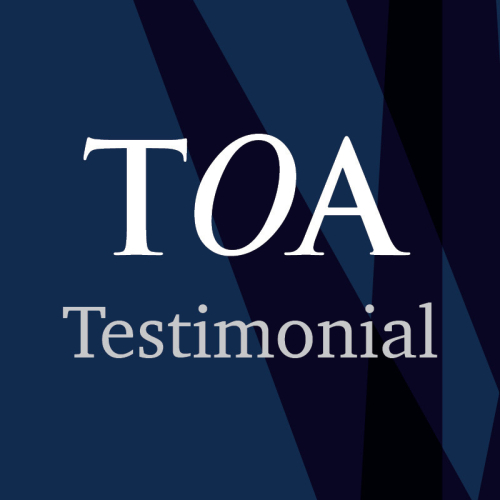 Shoulder Replacement with Dr. J. Wills Oglesby
I had shoulder replacement surgery on July 15, 2021. Dr. Oglesby is my hero & I recommend him 100%. He is truly a caring & compassionate doctor who cares about his patients. Thanks again & I will see you on August 2, 2021.
---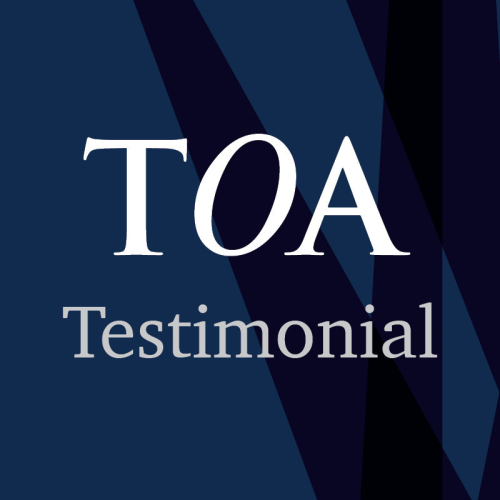 Shoulder Replacement Success with Dr. West
I'm having both shoulders replaced. Dr. West replaced the right one about four months ago. I have to say, the pain went from a 9.5 to a 1.0. I'm 60 years old, so I never planned to be pain free like I was 20. He did a great job, and looking for him to replace the left shoulder in about 2 months. Thanks again Dr. West.
---
Page