At Tennessee Orthopaedic Alliance, our number one priority is our patients. We all take great pride in hearing that our patients are happy with the care we provide. Discover what our patients have to say regarding their office visit, surgical experience or recovery process.
---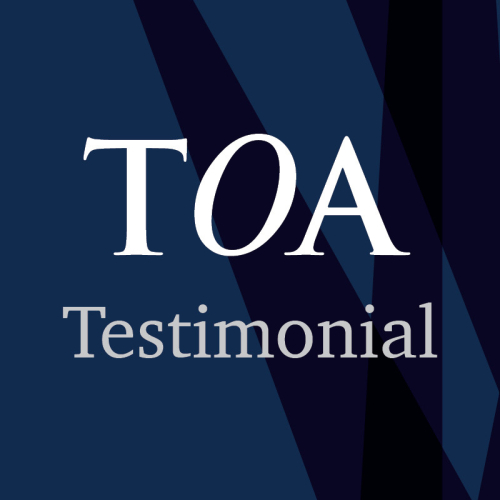 Shoulder Surgery Success with Dr. Justin West
I had been having pain and problems with my right shoulder for quite some time. I had to have it replaced in 2012 and it started acting up on me again after several years. I was getting to where I couldn't reach very far with it. I went in to see Dr. West and we tried several things before he finally suggested surgery. He thought he was going to have to do two surgeries to get everything fixed, but miraculously he did it in one. I have not had any pain with it whatsoever and my physical therapy has gone so well that I only had to do one day a week instead of two. I consider Dr. West a miracle worker. I would very highly recommend him as a surgeon. He is definitely one of the BEST!!!
---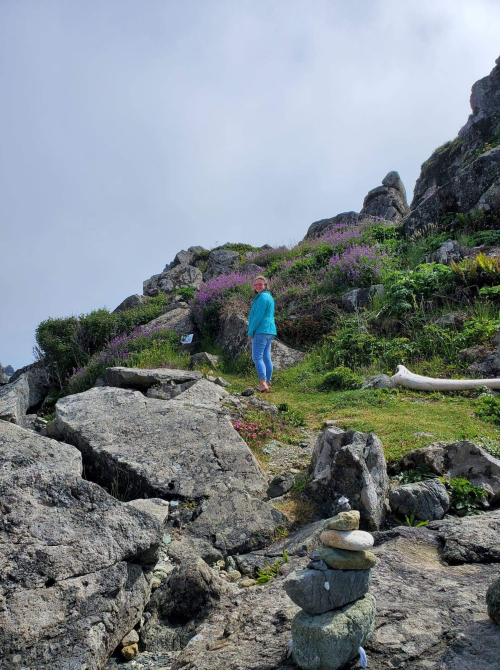 "Back to Enjoying Nature thanks to Dr. Paul Crook"
Less than a year ago, I had an ACL replacement and meniscus repair in my left knee. Dr. Crook asked what my goal was after surgery. I told him I just wanted to get back to enjoying nature. Dr. Crook's guidance and physical therapy helped me get back to what I enjoy most.
---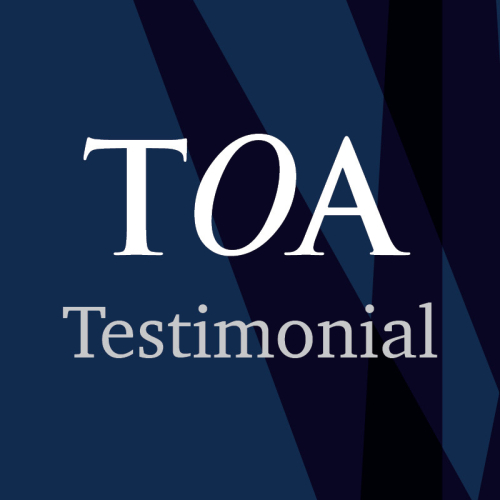 "I Highly Recommend" Dr. Roderick Vaughan
Dr. Vaughan is an excellent physician. He takes his time to explain and show you by drawing exactly what is going on with your circumstances. I highly recommend him for any orthopedic needs.
---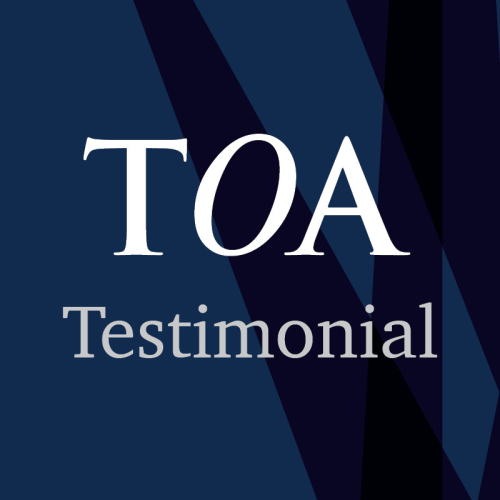 Shoulder Surgery Success with Dr. J. Wills Oglesby
I cannot say enough nice things about Dr. Oglesby. Three years ago he replaced my right shoulder and I have had no problems. Yesterday, May 25, I again visited for my left shoulder. He explained the x-ray to me and treated me. He is very patient and listens to what you ask. On a scale of 1-10 I give him a 20!
---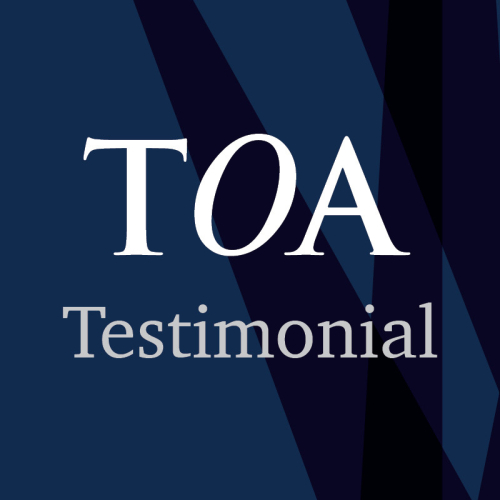 Zero Pain Thanks to Successful Hip Replacement
Today marks 131 days since my right hip replacement and 88 days since my left hip replacement. For the first time in 6 years ( that's 2191 days) I was able to clean my house, do the laundry and go for a 1/4 mile walk, all on the same day, with ZERO pain!!
---
Page