At Tennessee Orthopaedic Alliance, our number one priority is our patients. We all take great pride in hearing that our patients are happy with the care we provide. Discover what our patients have to say regarding their office visit, surgical experience or recovery process.
---
A picture is worth a thousand words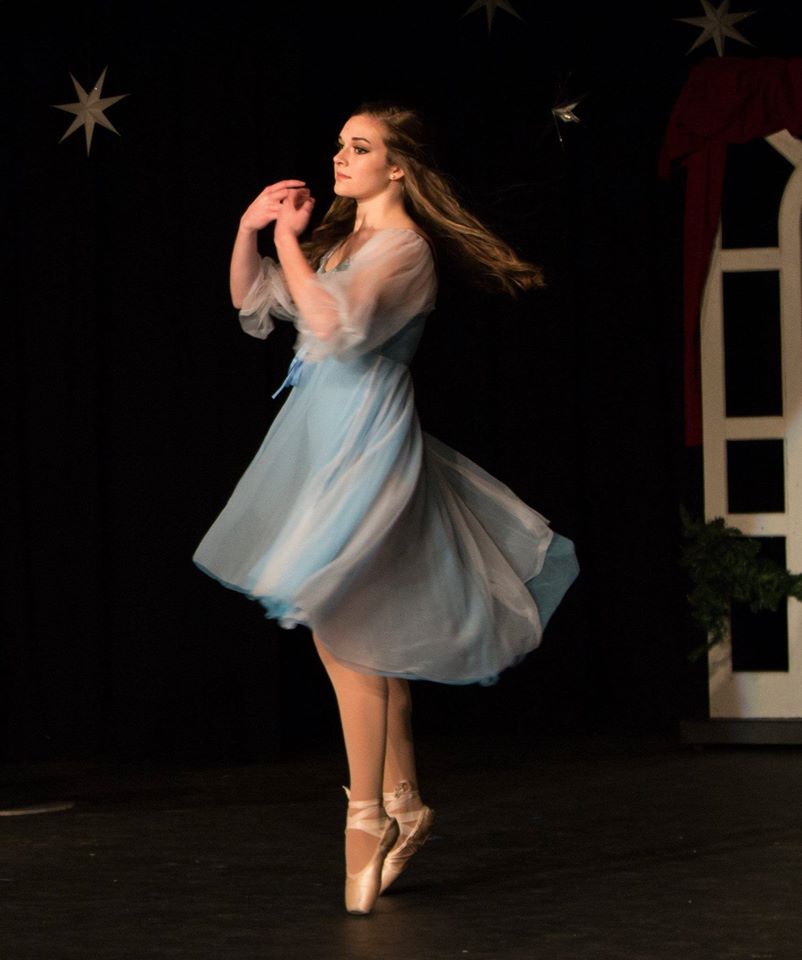 My daughter, Jaden, dancing en pointe as Clara in the Nutcracker just a few years after Dr. Yu performed surgery to remove an extra bone in her foot. If you have any questions about the skill of Dr. Yu; a picture is worth a thousand words. What the picture does not show is the level of compassion and patient education he showed through the whole process!
Thank you, Dr. Yu.
---
Second knee replacement this year, great outcome. Thank you, Dr. Burton.
Dr. Burton,
Thank you for the second time this year for the great outcome I have had with my knee replacement. It will be seven weeks tomorrow since surgery and I am just almost back to normal. I am absolutely amazed at how fast and how well this one has gone! The first one went well, but this one has been even better. I think having the other knee in good shape and knowing what to expect probably helped, but I really have had very little pain or soreness this time once I got over the initial swelling.
I can actually walk without thinking about every step I take because of the pain. I can sit in the floor with my legs straight out in front of me. It has been years since I could do that! I can go shopping and stand in line with no pain. Until someone has lived with pain that affects your quality of everyday life, they really have no idea what a difference it makes. I will say I believe it also depends on the person and how determined they are to get better. It would be very easy to just sit back and do as little as possible, especially for the first couple of weeks after surgery, but I have been and still am determined to have the best outcome possible.
Also, Sarah has been great throughout this whole process to answer any questions I had regarding surgery, medications, etc. She's awesome! I was also impressed with St. Thomas Midtown. I was treated well there and felt like I received quality, compassionate care.
I know I will be seeing you again, but just wanted to be sure I told you just how much I appreciate all you have done for me once again.
Best regards,
---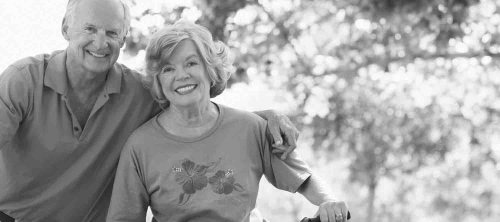 "After nine surgeries, I can say that your team is unparalleled."
I would like to express my sincere thanks to the wonderful staff at Tennessee Orthopaedic Alliance. You've given me the mobility to enjoy life two times, and both were pressuring circumstances. After nine surgeries, I can say that your team is unparalleled.
---
Attentive, Prompt care given by Dr. Burrus & Christy
"Dr. Daniel Burrus recently performed Back Surgery on my Husband. Before, during, and afterwards, he was very attentive to his needs which included emergency surgery and hospitalization. Christy Fullum, Dr. Burrus's Medical Assistant, was very prompt to respond to me to answer any questions I might have concerning his medical care.
Thank you Dr. Burrus and Christy."
---
Kind & Expert Care shown by Dr. Stahlman and his Nurse, Stephanie
I just wanted to let you both know how very much I appreciated your kind & expert care during the past year. Your conscientious attention to my situation and willingness to try different approaches to my neck pain was so important to me & Rob. It is clear to me that you both love what you do! I am truly a "success story" and can't thank you enough.
---