At Tennessee Orthopaedic Alliance, our number one priority is our patients. We all take great pride in hearing that our patients are happy with the care we provide. Discover what our patients have to say regarding their office visit, surgical experience or recovery process.
---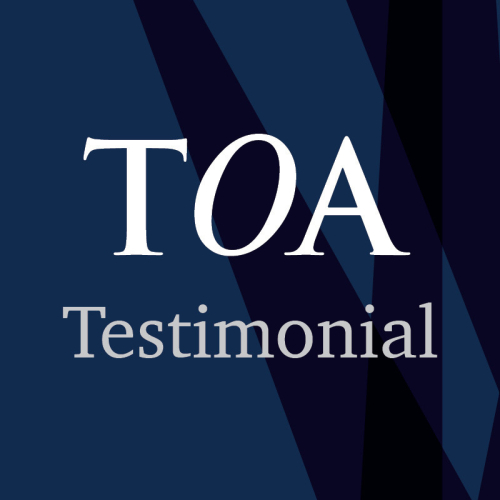 Surgery Success with Dr. S. Tyler Staelin
My hand and elbow surgery went very well. Before surgery my hands were very painful, numb and tingly. Now they feel normal, as though I never had a problem. I would recommend Dr. Staelin to my friends and family. Thank you Dr. Staelin!
---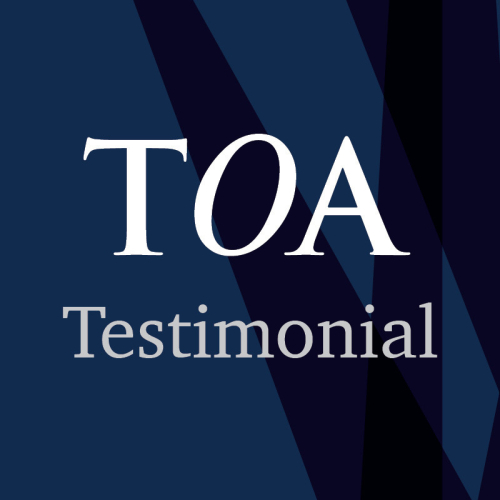 Successful Surgery with Dr. Jeffrey Herring
Dr. Herring surgically corrected my left foot. He is a great surgeon with a great bedside manner. I highly recommend him.
---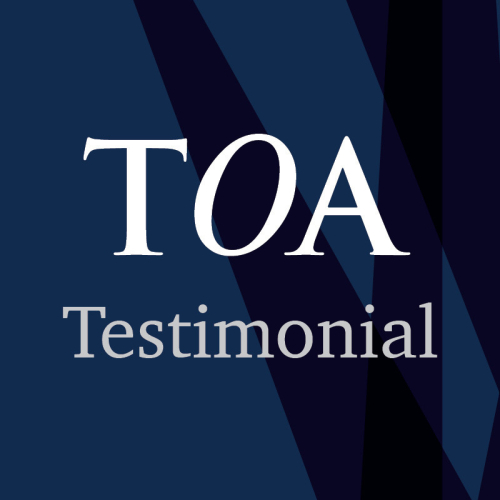 "Zero pain for the first time in over a year"
Just wanted to say, Dr. Todd administrated an Ablation on me yesterday. Today I walked with zero pain for the first time in over a year. Thank you Dr. Todd!
---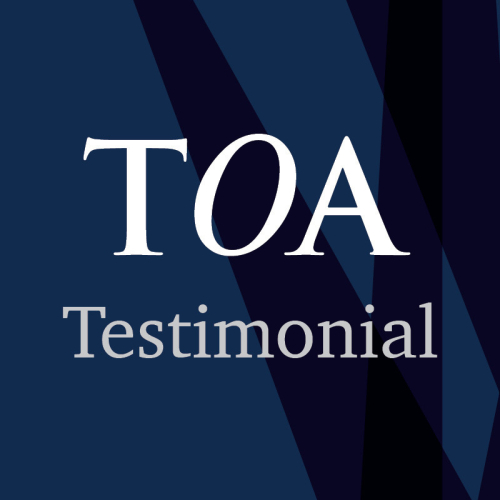 Bilateral Hip Replacement Success with Dr. Smith
I had both hips replaced by Dr. Stuart Smith ten weeks apart and he is excellent!! He fully explained everything to me and was great during both of the surgeries. His staff is awesome as well. I have recommended friends and acquaintances to him and they have been very pleased! Whenever a conversation comes up about any orthopedic problems, I always tell them about Dr. Smith and suggest they go see him.
---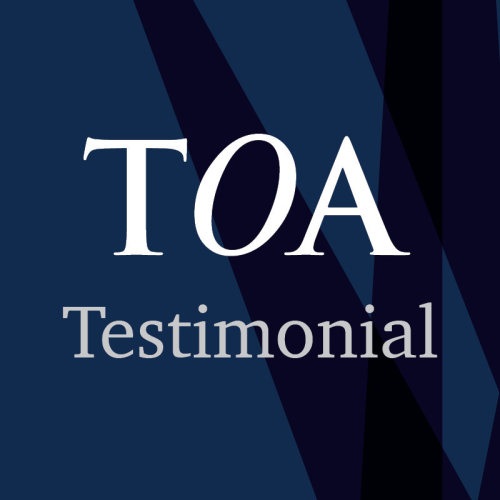 "Dr. Greenberg = A+"
I visited Dr. Greenberg on two occasions for my wrist injury. Both visits were quick and informative. My wrist is so much better than it was. I give Dr. Greenberg's office an A+.
---
Page