At Tennessee Orthopaedic Alliance, our number one priority is our patients. We all take great pride in hearing that our patients are happy with the care we provide. Discover what our patients have to say regarding their office visit, surgical experience or recovery process.
---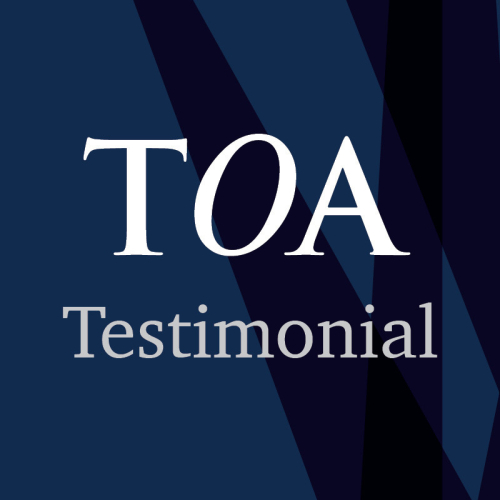 Meniscus Repair with Dr. Robert Greenberg
I had a meniscus repaired and it went great. Everything happened just like Dr. Greenberg said, with no surprises. I had no pain, just soreness. I was up walking the next day with a cane. I was getting around great after a few days and back to normal in two weeks. This was way better than the same surgery I had 13 years ago on my other knee, in a different state. Thank you Dr. Greenberg!

---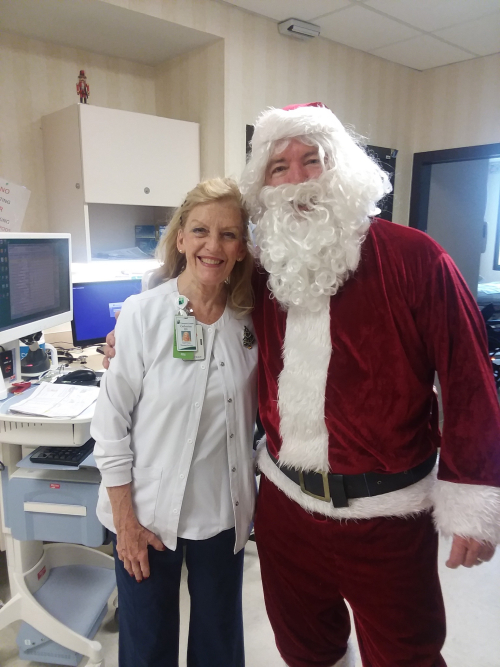 "Thank you Dr. Petty!"
I had an extensive illness...fighting a Drug Induced Lupus. When years of steroids rotted my left hip, I was referred to Dr. Petty. In 2013 I had my hip replacement in Nashville. I have no pain & I forget I even have a prosthetic hip. I will never be able to say thank you enough!!!! God Bless You!!!
---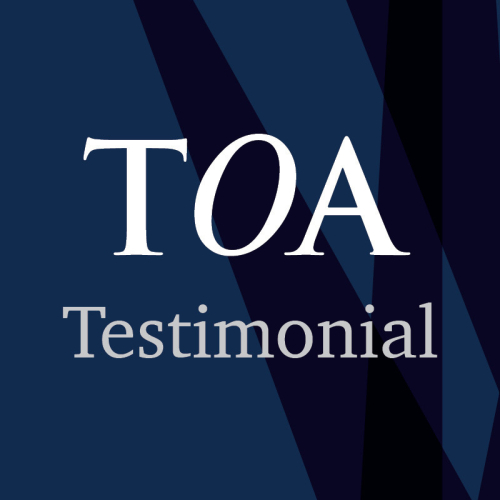 "You are in the best of hands"
Dr, Lowe is a busy man, and there is a reason for that...he and his team are excellent at what they do. If you are afraid of back surgery (who isn't?!) this is who you can entrust your problem to and expect the most optimal results. The incredible pain that I was experiencing was completely debilitating, and the surgical solution was more than daunting. Dr. Lowe's surgical solution has restored my ability to function normally, and the entire experience has been an example of excellent care and expertise. You can entrust your concerns to Dr. Lowe and know that you are in the best of hands. If you are reading these testimonials trying to decide what to do, those last words should help you -- you are in the best of hands.
---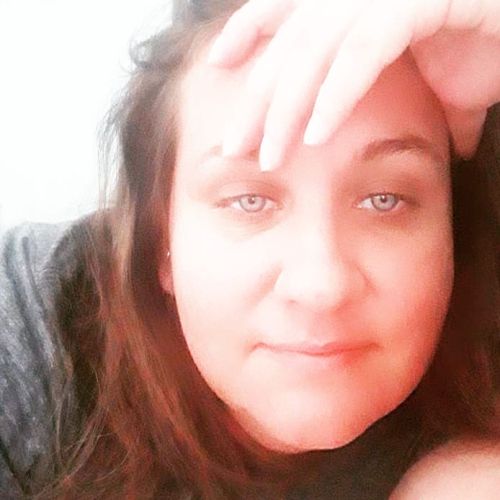 "Fantastic" Dr. Ashley!
I HATE needles so much. I usually get a vasovagal response, but Dr. Ashley made sure I made it through my procedures. He makes me laugh so I wasn't so nervous and he's a ninja with the needles. He's a fantastic doctor! Let's not forget his nurses...those ladies are fantastic too!
---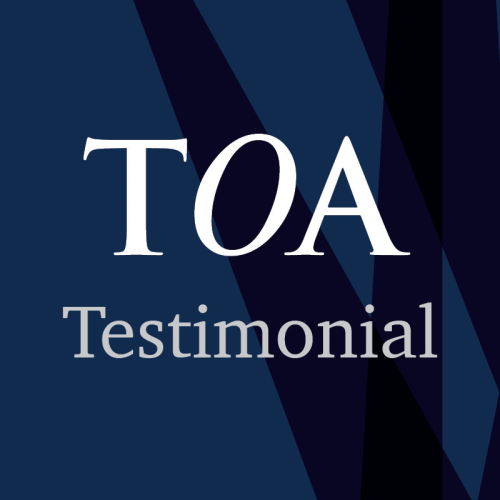 "I Highly Recommend Dr. Bowman"
Very professional, yet personable, thorough and compassionate in regards to evaluating your issues. I highly recommend Michael Bowman for your back issues.
---
Page