At Tennessee Orthopaedic Alliance, our number one priority is our patients. We all take great pride in hearing that our patients are happy with the care we provide. Discover what our patients have to say regarding their office visit, surgical experience or recovery process.
---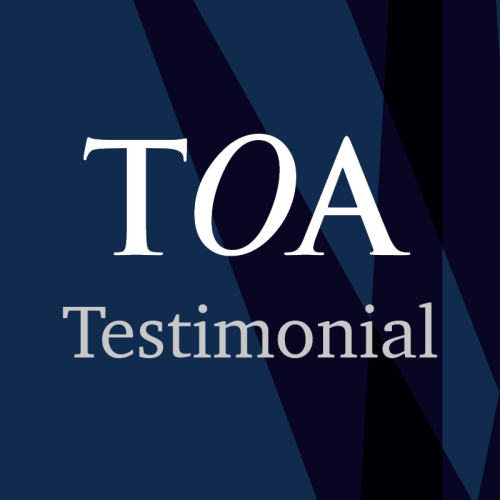 Shoulder Repair by Dr. Paul Crook
I had my left shoulder's rotator cuff and bicep repaired in early November. Dr. Paul Crook was my doctor. He did a wonderful job. I have full mobility and no pain. I am very pleased with his work and with the TOA physical therapist at Clarksville, TOA. Thank you all!
---
Knee Replacement Success with Dr. Koch
Dr. Koch is the best! After many years of daily pain in my knees I finally decided to do something about it. I made an appt with TOA to see Dr. Koch in Aug 2020, had x-rays, and discussed the problem and my different options. I wasn't sure I wanted surgery. I left feeling sure about what the problem was, but still not sure about what I wanted to do about it. After several more weeks and trying one of the suggested alternatives to surgery several times, I knew my knees weren't going to get any better.

I made an appointment to let Dr. Koch know that I was ready for surgery. He took time to explain what the experience would be like before, during and after surgery and the great staff at TOA handled everything from insurance, to getting me set up for pre-op at the hospital. I had bilateral knee replacement on 10/21/2020 and the 2-4 day period wasn't that great, but Dr. Koch had prepared me for that ahead of time. But from the fifth day until now, even though not painless, I can see improvement every day! I knew choosing surgery and a great surgeon was definitely my best option to have my life back and to be active again without hurting constantly. Today marks three and a half weeks of not having a lot of pain. At this point I am able to walk one mile unassisted, plus daily therapy exercises. So glad I had surgery and would do it again if I had to (but hopefully not Lol). Thank you so much Dr. Koch and TOA staff.
---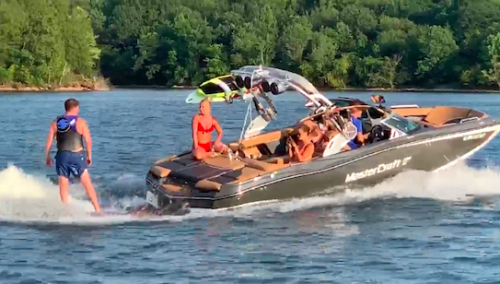 Successful ACL & LCL Reconstruction with Meniscal Repair with Dr. Paul Crook
On December 31, 2019, I was skiing and hurt my knee. I didn't know how bad the tear was, but I knew it was at least a torn ACL. I immediately flew home and went to TOA for an MRI, and found out that I had torn my ACL, LCL, and Meniscus. When I heard the news, I wasn't sure that I'd be able to continue to do the things I enjoyed in life. I'm a pretty active person, and I knew knee injuries were serious so I was scared. When I told people that I injured my knee, they would always say they were sorry for me, and that I'd be in their thoughts and prayers. I even had a guy say that he'd had something similar happen to his knee, and he was never the same again after his injury. When people would tell me this I would think about the uphill climb I had to get back to normal and how hard it was going to be, but I would also remind myself that I had a great team at TOA on my side led by Dr. Paul Crook.

At four months out from surgery, I was able to run a mile without stopping. It was an amazing feeling. At six months, I was able to run multiple miles without pain and I was working out 3 to 4 times a week. Now, at nine months, I can confidently say that I am fully recovered and able to participate in all the activities I loved to do before my injury. I know that without Dr. Crook and his amazing team at TOA, that I wouldn't be in the same place that I am right now. I owe my recovery to them and their expertise and experience!
---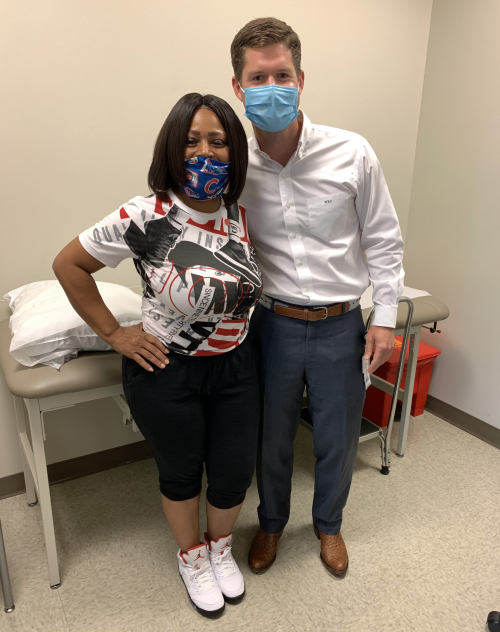 Anterior Hip Replacement with Dr. William Carpenter
"My quality of life has tremendously improved since surgery. I'm able to walk significantly better without pain and I can finally ride a bike again. I would highly recommend an anterior hip replacement to others."


Erica Kelly (Two weeks post-op left anterior hip replacement)


---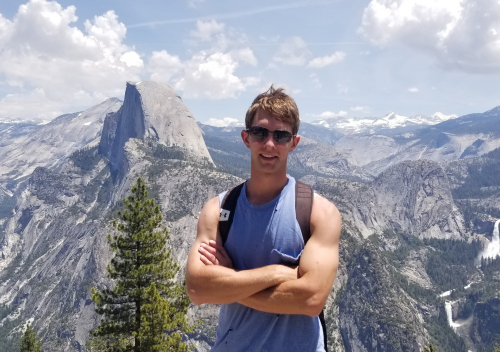 Back to "100%" thanks to Dr. Paul D. Crook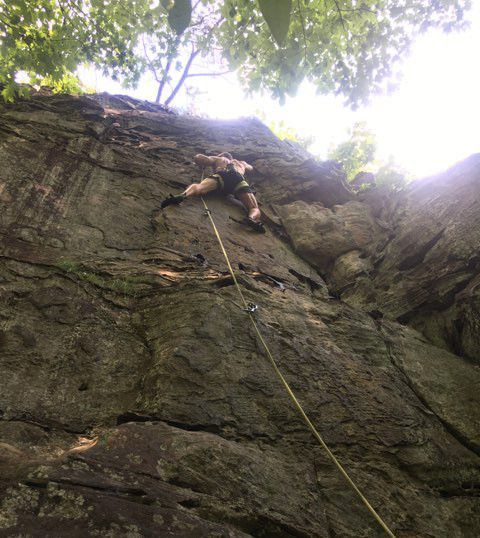 I had a posterior labral repair surgery performed by Dr. Crook in November of 2019. I am a very active person with sports and exercise, but these activities were painful with my shoulder injury and the condition was not improving. I elected to have surgery performed and the procedure was without any complication. Dr. Crook performed a thorough follow-up appointment to ensure all was well with my repair and after physical therapy my recovery was complete. By April of 2020 (5 months post-op) I was back at 100% and performing all of the activities that I used to do before my injury, to include rock climbing, basketball, weight training and softball. Dr. Crook is a very knowledgeable, patient, and professional physician. I have and would recommend him to anyone in need of a treatment for a shoulder injury.
---
Page