At Tennessee Orthopaedic Alliance, our number one priority is our patients. We all take great pride in hearing that our patients are happy with the care we provide. Discover what our patients have to say regarding their office visit, surgical experience or recovery process.
---
"Dr. Coogan's Services Were Very Impressive"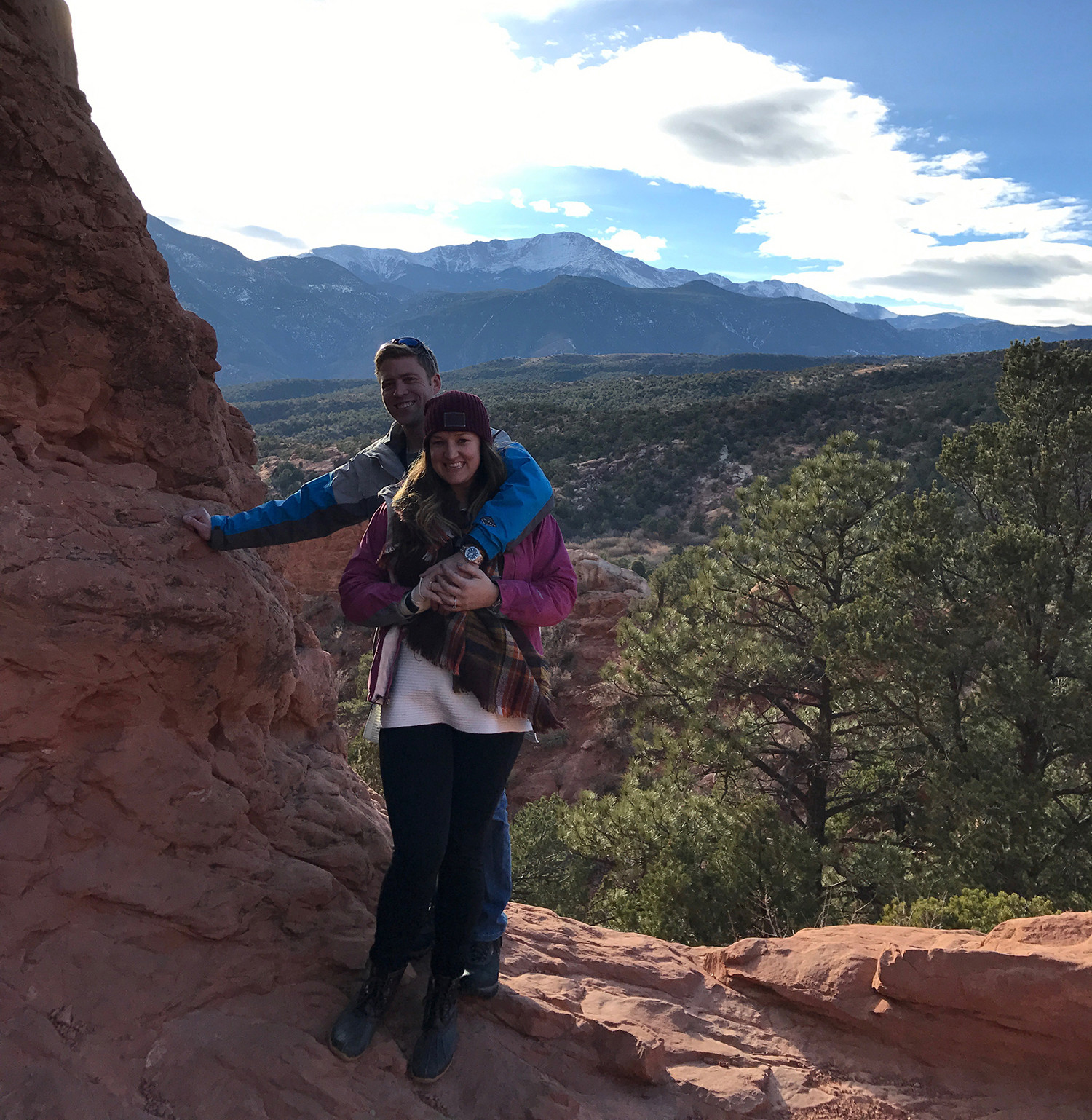 I dropped a porcelain sink on my thumb one week before a snow skiing vacation. TOA was able to get me in the next day! Dr. Coogan reset my thumb nail (which fully recovered and I did not lose it) and he also was able to comfortably straighten my thumb and provide me with a temporary cast that was sleek enough to fit inside a snow ski glove but protective enough to travel. My thumb fully healed and my life was not impacted. His services were very impressive and I feel he really took time to understand my needs and treated me accordingly. In addition, his nurse was fantastic—she had a great attitude!
---
Bilateral Hip Replacement Success!

Dr. William B. Kurtz performed a bilateral hip replacement surgery on Dwayne Clemmons recently and his post-op results were incredible! Dwayne shared his experience below. The following account is in his own words and shared here with his permission.


"After visiting a Sports Medicine Center and receiving the diagnosis that I needed bilateral hip replacement, the best advice I received was to find a surgeon who would perform the Anterior Method. It was explained that this method would yield the fastest recovery with the least restrictions of movement. During my research I became acquainted with two people who had hip replacement surgery by Dr. Kurtz. They had nothing but good things to say about his bedside manner, as well as the overall surgical experience. In addition to the personal testimonies, I was highly impressed to find that Dr. Kurtz had over 14 patents concerning knee and hip replacement implants, as well as a patented leg length study. After reading more about the Direct Anterior method on Dr. Kurtz's website, as well as watching a total hip replacement video, I made the call to visit his office.



Dr. Kurtz answered all of my questions and I left feeling confident that I had found the right surgeon for my procedure. I soon scheduled a surgery date. Twenty-three hours after surgery I walked approximately 250 feet without a walker or cane. I was walking better after surgery than I did pre-op the day before. My hips did not hurt and I was able to stand tall and erect; something I had not done in a while. This also resulted in a gain of one-half inch in height. I'm 5'11'' again.



Two weeks after surgery I returned to school as a teacher. I was able to attend all of my classes and function as I normally would. Six weeks after surgery I was on the tennis court with a ball machine. I felt no pain or discomfort during my 30-minute session. I am slowly working my way back to a full 1 ½ hour match. I tell everyone I know about Dr. Kurtz and the Anterior Method."
Dwayne Clemmons



If you're considering joint replacement surgery and are interested in scheduling a consult with Dr. Kurtz call 615-329-6600.
---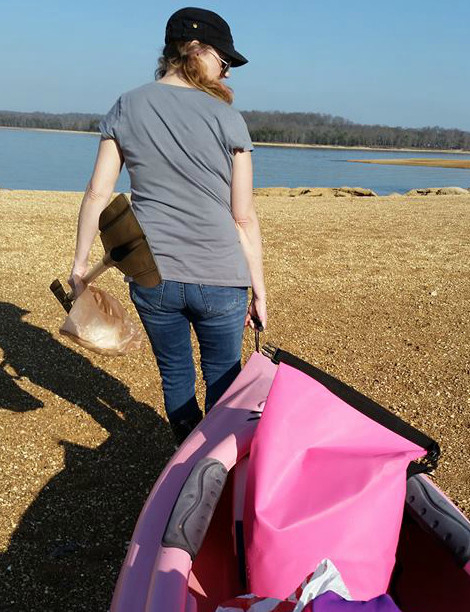 Haulin' Gear Thanks to Dr. Burrus
Brandy Lee, a patient of TOA spine specialist, Dr. Burrus, pulls a single person kayak towards the water at Long Hunter State Park. The kayak weighs about 40 pounds without any gear in it.
Brandy writes, "I couldn't even walk in April of 2008, so being able to (carefully) pick up a kayak is something I'm incredibly grateful to be able to do. I blew out my disc at the L4/L5 level. I had degenerative disc disease, but I think a fall down some stairs finished it off. I think some bits of the disc were sitting on my sciatic nerve, and the pain eventually got to be so bad that I couldn't even stand up. I spent a week dragging myself around my house by my elbows before I called Dr. Burrus and begged him to move up my surgery, which he graciously did. He had me up and walking a day later. I honestly feel that he saved my life. He's my hero! I owe him so much more than I could ever repay. He's one heck of a talented surgeon! My 9-year anniversary will be on April 8th of this year, and I don't think I could be any happier with the results of the fusion."
---
Two Hip Replacements in One Year, Excellent Results! Thank You, Dr. Rose.
I can hardly believe the dramatic difference in the quality of my life as a result of the two anterior total hip replacement surgeries Dr. Rose performed on me this past year. Prior to surgery, I had severe arthritis in both of my hips. Years of physical therapy and multiple knee braces provided me with minimal relief and resulted in a very sedentary lifestyle. Now I can actually walk without pain and enjoy such tasks as shopping for groceries. Until someone has experienced how pain and discomfort can truly impact the quality of their life, one really has no idea what a difference these two surgeries have meant to me.
Even more importantly, Dr. Rose was very approachable and he always listened to me and fully answered my questions without hesitation. Quite honestly, the results of these surgeries have been beyond my expectations and I attribute these results to the surgical expertise and the attention and quality of care that I received from Dr. Rose.
---
Professional-Fully Met My Expectation
I am a hockey player and I injured my shoulder playing May 27th 2016. Dr. Garside knows sports. He knows hockey. I am back on the ice in 5 months. I still have few more months of strengthening but should be back to same-level of play where I was playing prior to the injury.
The process worked like clockwork. MRI, surgery, rehabilitation and follow ups. All professional-fully met my expectation. I highly recommend Dr. Garside. Especially for sports injuries.
---
Page