At Tennessee Orthopaedic Alliance, our number one priority is our patients. We all take great pride in hearing that our patients are happy with the care we provide. Discover what our patients have to say regarding their office visit, surgical experience or recovery process.
---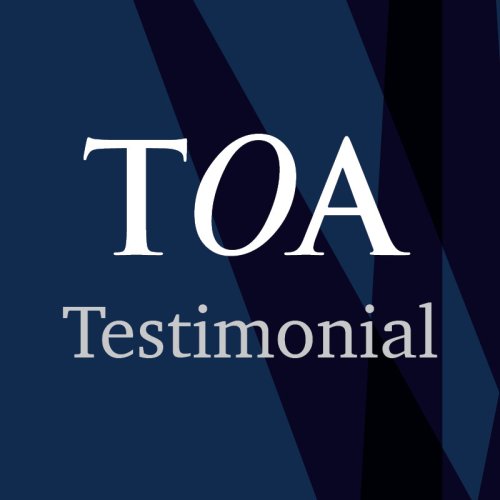 Still Going Strong Five Years Post-Surgery with Dr. S. Tyler Staelin
Dr. Staelin performed a radial carpectomy on my right wrist to relieve chronic arthritis in that joint five years ago. I am a very physically active 64 year-old and my wrist has held up very well with no pain even with all the activity I still do each day with my hands. Dr. Staelin is the consummate professional and I would highly recommend him for orthopedic issues with the hand, wrist and elbow. I am a pilot by profession and would not trust my career to anyone else.
---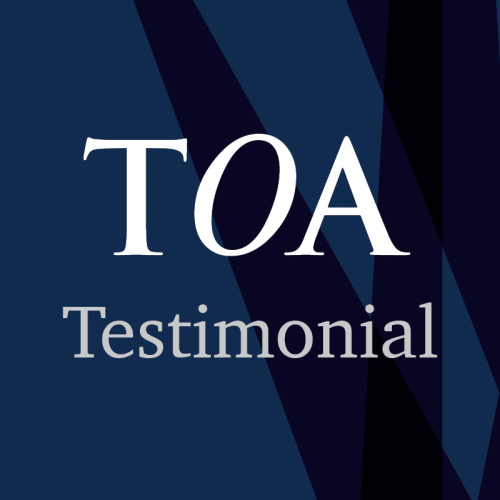 "Dr. Michael Jordan & Stephen Mould, PA-C, are Top Notch"
I saw Dr. Michael Jordan at the beginning of the pandemic for extreme shoulder pain. Between Dr. Jordan ordering an MRI and my pulmonologist ordering a chest CT, they found I had kidney cancer. Dr. Jordan found a rotator cuff tear as well that I have chosen to have treated with steroid injections. Dr. Jordan and Stephen Mould are excellent at injections and the pain is gone within 24 hours. I would see either any day and refer them to others without hesitation. Now, I will see him to address my hip pain. He also did shoulder surgery on my husband and I can say that as a wife and a patient, Dr. Jordan and Stephen are top notch.
---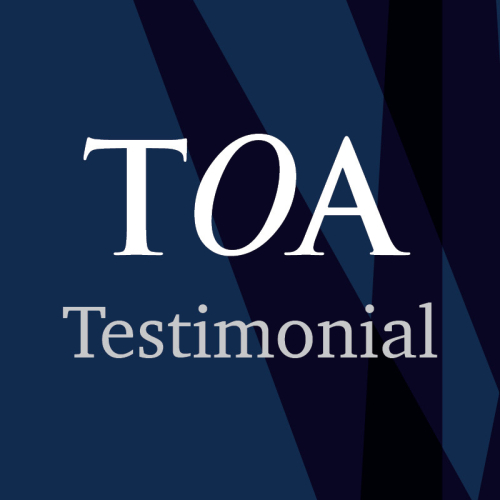 "Dr. Carpenter's surgical expertise gave me my life back!"
I would like to thank Dr. Carpenter and his staff for a positive experience before, during, and post surgery. Specifically, the recovery process, which couldn't have been so manageable without the surgery being done correctly. The care and compassion from this group is amazing.


Dr. Carpenter gave careful attention to doing the surgery correctly to avoid the risk of fixing it later. I'll never forget walking with my new hip for the first time, pain free immediately after surgery!! My quality of life has already improved after two weeks and it gets better every day. Dr. Carpenter's surgical expertise gave me my life back!


I would recommend Dr. Carpenter without hesitation for anterior hip replacement surgery. Get it done!
---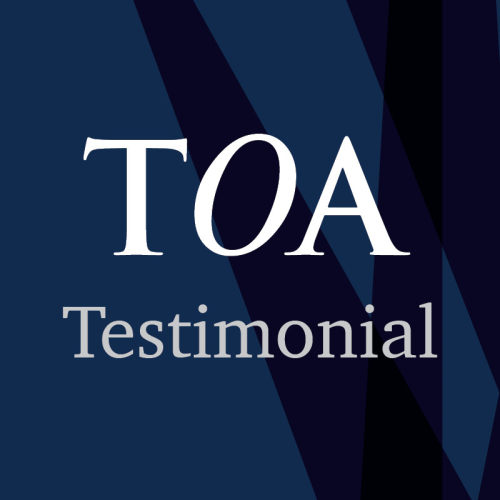 Dupuytren's Contracture Care with Dr. Kyle Joyner
I have been a patient of Dr. Joyner's for five or more years because I have Dupuytren's Contracture, which progresses over time. Dr. Joyner has always fully explained to me the stages and treatment of this disease. Even in the early stages, everything he told me has been spot on. I did have surgery on one hand and everything he told me before the surgery has been exactly as he explained it to me. I would not go to any other physician.
---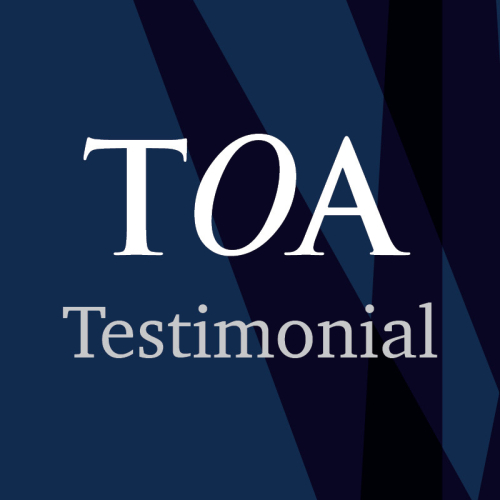 "Out of Pain For the First Time in a Decade thanks to Dr. Mackey!"
Dr. Edward Mackey has done four surgeries on my spine, and I'm so grateful to be out of pain for the first time in a decade. I had some serious issues. He always explained everything patiently and showed me what was going on. He called my husband mid-surgery to get permission to update the surgical plan, thereby saving me a second surgery. Can't say enough good things about him and his whole staff. Thank you!!
---
Page