At Tennessee Orthopaedic Alliance, our number one priority is our patients. We all take great pride in hearing that our patients are happy with the care we provide. Discover what our patients have to say regarding their office visit, surgical experience or recovery process.
---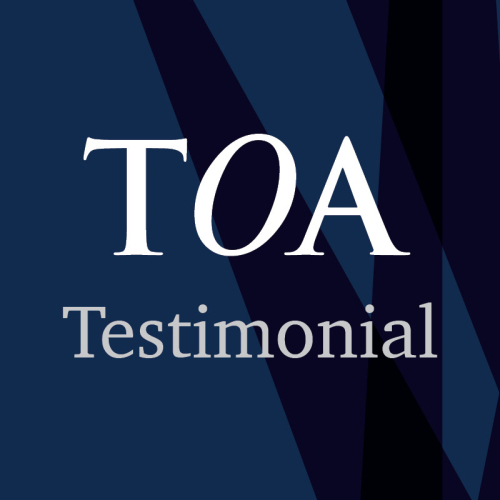 "Dr. Beazley is the Best!"
Dr. Beazley is the best doctor that I've ever had!
---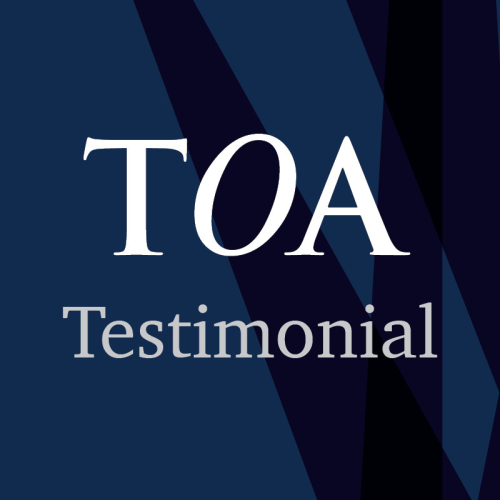 "Nothing but good things to say" about Dr. DeVries & Clarksville Team
I went in with an overly swollen knee. Dr. Devries took one look at it and said that needs to be fixed. Well the next week he had me on the table and did his thing. Eight weeks later and I'm back to work full time and feeling much better. Nothing but good things to say about the people that work in the Clarksville office!
---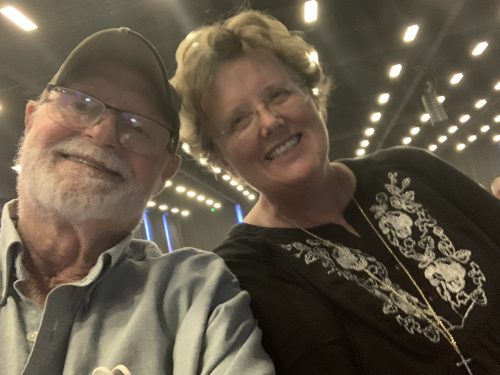 Dr. Ogelsby "Top-notch Surgeon"
I visited Dr. Wills Oglesby at TOA on 3/16/2021 for a metacarpal fracture to my left hand. As always, he's a top-notch surgeon and is also friendly, easy to talk to, professional, doesn't rush you, and is genuinely a very nice person.


Not only did he thoroughly explain my injury and give information to me on self-care, he also set-up a follow-up appointment to view progress and see if physical therapy is needed. Even though not scheduled he also administered a "painless" steroid injection into my right shoulder.


If you have issues with hands or shoulders, Dr. Oglesby is the orthopedic specialist to see.
---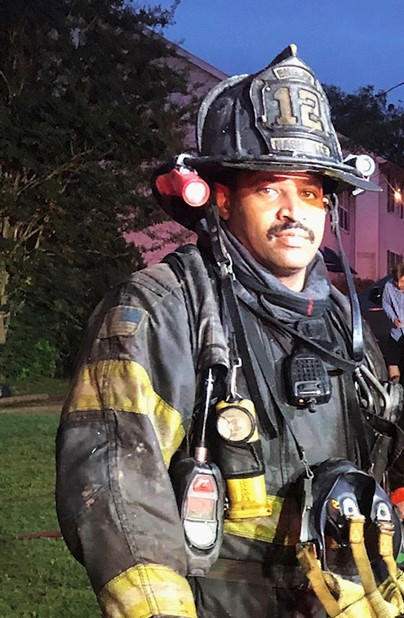 Nashville Firefighter Back on the Job after Successful Surgery with Dr. Justin West
On August 15, 2018, Reginald Wallace was involved in an accident while riding his motorcycle. He was struck by a car, thrown from his motorcycle, and knocked unconscious. When he regained consciousness, he felt a sharp pain in his right foot and noticed heavy swelling in his legs and around his knees. After x-rays were performed, it was determined that he had torn three ligaments in his left leg.


"I was assigned to Dr. Justin West (great dude by the way!) and he was very informative as we discussed the options for fixing my injuries. Dr. West provided me a video so that I could have a better understanding of the surgery. The day of the operation, things went great, but once out of surgery, I remember being in so much pain. The next day I started physical therapy and quickly made friends with the TOA staff.
Therapy was very intense. These men and women pushed me through and there were times when I was not pleased with my progression or felt stagnate. They were quick to remind me that my injury was unique and that it will take time. From the time of surgery, to December, I wasn't allowed to put weight on my left leg. Finally, I got the greenlight from Dr. West and physical therapist, Stephanie Morgan. I just remember walking into therapy and asking, "Do I need these crutches?"


The answer was "Can you walk without them?"


I remember setting them to the side and the facial expressions of my support team, as I took my first steps without crutches on my newly rebuilt leg."
---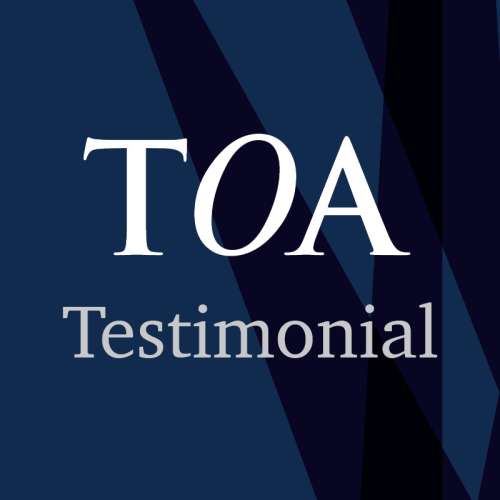 Successful Achilles Repair with Dr. Paul Crook
My TOA experience was great. I tore my Achilles, and Dr. Crook and his team had me active in 5 months. Great overall experience!
---
Page