Bryan W. Lapinski, M.D.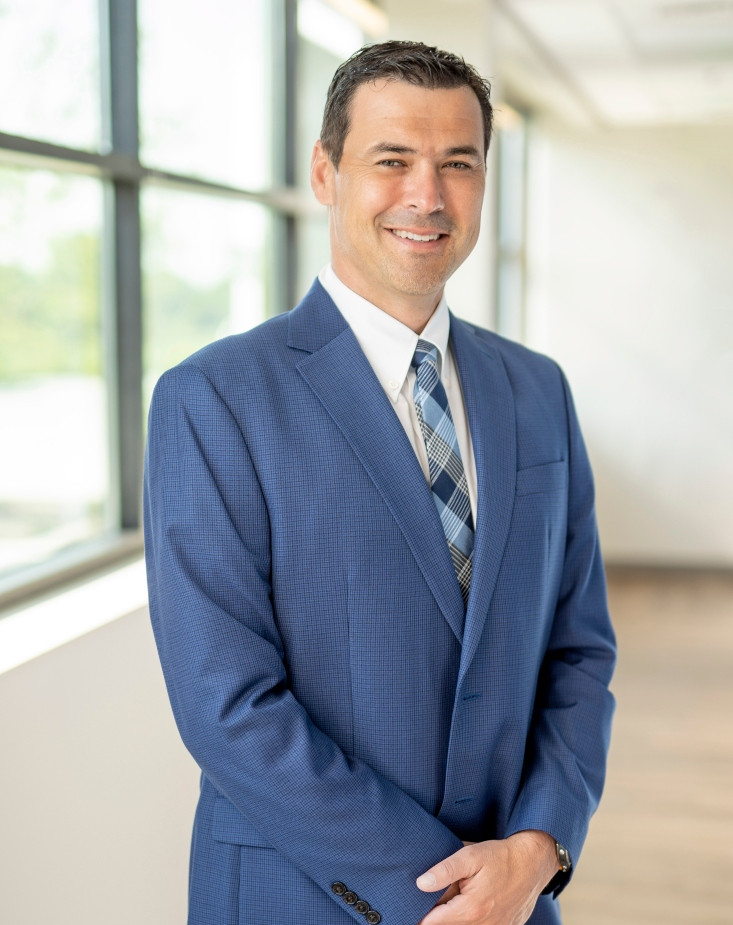 Bryan W. Lapinski, M.D.
---
Biography
Bryan W. Lapinski, M.D. is a board certified, fellowship-trained, foot and ankle orthopedic specialist.


Dr. Lapinski graduated Magna Cum Laude from the University of Notre Dame. He received his medical degree and completed an Orthopaedic residency at Northwestern University in Chicago, IL. In addition to his training at Northwestern, Dr. Lapinski completed a Sigvard T. Hansen Foot and Ankle Fellowship at the University of Washington. He then spent 3 years as a clinical instructor of orthopaedic surgery at Northwestern University.


Dr. Lapinski holds active memberships with the American Academy of Orthopaedic Surgery, American Orthopaedic Foot and Ankle Society.


He recently moved to Tennessee from the Chicago area with his wife, three children, and two dogs. He participates in triathalons, and completed a full Ironman Triathalon in 2016.In his free time, he enjoys boating, water skiing, snow skiing, running, biking, and spending time with his family.
Undergraduate:
- University of Notre Dame (1996, B.S.) Notre Dame, IN


Medical School:
- Northwestern University, (2000, M.D.) McGaw Medical Center, Chicago, IL


Residency:
- Northwestern University, (June 2000 – June 2005) McGaw Medical Center, Orthopaedic Residency, Chicago, IL


Fellowship:
- University of Washington, (August 2005 – July 2006), Sigvard T. Hansen Foot and Ankle Fellowship, Harborview Medical Center, Seattle, WA