Christopher P. Ashley, M.D.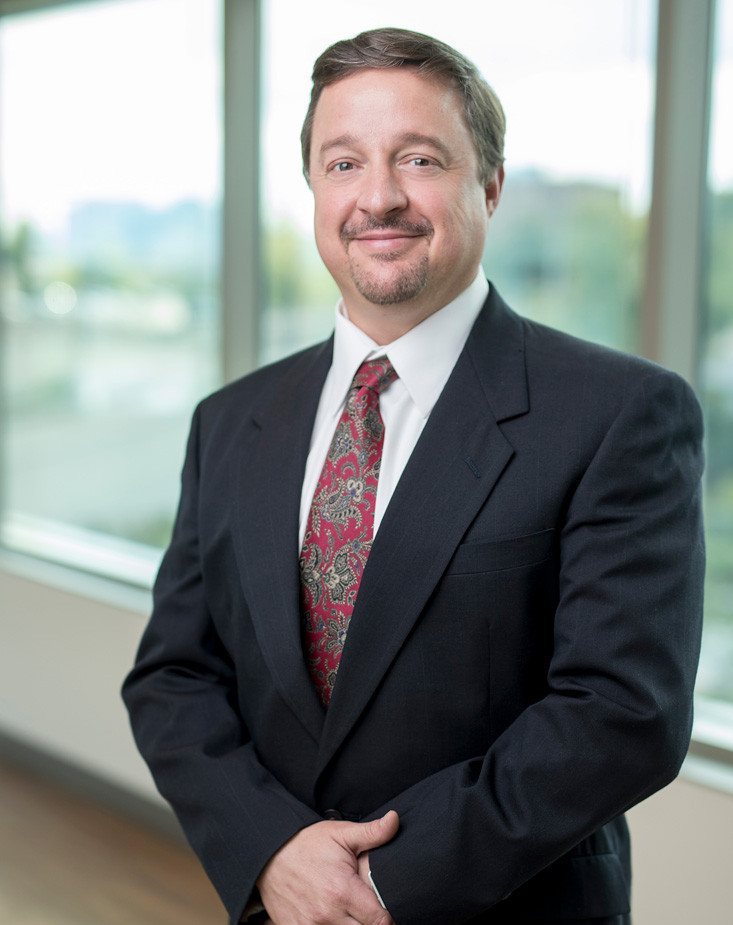 Related Media
PA/Nurse Practitioners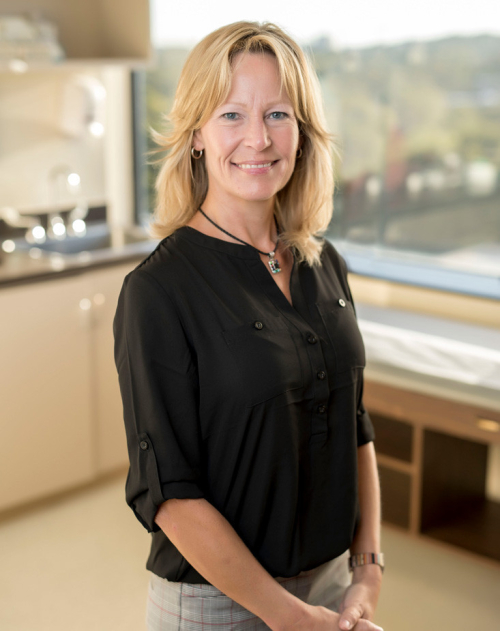 Mary Feulner, FNP-C
Christopher P. Ashley, M.D.
---
Biography
Dr. Christopher Ashley was raised the youngest of six children in Charlotte, Tennessee, and graduated from Dickson County High School near Nashville, Tennessee. Dr. Ashley received both a B.A. and a B.S. from Austin Peay State University in Clarksville graduating Summa Cum Laude. He then graduated Summa Cum Laude with a B.S. degree in Radiological Technology and Certification in Nuclear Medicine from Vanderbilt University Medical Center in Nashville. Following his medical school education, Dr. Ashley completed his internship and residency at the University of Arkansas for the Medical Sciences in Little Rock, Arkansas. Dr. Ashley is board certified in physical medicine and rehabilitation by the American Academy of Physical Medicine and Rehabilitation.
He is trained in special techniques in electrodiagnostic medicine that enable him to diagnose conditions that cause of back or neck pain, numbness/tingling and strength loss. His focus is the non-surgical treatment of musculoskeletal disorders and injuries with treatment options such as minimally invasive interventional spine procedures, therapeutic exercise, physical medicine, orthotics and bracing.
Dr. Ashley and his wife of 25 years, Toni, have five children: Zackary, Haley, Noah, Elijah, and Isabella. Zackary, Haley, Noah, Eli and Isabella have all have played soccer at a club level. Isabella is involved in competitive dance. Dr. Ashley enjoys spending time with his active family they enjoy outdoor activities such as camping, basketball, baseball, football, and snowboarding. He is state licensed to coach soccer at a club level and has coached youth baseball, Pop Warner football, and basketball.
Undergraduate:
- Austin Peay State University, Clarkville, TN, B.A. - Chemical & Biology, Cum Laude (1983-1987)
- Austin Peay State University, Clarksville, TN (B.S. Radiological Technology, Summa Cum Laude, (1987-1988)
- Vanderbilt University Medical Center, Nashville, TN, Nuclear Medicine Technology Program, Summa Cum Laude (1988-1989)
Medical School:
- Meharry Medical College, Nashville, TN (M.D. - 1989-1993)
Internship:
- University of Arkansas for the Medical Sciences, Little Rock, AK, Transitional Internship (1993-1994)
Residency:
- Vanderbilt Orthopaedic Surgery - Vanderbilt University Medical Center, Department of Orthopaedics and Rehabilitation Nashville, TN (2008-2012)
Fellowship:
- University of Arkansas for the Medical Sciences, Little Rock, AK, Physical Medicine & Rehabilitation, Residency Training, Chief Resident (1996-1997)