Juris Shibayama, M.D.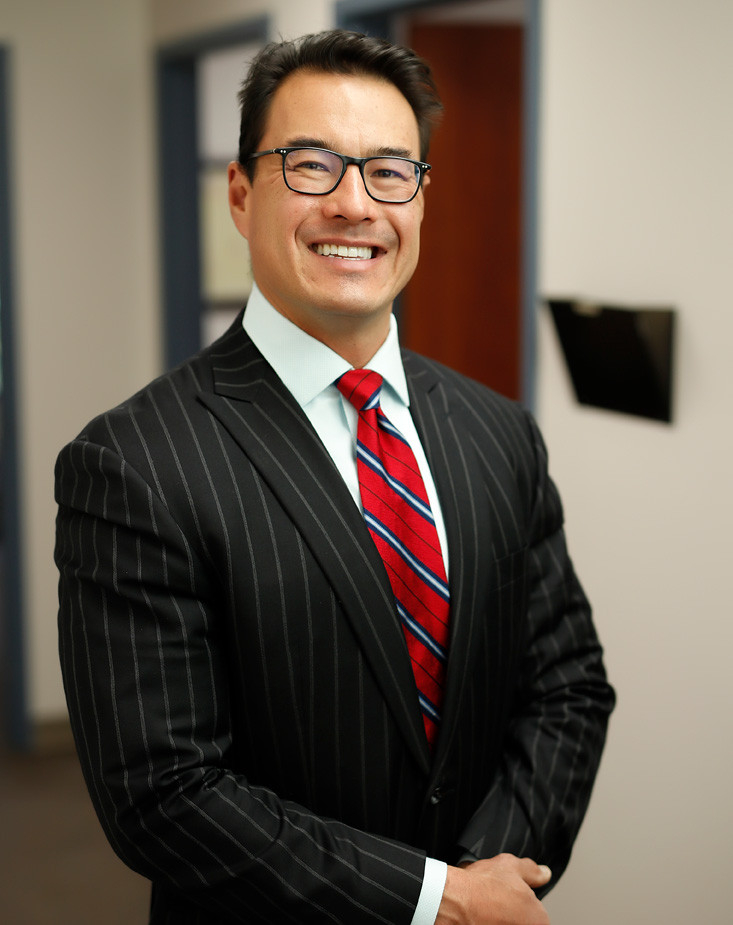 Related Media
PA/Nurse Practitioners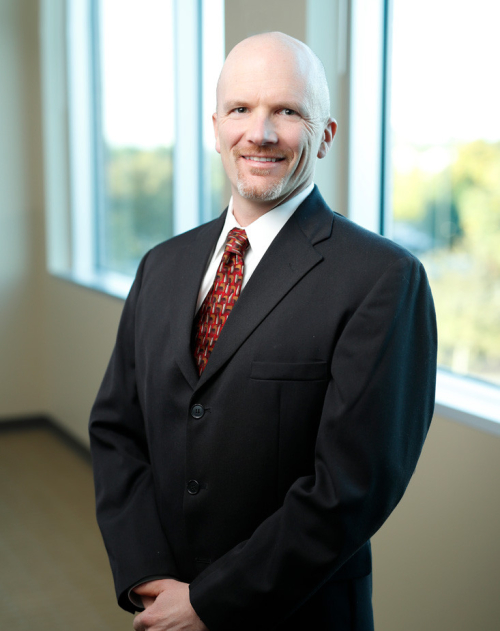 Matthew L. Gaston, PA-C
Juris Shibayama, M.D.
---
Biography
Dr. Shibayama graduated from the University of Illinois College of Medicine with honors, as well as being a member of the Alpha Omega Alpha honor society. For his undergraduate training, he attended Northwestern University earning a Bachelor of Science degree in Biomedical Engineering. His orthopaedic residency training was completed in Miami, Florida, at the University of Miami/Jackson Memorial Hospital. In 2006, he completed a one-year fellowship in Spine Surgery at the Rush University Medical Center in Chicago, Illinois. Dr. Shibayama is board certified by the American Board of Orthopaedic Surgery.
Dr. Shibayama's practice encompasses surgery of the spine. His special interests include minimally invasive spine surgery, robotic spine surgery, and cervical (neck) spinal disorders. He currently treats patients at TOA's Smyrna location.
Dr. Shibayama enjoys spending time with his family, weightlifting, biking, swimming, discipling and mentoring others, and travel.

He is a member of New Vision Baptist Church where he serves as a deacon.


2018 Spine Symposium - Indications, Technique & Outcomes of Minimally Invasive Lumbar Fusion, Juris Shibayama, M.D.

Undergraduate:
- Northwestern University (B.S. 1992-1996) Biomedical Engineering (Evanston, IL)
Medical School:
- University of Illinois College of Medicine (M.D. 1996-2000) (Rockford, IL)
Residency:
- Orthopaedic, University of Miami/Jackson Memorial Hospital, Miami, FL (2000-2005)
Fellowship:
- Spine Surgery, Rush University Medical Center, Chicago, Illinois (2005-2006)