Lucas J. Burton, M.D.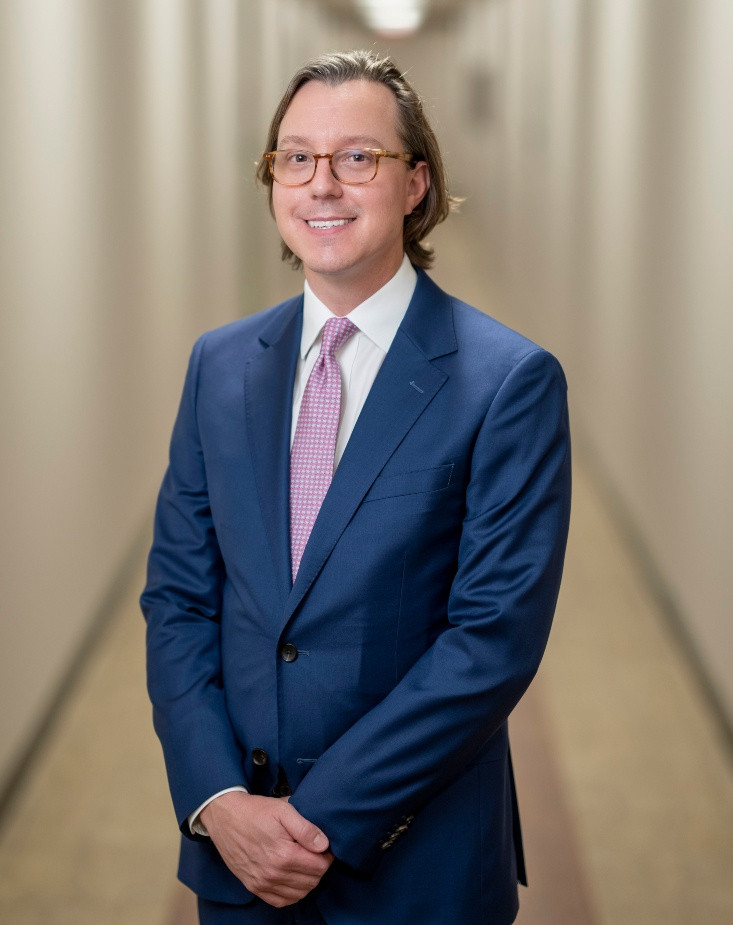 Related Media
PA/Nurse Practitioners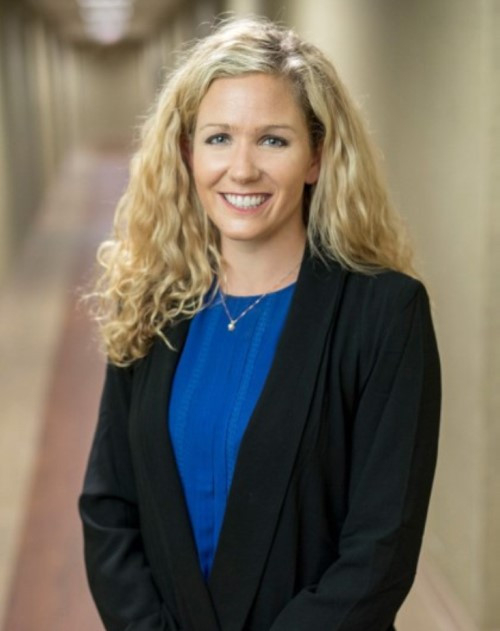 Constance Deideker, PA-C
Lucas J. Burton, M.D.
---
Biography
Lucas J. Burton, M.D. is a fellowship-trained orthopaedic surgeon who specializes in hip and knee reconstruction. Dr. Burton is board certified by the American Board of Orthopaedic Surgeons. He is a fellow of the American Academy of Orthopaedic Surgeons and the American Association of Hip and Knee Surgeons.


Dr. Burton has extensive experience in minimally invasive knee and hip replacement including quadriceps sparing knee replacement and direct anterior hip replacement. He is considered a regional expert in revision surgery for failed, painful, and infected joint replacements and in the treatment of complex joint problems from previous trauma, infection, and childhood deformities. Additionally, Dr. Burton has specialized training in robotic hip and knee surgery and is the co-founder of TOA's Hip-Spine Clinic, which takes a multidisciplinary approach to patients with both hip and lumbar spine disease.


Dr. Burton received his undergraduate degree in biomedical engineering from Vanderbilt University School of Engineering graduating Summa cum laude. During his time at Vanderbilt, he received multiple awards and national recognition for his work designing novel surgical devices. He was also awarded a prestigious National Institutes of Health research fellowship that allowed him to pursue his interest in orthopedic research. Dr. Burton earned his medical degree from Case Western Reserve University in Cleveland, Ohio. As a medical student, he was honored with the Cleveland Clinic Innovator Award and the AOA medical honor society award for his work in cartilage research and surgical device innovation.


Dr. Burton completed his orthopaedic residency training at the University of Nebraska Medical Center in Omaha, Nebraska. As a resident, he utilized his engineering background to research the biomechanics of different knee replacement designs in order to better understand how they can be optimized to improve patient function.


He completed his subspecialty fellowship training in hip and knee reconstruction at the University of Louisville in Louisville, Kentucky.
American Board of Orthopaedic Surgery
Fellowship Training in Hip and Knee Reconstruction
American Association of Hip and Knee Surgeons
Robotic Hip and Knee Surgery