Lucas K. Routh, M.D.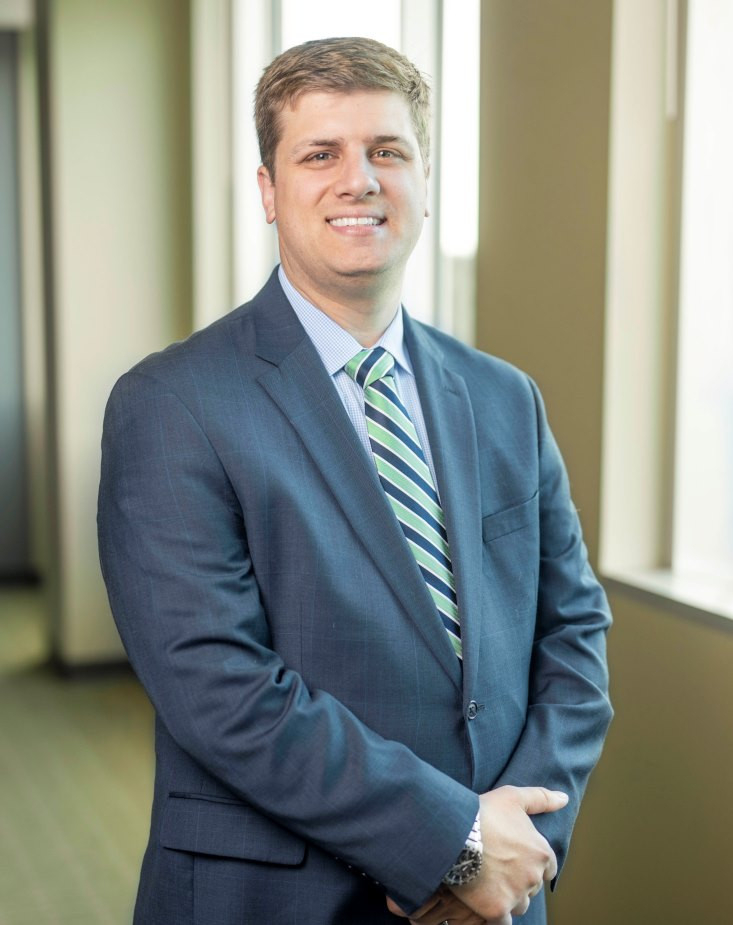 Related Media
Lucas K. Routh, M.D.
---
Biography
Dr. Lucas K. Routh is a fellowship-trained orthopaedic surgeon who specializes in joint replacement surgery. Dr. Routh graduated Cum Laude from Rhodes College in Memphis, TN with a Bachelor of Science degree in biology. He earned his medical degree from Wake Forest University School of Medicine in Winston-Salem, NC and completed an internship and residency in orthopaedic surgery at the University of Alabama at Birmingham.


Dr. Routh completed a fellowship in Adult Reconstruction at the Anderson Orthopaedic Clinic in Alexandria, VA. His practice focuses on the treatment of osteoarthritis, post-traumatic injuries, primary and complex joint replacement surgery, revision surgery and the treatment of joint replacement infection of the hip and knee.


Dr. Routh is specialized in the direct anterior approach to the hip, as well as the traditional posterior and direct lateral approaches. Dr. Routh performs minimally invasive, unicompartmental (partial) knee replacement surgery. Dr. Routh also has an interest in performing outpatient, same-day knee and hip replacement surgery.


In 2016, Dr. Routh was inducted into The American Orthopaedic Association, Emerging Leadership Program. He has involved himself in clinical orthopaedic research throughout medical school, residency and fellowship.


Outside of work, Dr. Routh spends as much time as possible with his wife, daughter, son, and dog. He is an avid hunter and fisherman who enjoys spending his weekends in the woods, on the lake, or outside with his family.
Undergraduate:
-Rhodes College, 2004-2008, Memphis, TN


Medical School:
- Wake Forest University, 2008-2012, Winston-Salem, NC


Internship:
-University of Alabama at Birmingham, 2012-2013, Orthopaedic Surgery Internship, Birmingham, AL


Residency:
- University at Birmingham, 2013-2017, Orthopedic Surgery Residency, Birmingham, AL


Fellowships:
- Anderson Orthopaedic Clinic, 2017-2018, Orthopedic Surgery Fellowship, Alexandria, VA