Martha P. George, M.D.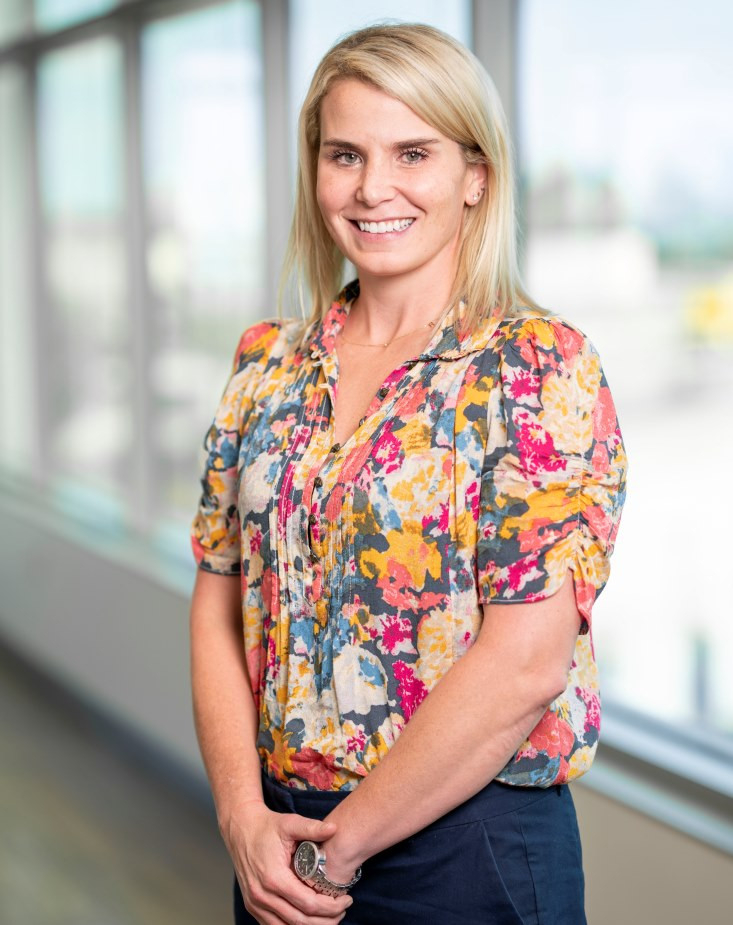 ---
Martha P. George, M.D.
Specialties
---
---
Certifications
American Board of Orthopaedic Surgery, 2016
---
Education
Undergraduate:
- Auburn University B.S. (2004, Zoology) 2000 - 2004, Auburn, AL


Medical School:
- University of Alabama School of Medicine M.D. (2004-2008), Birmingham, AL


Residency:
- University of Alabama Birmingham Orthopaedic Surgery Residency 2008 – 2013, Birmingham, AL


Fellowship:
- Andrews Sports Medicine Institute 2013 – 2014, St. Vincent's Hospital, Birmingham, AL
---
Biography
Martha P. George, M.D. is a fellowship trained and board certified orthopedic surgeon specializing in sports medicine. Prior to joining TOA, Dr. George has practiced in the Lebanon, TN area since 2016.


Dr. George graduated summa cum laude from Auburn University with a BS in Zoology. She attended Auburn on a varsity softball scholarship and was a four-year starter and four-year Academic All American. She received her Doctorate of Medicine from the University of Alabama School of Medicine in Birmingham, AL. Dr. George completed an orthopedic surgery residency at the University of Alabama where she served as resident physician and trained under her mentor Kenneth David Moore, M.D. and Chairman Steven Theiss, M.D. She completed a sports medicine fellowship at Andrews Sports Medicine Institute-St. Vincent's Hospital.


Dr. George holds active memberships with the American Orthopaedic Society For Sports Medicine, Arthroscopy Association of North America, American Academy of Orthopaedic Surgeons and the American Medical Women's Association. She has provided team coverage for the Birmingham Barons (White Sox Double AA Baseball), Auburn University and several high schools as well as serving as UAB Sports Medicine Team Coverage Coordinator.


Dr. George's other interests include fox hunting, spending time with her husband and two girls, and traveling.
---
Research
Variables Associated with Chondral and Meniscal Injuries in Anterior Cruciate Ligament Surgery, J Knee Surgery 30(7):659-667, 2017
Cain EL Jr, Fleisig GS, Ponce BA, Boohaker HA, George MP, McGwin G Jr, Andrews JR, Lemak LJ, Clancy WG Jr, Dugas JR
Clinical and Radiographic Outcomes Following Revision Arthroscopic Rotator Cuff Repair, Jeffery R. Dugas M.D., Mark B. Gibbs M.D., Matt C. Larrison M.D., E. Lyle Cain M.D., Martha P. George M.D., James R. Andrews M.D.
Diagnosis and Treatment of Sacroiliac Joint Pain using Anterior Compression Plating: a retrospective outcome study, Russell Goode M.D., Martha P. George M.D., Jorge Alonso M.D.
Symptomatic Deep Vein Thrombosis Following Soft Tissue Mass Resections, Herrick Siegel M.D., Martha P. George M.D., Jonathan K. Jennings M.D.
---
Memberships & Associations
American Orthopaedic Society For Sports Medicine
Arthroscopy Association of North America
American Academy of Orthopaedic Surgeons Fellow
American Medical Association
American Medical Women's Association
Fellowship of Christian Athletes
---
Patient Testimonial