Robert C. Greenberg, M.D.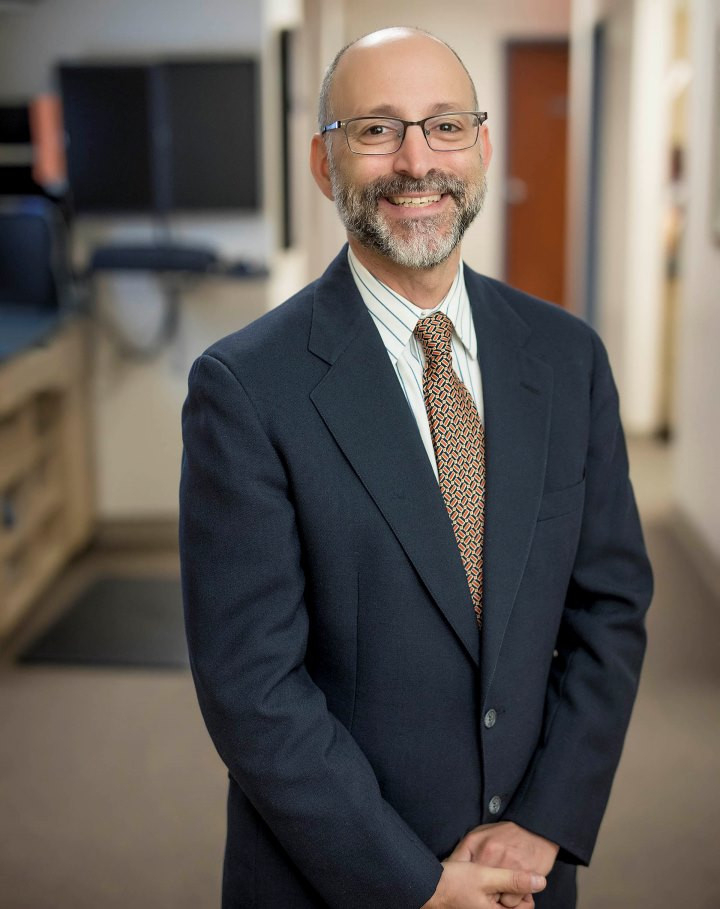 Related Media
PA/Nurse Practitioners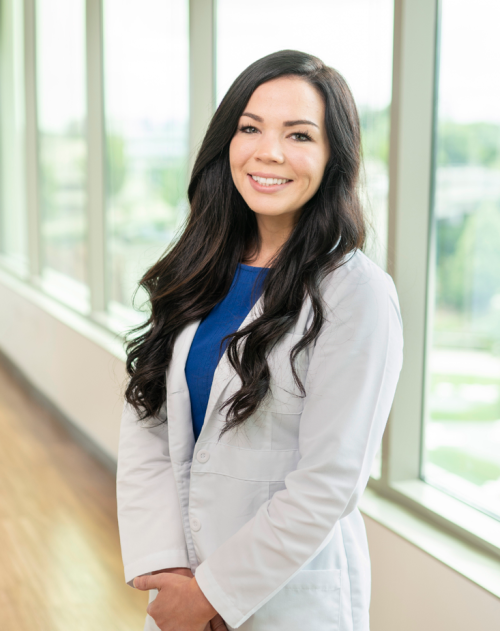 Corbin B. Davidson, FNP-BC
Robert C. Greenberg, M.D.
---
Biography
Robert C. Greenberg, M.D., is a board certified, fellowship-trained orthopaedic surgeon, specializing in sports medicine, knee & shoulder surgery, and comprehensive orthopaedic care. He completed his undergraduate biology degree from Indiana University. He received his medical degree from Saint Louis University School of Medicine. His orthopaedic residency training was performed at Akron General Medical Center and his specialty training in orthopedic sports medicine was completed at University of Iowa.
Dr. Greenberg's practice emphasizes specialty care of the knee and shoulder joint replacement. Areas of interest include arthroscopy, knee and shoulder replacement, hand and wrist disorders, and treatment of fractures. Additionally, he holds active memberships in the American Academy of Orthopaedic Surgeons and the Tennessee Orthopaedic Society.
Dr. Greenberg and his wife, Carmen, have been married for 20 years and have 3 children. He enjoys traveling with his family, scuba diving, hiking, fishing, and playing tennis.
Undergraduate:
- Indiana University, Bloomington, IN, (B.S. - Biology 1989)
Medical School:
- Saint Louis University School of Medicine, St. Louis, MO (M.D. 1993)
Internship:
- General Surgery, Akron General Medical Center, Akron, OH (1993-1994)
Residency:
- Orthopaedic, Akron General Medical Center, Akron, OH (1994-1999)
Fellowship:
- Orthopaedic Surgery Sport Medicine, University of Iowa, Iowa City, IA (1999-2000)