Robert E. Clendenin III, M.D.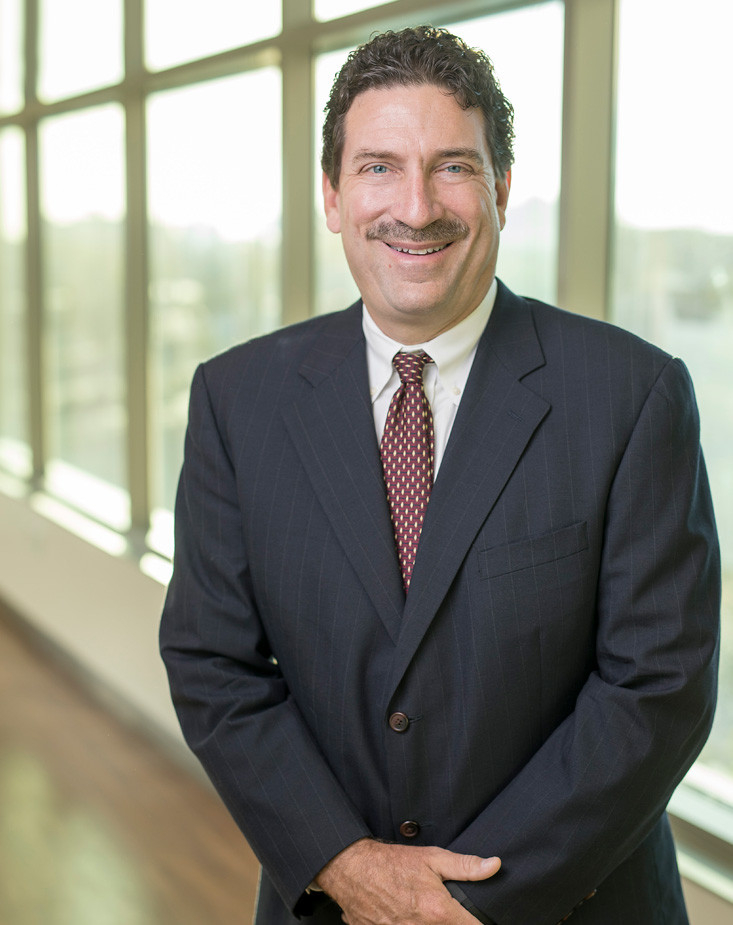 PA/Nurse Practitioners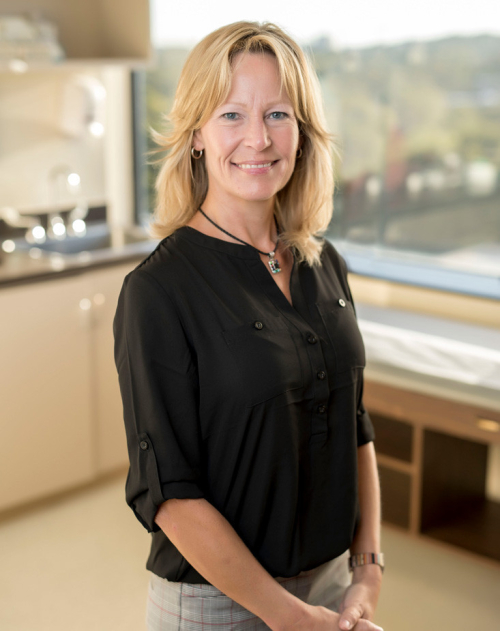 Mary Feulner, FNP-C
Robert E. Clendenin III, M.D.
---
Biography
Dr. Clendenin is a physiatrist, specializing in physical medicine and rehabilitation. He is trained to treat acute pain and musculoskeletal disorders, with the goal of restoring function to patients without surgery. He is especially interested in the areas of spine, occupational and sports medicine.
He is a 1987 graduate of the University of Tennessee College of Medicine. He completed a residency in physical medicine and rehabilitation at Parkland Memorial Hospital in Dallas, Texas.
Dr. Clendenin is board certified in physical medicine and rehabilitation by the American Academy of Physical Medicine and Rehabilitation, and in electromyography by the American Board of Electrodiagnostic Medicine and Independent Medical Evaluation.
He is trained in special techniques in electrodiagnostic medicine that enable him to diagnose conditions that cause pain, weakness and numbness. Treatment may involve medication, assistive devices (such as braces or artificial limbs), electrotherapy, biofeedback, therapeutic exercise or other options. He conducts EMG nerve conduction studies and spinal injections through his office at Tennessee Orthopaedic Alliance.
Dr. Clendenin enjoys working with people, and is particularly happy to be able to treat injuries without having to do surgery. His interest in physical medicine was fueled by a back injury he received while in college, an experience that gave him first-hand knowledge of what many patients experience.
He is a member of the medical staff at Saint Thomas West and Saint Thomas Midtown Hospitals.
Away from the office, Dr. Clendenin enjoys golfing, hunting, fishing and UT football. He is married and has four children.
Undergraduate:
- University of Tennessee, Martin, TN (B.S. 1983)
Medical School:
- University of Tennessee, Memphis, TN (M.D. 1987)
Residency:
- Physical Medicine and Rehabilitation - Parkland Memorial Hospital, Dallas, Texas