Ryan D. Snowden, M.D.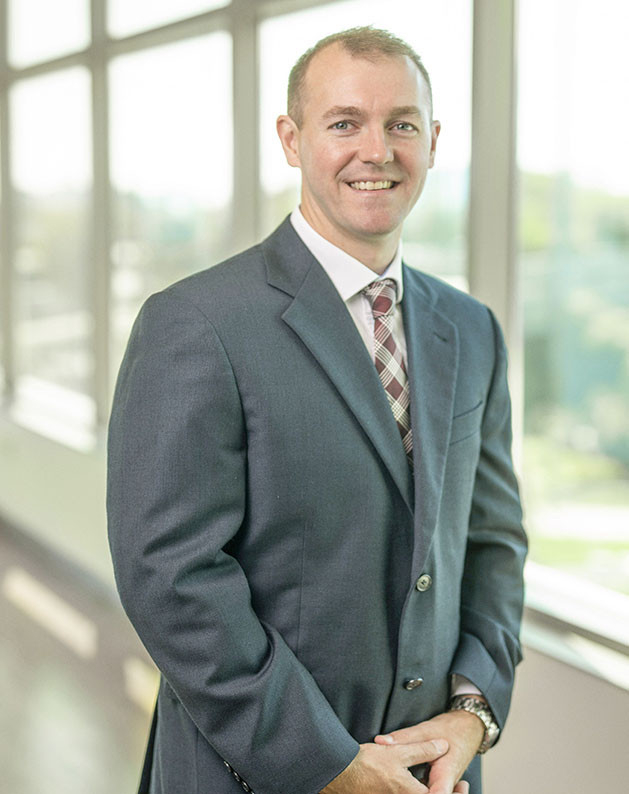 Related Media
PA/Nurse Practitioners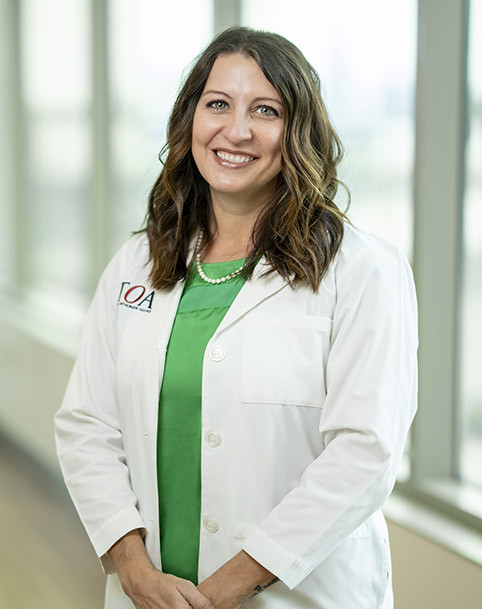 Gina Barletta, M.S. PA-C
Ryan D. Snowden, M.D.
---
Biography
Ryan D. Snowden, M.D. is a fellowship-trained, orthopedic surgeon specializing in spine surgery. Dr. Snowden is a graduate of University of Louisville School of Medicine and he completed his undergraduate degree in Biology and Religion at Georgetown College where he received the Verberg Medical School Award.


Dr. Snowden completed an Orthopaedic Surgical residency at the University of Kentucky Department of Orthopaedic Surgery and Sports Medicine where he was a recipient of the Thomas D. Brewer Visiting Professor Presentation Award. He completed his Spine Surgery fellowship with the Indiana Spine Group, focusing on complex cervical and lumbar deformity as well as all other aspects of spine surgery.


He holds memberships with the American Medical Association and the North American Spine Society.


He has extensive research experience and interest in cervical disc arthroplasty, anterior cervical fusion, safety of ambulatory cervical and lumbar surgery, scoliosis and anterior lumbar surgery. His research has been presented at several national meetings.


In his free time Dr. Snowden spends time with his wife, Christin Snowden, and son Sawyer. He also enjoys golf, weight lifting and playing with their black lab.
Undergraduate:
-Georgetown College, 2004-2008, Georgetown, KY


Medical School:
-University of Louisville School of Medicine, 2008-2012, Georgetown, KY


Residency:
-University of Kentucky Department of Orthopaedic Surgery and Sports Medicine, 2012-2017, Orthopaedic Surgical Residency, Lexington, KY


Fellowship:
-Indiana Spine Group, 2017-2018, Spine Fellowship, Carmel, IN