Damon H. Petty, M.D.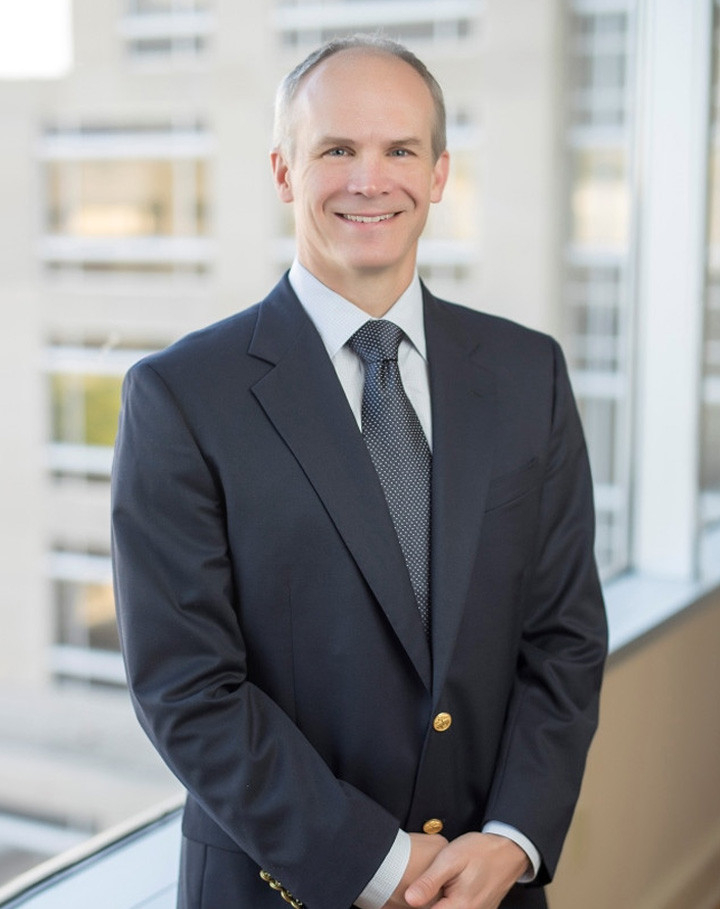 Damon H. Petty, M.D.
---
Biography
Dr. Damon H. Petty is a Board Certified Orthopaedic Surgeon, Fellowship Trained in Sports Medicine. He received his bachelor's degree with honors from Harvard University and his MD from the University of Virginia. Dr. Petty performed his 5-year Orthopaedic Residency Training at the Cleveland Clinic, followed by a Sports Medicine Fellowship with Drs. James R. Andrews and William Clancy in Birmingham, Alabama.
Dr. Petty is nationally recognized for his expertise in minimally invasive shoulder surgery and reconstruction of the Ulnar Collateral Ligament. He has written and published papers for the American Journal of Sports Medicine on elbow and shoulder injuries in throwing athletes and is recognized as "Nashville's Baseball Doctor."
Dr. Petty is currently the team physician for the Tennessee Titans Professional Football team as well as Cumberland University, Tennessee State University and Wilson Central High School. Previously, Dr. Petty served as the team physician for Nashville Metros Soccer team and the Nashville Sounds, serving with them through the end of their affiliation with the Pittsburgh Pirates. During the 2010 season, he was the team physician for Tennessee Diamonds Fastpitch Softball when they were located in Nashville. He has treated players from multiple Major League Baseball organizations, including the NY Yankees, Pittsburgh Pirates, Tampa Bay Rays, and the Kansas City Royals.
Dr. Petty is a member of the invitation-only American Sports Medicine Fellowship Society and Alpha Omega Alpha Medical Honor Society. He also holds membership in the American Academy of Orthopaedic Surgeons and the American Orthopaedic Society for Sports Medicine.
American Board of Orthopaedic Surgery