Edward S. Mackey, M.D.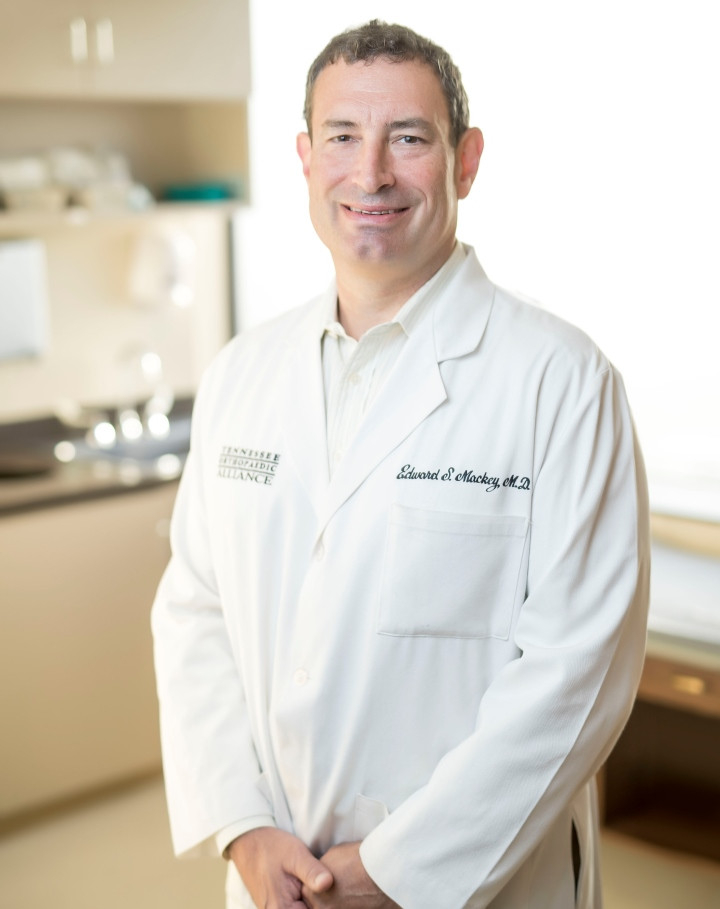 PA/Nurse Practitioners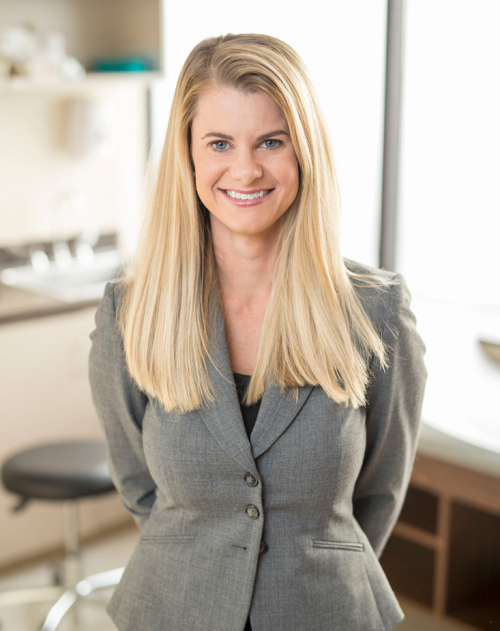 Nicole Rhoden, NP
Edward S. Mackey, M.D.
---
Biography
Dr. Mackey is a 1989 graduate of Vanderbilt University School of Medicine. He completed a residency in orthopaedic surgery at Medical University of South Carolina. He also received an undergraduate degree in religion from Dartmouth College.
Dr. Mackey furthered his specialty interest of neck and spine injuries and disorders by completing a fellowship at San Francisco Spine Institute. In that setting he participated in published research, including studies on degenerative scoliosis and cervical degenerative disc disease. Dr. Mackey is Board Certified in Orthopaedic Surgery and Spine Surgery.
The addition of Dr. Mackey to the staff of TOA enhances the clinic's multidisciplinary approach to patient care in sports medicine, arthroscopic and endoscopic surgical procedures, and major surgery.
Because many spine problems can he managed successfully without surgery, one of Dr. Mackey's primary goals is to treat the patient as conservatively as possible with minimally invasive procedures. This goal is accomplished by incorporating the broad spectrum of treatment options available to surgical and non-surgical patients at Tennessee Orthopaedic Alliance, such as physiatry and physical therapy.
Dr. Mackey is a member of the medical staff of Saint Thomas West Hospital and the Center for Spine Surgery.
He and his wife enjoy spending time together with their daughter and son, and leisure activities such as fishing, sailing, hiking and snow skiing.
Undergraduate:
- Dartmouth College, Hanover, NH (A.B. 1985 - Cum laude)
Medical School:
- Vanderbilt University School of Medicine, Nashville, TN (M.D. 1989)
Fellowship:
- Spine, San Francisco Spine Institute, San Francisco, CA