James R. Yu, M.D.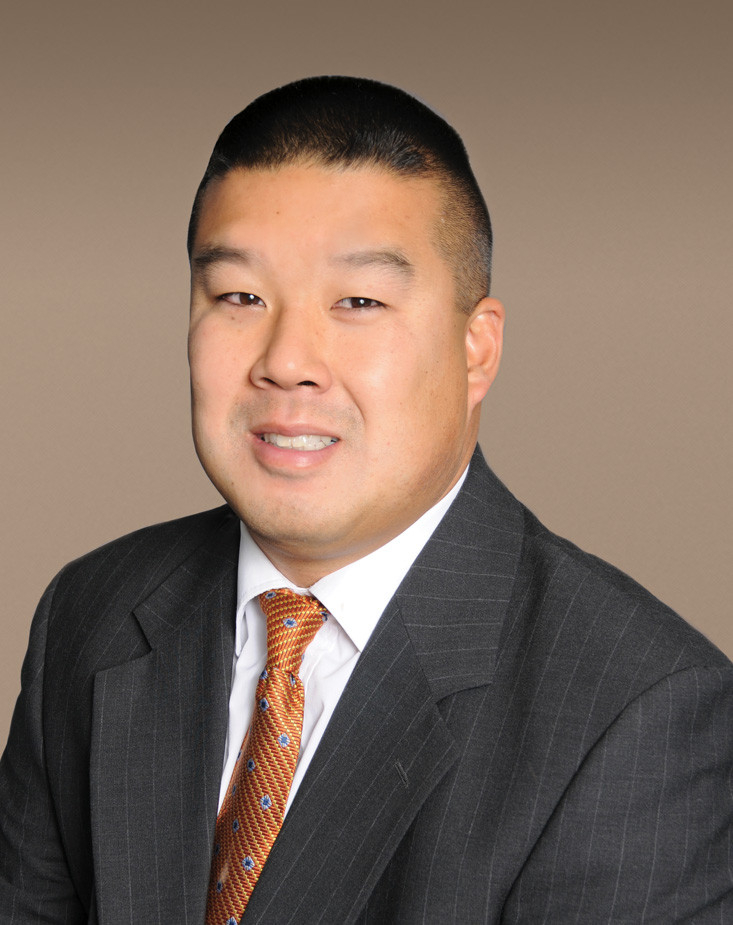 PA/Nurse Practitioners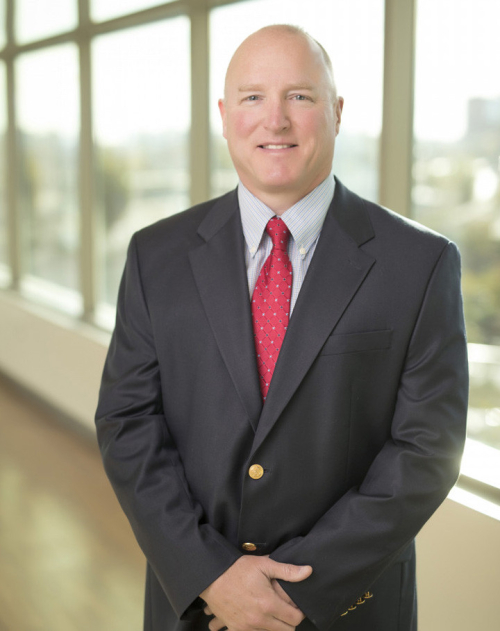 Dana L. Duff, PA-C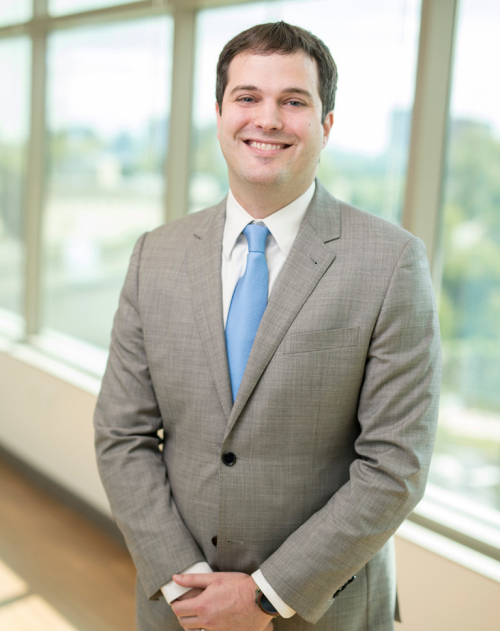 Mark McIntosh, PA-C
James R. Yu, M.D.
---
Biography
Dr. Yu graduated from The Pennsylvania State University's Medical School in Hershey, PA, in 1999. He completed his residency in orthopaedic surgery at Vanderbilt University Medical Center in 2004, and a fellowship in Foot and Ankle Surgery at Washington University School of Medicine in St. Louis at Barnes-Jewish Hospital in 2005. He joined Tennessee Orthopaedic Alliance in August 2005.
He holds bachelor of engineering degrees in biomedical and electrical engineering from Duke University. This engineering background provides a unique understanding of the biomechanics and principles involved in orthopaedic surgery. In addition to foot and ankle surgery, Dr. Yu is particularly interested in orthopaedic trauma surgery, arthroscopy, and complex deformity corrections involving the lower extremity.
Dr. Yu is a member of the medical staff at Saint Thomas West and Saint Thomas Midtown Hospitals. He has articles published in major medical journals, as well as co-authored presentations given at national and international meetings.
Outside of medicine, most of his time is spent with his wife, Dr. Erin Yu, and their family. He enjoys fly-fishing, building custom fly rods, and turkey hunting.
Undergraduate:
- Duke University, Durham, NC (B.S.E. - Electrical and Biomedical Engineering, 1993)
Medical School:
- Pennsylvania State University Medical School, Hershey, PA (M.D. - 1999)
Residency:
- Orthopaedic Surgery, Vanderbilt University Medical Center, Nashville, TN (2004)
Fellowship:
- Foot and Ankle Surgery, Dr. Jeffrey Johnson, Barnes-Jewish Hospital, Washington University School of Medicine, St. Louis, MO (2004-2005)