J.W. Thomas Byrd, M.D.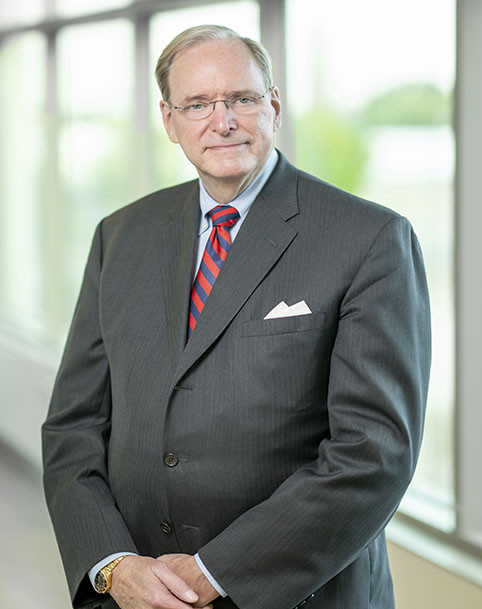 Related Media
PA/Nurse Practitioners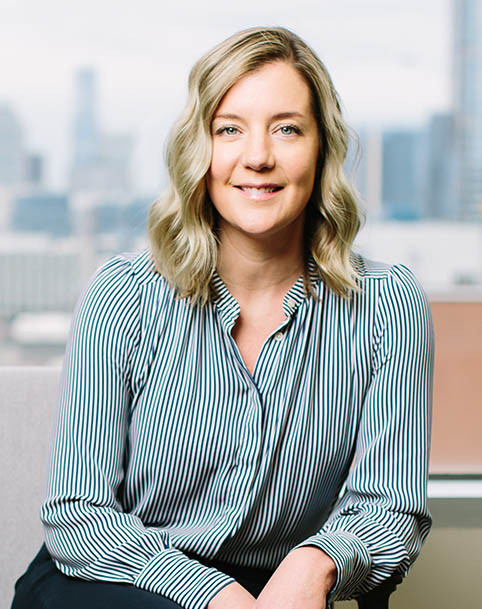 Beth Bardowski, MSN, APN, ACNP-BC
J.W. Thomas Byrd, M.D.
---
Biography
A native Nashvillian, J.W. Thomas Byrd, M.D. is the third generation of physicians in his family to serve this community. He received his undergraduate degree from the University of Miami, graduating magna cum laude. He obtained his medical degree from Vanderbilt University and performed his orthopedic training at the University of Louisville. Dr. Byrd participated in fellowship training programs in two specialty areas of orthopedics. The first, sports medicine and arthroscopic surgery under Dr. James Andrews in Birmingham, Alabama, has remained the focus of Dr. Byrd's career. Additionally, Dr. Byrd gained fellowship training in joint replacement and reconstructive surgery at New England Baptist Hospital in Boston.


Dr. Byrd is a recent Past President of both the International Society for Hip Arthroscopy (ISHA) and the Arthroscopy Association of North America (AANA). He is a member of the International Hip Society (IHS), Herodicus Society, Twentieth Century Orthopaedic Association, American Orthopaedic Society for Sports Medicine (AOSSM), International Society of Arthroscopy, Knee Surgery and Orthopaedic Sports Medicine (ISAKOS), and Hip Society.


Dr. Byrd is team physician for the Tennessee Titans and has served as physician for the U.S. Olympic Team. He is a consulting orthopedic surgeon for numerous professional sports franchises from the NFL, NHL, NBA, WNBA, and MLB, as well as the ATP professional tennis tour; and sits on the board of the Titleist Performance Institute. For twenty years, Dr. Byrd also served as team physician for area universities including Trevecca Nazarene University and Martin Methodist College, in addition to numerous high schools and attending physician to the Nashville Ballet.


Dr. Byrd pioneered many of the surgical techniques for hip arthroscopy commonly employed throughout the orthopedic world and invented numerous instruments that have revolutionized aspects of orthopedic surgery. He has been one of the leaders for defining and developing the role of less invasive arthroscopic techniques in and around the hip. He travels the world as a visiting surgeon, invited professor, and lecturer, including stops on all six populated continents. Dr. Byrd has authored three textbooks on hip arthroscopy, edited numerous other textbooks and journals, and has published over 220 scientific papers, technical and review articles, and book chapters. His referral base of patients is international, and surgeons from all corners of the globe visit Nashville to learn his techniques.


Undergraduate:
University of Miami, B.S.; Coral Gables, Florida (1978)


Medical School:
Vanderbilt University, M.D.; Nashville, TN (1982)


Internship:
University of Louisville, Department of Surgery; Louisville, Kentucky (1982-1983)


Residency:
University of Louisville, Department of Orthopaedic Surgery; Louisville, Kentucky (1983-1987)


Fellowship:
American Sports Medicine Institute, Sports Medicine; Birmingham, Alabama (1987)
New England Baptist Hospital, Tufts University, Department of Orthopaedic Surgery; Total Joint and Reconstructive Surgery, Boston, Massachusetts (1988)