Keith C. Douglas, M.D.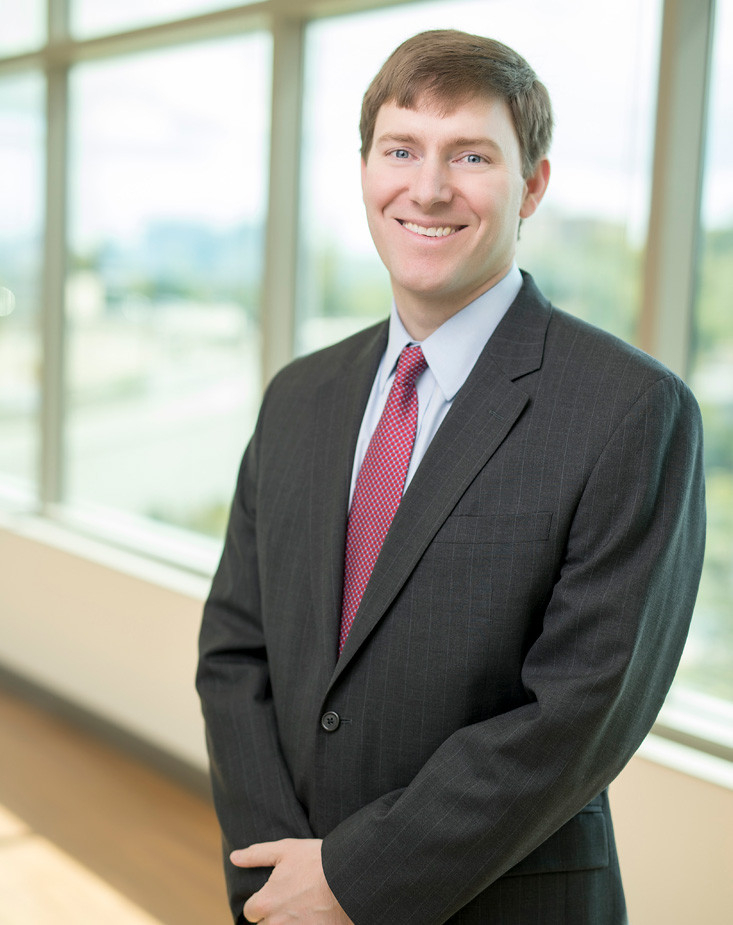 For existing patients, any direct questions can be emailed to your doctor directly
Email Your Doctor
PA/Nurse Practitioners
Leigha Carr, MMS, PA-C
Keith C. Douglas, M.D.
---
Biography
Keith C. Douglas, M.D. is a fellowship-trained orthopaedic surgeon who specializes exclusively in care of the hand, wrist, and elbow. He is board certified by the American Board of Orthopaedic Surgery with a subspecialty certification in surgery of the hand. A native of Louisville, Kentucky, Dr. Douglas graduated from the University of Virginia before attending the Vanderbilt University School of Medicine. He then completed his residency in orthopaedic surgery at Vanderbilt University Medical Center, followed by a Hand, Upper Extremity, and Microsurgery fellowship at the Curtis National Hand Center in Baltimore, Maryland.
With a focus on orthopedic hand, wrist, and elbow care, Dr. Douglas specializes in disorders such as tendon and nerve injuries, wrist pain and arthroscopy, arthritis and joint replacement, tendonitis, sports injuries, injuries at the workplace, fractures and dislocations, and compressive neuropathies including carpal tunnel syndrome. An experienced clinical researcher, Dr. Douglas has published numerous articles and presentations.
Dr. Douglas currently sees patients and performs procedures at TOA's ONEC1TY (Downtown Nashville), Mt. Juliet and Cookeville locations. He is an active member of the American Society for Surgery of the Hand as well as the American Association of Orthopaedic Surgeons.
Dr. Douglas also participates in medical mission trips to remote areas including the Dominican Republic, Kenya and Guatemala. In his free time, he enjoys golf, travel, college sports, reading, spending time with his family and their golden retriever. Dr. Douglas and his family are active members of West End Community Church.

Undergraduate:
- University of Virginia, Charlottesville, VA (History, 2002)


Medical School:
- Vanderbilt University School of Medicine M.D., Nashville, TN (2006)


Internship:
- General Surgery, Vanderbilt University Hospital (2011-2012)


Residency:
- Vanderbilt Orthopaedic Surgery, Vanderbilt University Medical Center, Department of Orthopaedics and Rehabilitation Nashville, TN (2011)


Fellowship:
- Curtis National Hand Center, Hand, Upper Extremity, and Microsurgery, Baltimore, MD (2012)