Kurtis L. Kowalski, M.D.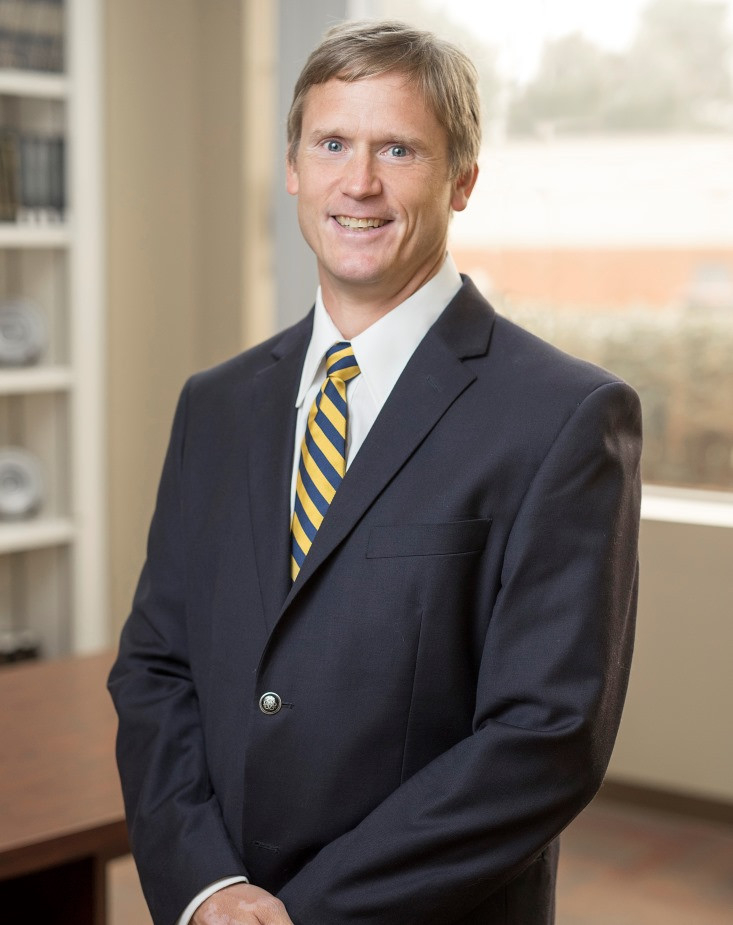 Kurtis L. Kowalski, M.D.
---
Biography
Dr. Kowalski graduated from the University of Notre Dame in 1993 with a degree in chemical engineering and completed his Doctorate of Medicine at Georgetown University School of Medicine in 1997. He completed a one-year internship in general surgery before spending two years as a flight surgeon stationed in Germany with the US Army. He completed his orthopaedic surgical residency at Madigan Army Medical Center in Tacoma, Washington in 2004. He has been a Fellow of the American Academy of Orthopaedic Surgeons since 2006 and completed sub-certification in Sports Medicine by the American Board of Orthopaedic Surgeons in 2008. He is a member of staff at Tennova Healthcare, Centennial Medical Center and Surgical Care Affiliates.
Dr. Kowalski has been practicing in the Clarksville area since 2004, stationed at Fort Campbell, during which time he deployed to Afghanistan. After 13 years in the US Army, he joined TOA at the Clarksville office in May 2010. Dr Kowalski's interests are in sports medicine, joint replacement, hip resurfacing, and general orthopaedic surgery.
Dr. Kowalski is an avid marathon runner and has completed the Boston Marathon ten times. He is an Eagle Scout and currently active in the Boy Scouts both here in Clarksville as well as nationally. He enjoys canoeing, skiing and backpacking with his wife and four children.
Undergraduate:
- University of Notre Dame - Chemical Engineering - 1993
Medical School:
- Georgetown University School of Medicine - Washington, DC - 1997

Internship:
- General Surgery, Madigan Army Medical Center - Tacoma, WA - 1998

Residency:
- Orthopaedic Surgery, Madigan Army Medical Center in Tacoma, WA- 2004