Dr. Kowalski's Top Five Tips for Beginner Runners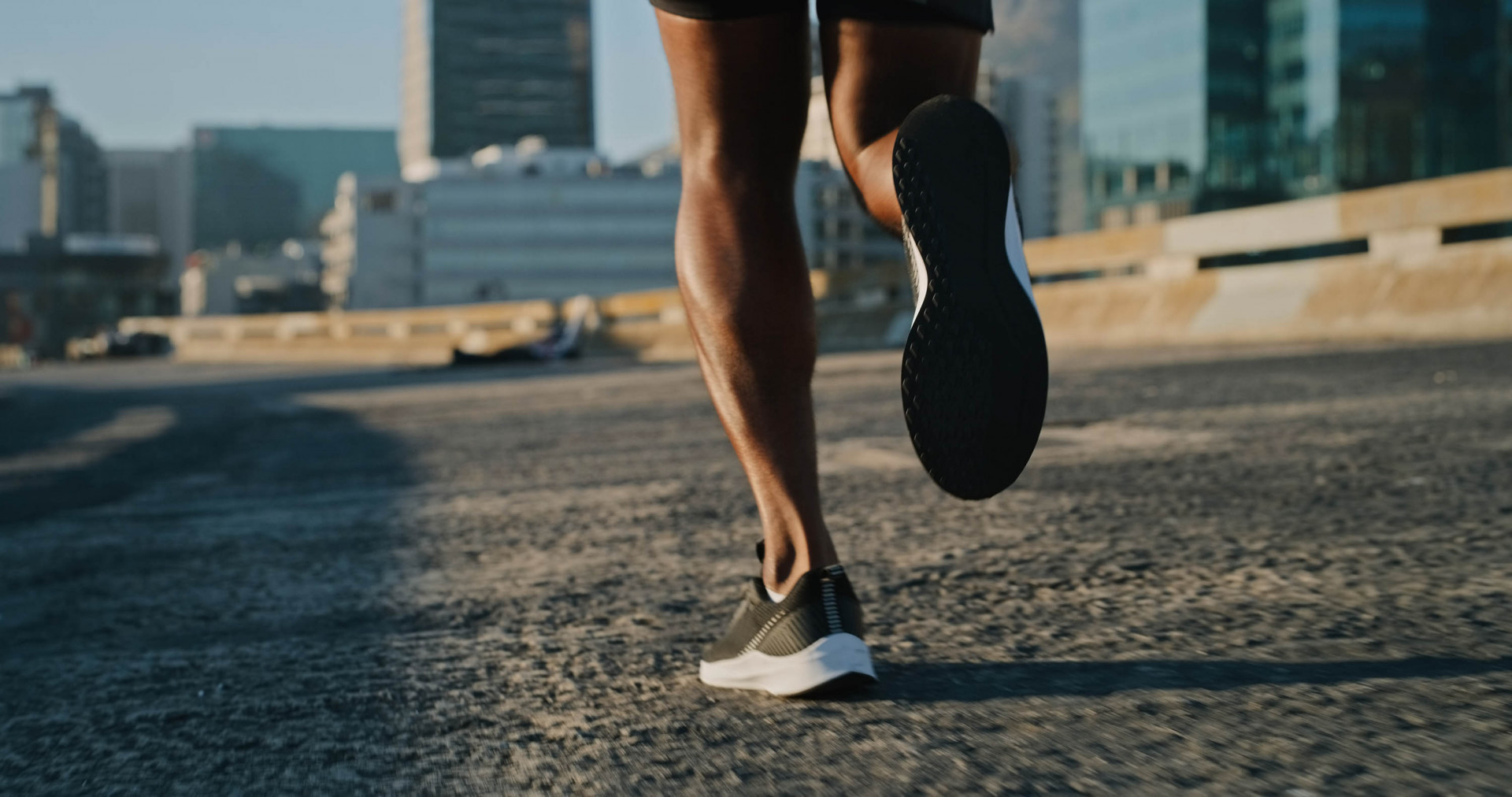 As we gear up for spring sports and meeting our fitness goals for the year, it's a good time to review some safety tips for anyone starting a new running program. In this article, Dr. Kurtis Kowalski shares his top five running tips for beginners to get you off on the right foot.
Dr. Kurtis Kowalski is a general orthopaedics, joint replacement, sports medicine, hip, and knee orthopedic specialist who practices at TOA's Clarksville and Pleasant View locations. In addition to his orthopedic expertise, Dr. Kowalski is an avid marathon runner and has completed the Boston Marathon ten times.


Warm Up & Start Slowly
Plan a progressive running program to prevent orthopedic injuries. A five-minute warm-up followed by stretching exercises, is essential before starting a run. After warming up, start out each run slowly and then gradually raise your heart rate as you go. Keep your pace nice and controlled and adjust your pace to stay at the right effort level. To lower your risk of sustaining an injury, it's important to not push yourself before you're ready.


Stay Hydrated You can lose between six and 12 ounces of fluid for every 20 minutes of running. Drink 10 to 15 ounces of fluid, 10 to 15 minutes prior to running and every 20 to 30 minutes along your route.


Focus on Form In order to maximize your breath and perform most efficiently, maintain a good posture. Keep your head in line with your spine, making sure it doesn't drop down or forward. Relax your shoulders down away from your ears. Avoid hunching or slouching forward. Shorten your stride if you are running up hill or at an incline.
Take Breaks Rest days and walking breaks are not cheating. In fact, they are an essential component of any healthy running program. Walking breaks stave off muscle fatigue and delay depletion of your stores of glycogen, your prime source of energy on the run, which allows you to run for a longer total time than if you had run continuously. Rest days allow your body to repair and recover, preventing muscle fatigue that can contribute to injuries. Taking the time your body needs to recover will improve your performance over time.


Set Small, Achievable Goals Setting specific goals can be an important part of a beginner's running program, but it's crucial to be realistic about what you can accomplish and when. Set goals that are achievable but will take work and planning to achieve. Goals that are too easy will not motivate you, and goals that are overly ambitious could lead you to feel discouraged.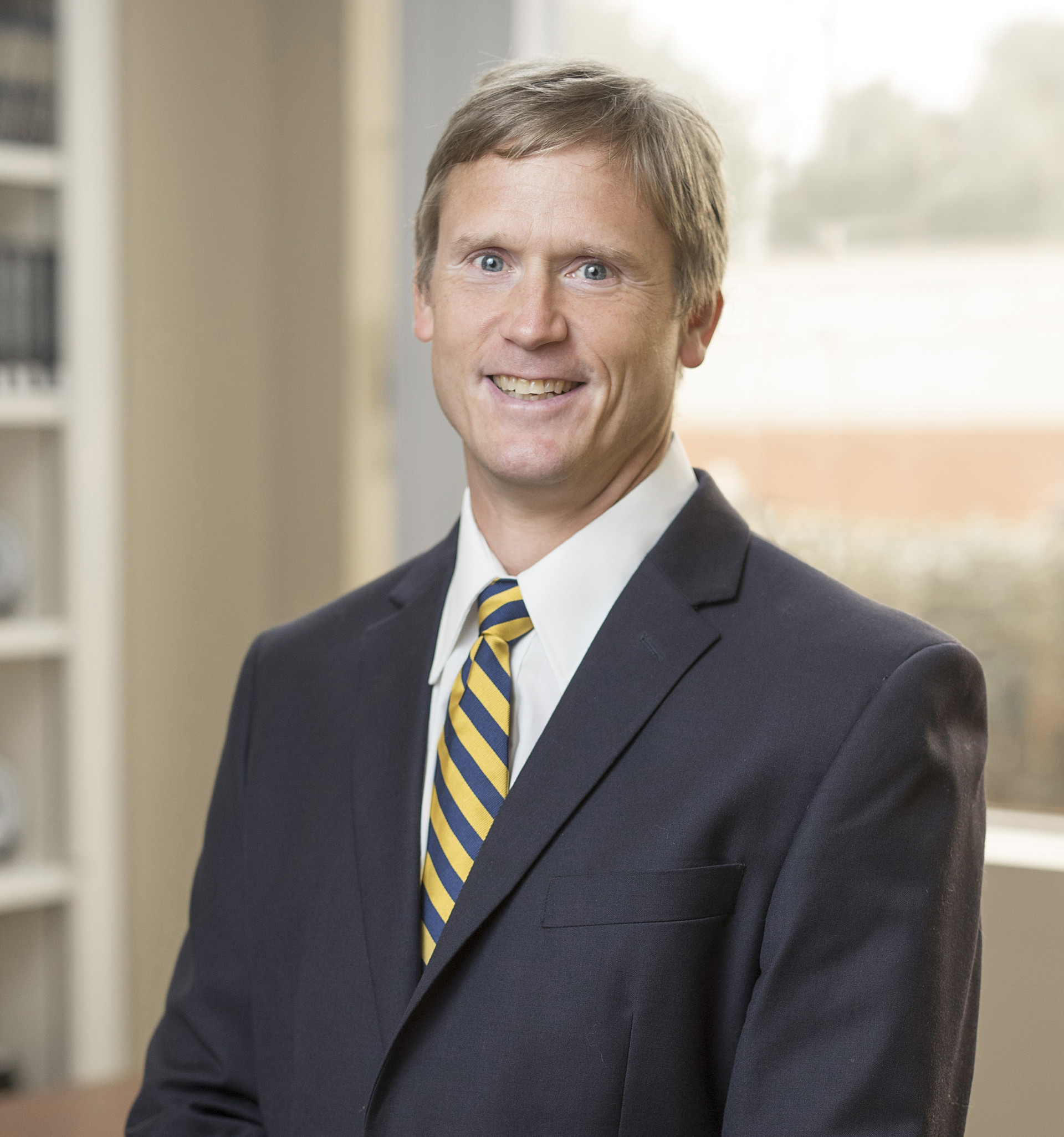 Dr. Kurtis Kowalski sees patients at TOA's Clarksville and Pleasant View locations.
« Back to news