S. R. Brown, M.D.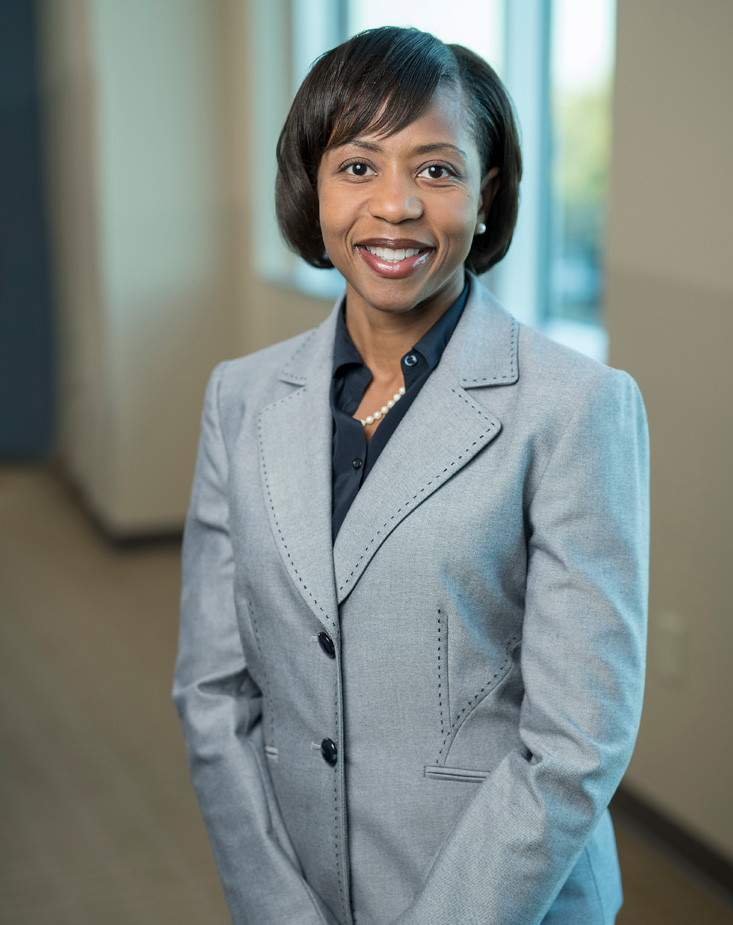 PA/Nurse Practitioners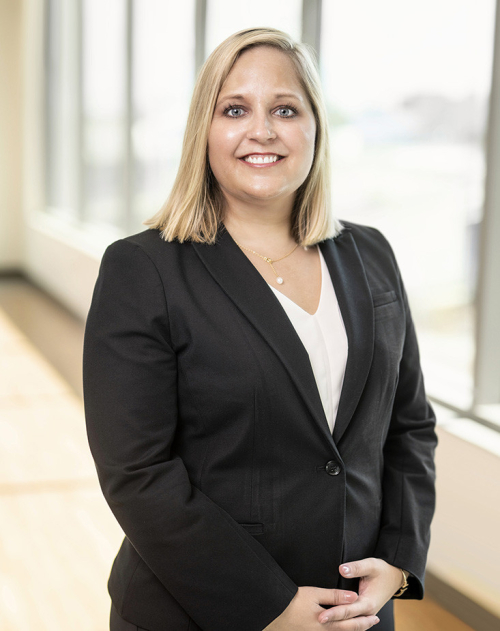 Kristina Abolins, MSN, FNP-BC
S. R. Brown, M.D.
---
Biography
Dr. Brown graduated from the University of Rochester School of Medicine and Dentistry in 1999 with honors as a member of Alpha Omega Alpha Honor Society. She was elected to Alpha Omega Alpha during her third year of medical school. She received her undergraduate degree from Tulane University in New Orleans, Louisiana with a Bachelor of Science in Biology and a Minor in Latin. She completed a five-year orthopaedic surgery residency at the University of Pittsburgh Medical Center with an additional year of training in Hand and Upper Extremity Surgery.
Dr. Brown is on staff at Saint Thomas Rutherford Hospital and sees patients at the TOA Murfreesboro office. As a part of being on staff at Saint Thomas Rutherford Hospital, Dr. Brown provides comprehensive orthopaedic care to the residents of Rutherford and surrounding counties. She is proficient in complex fracture care of the upper and lower extremities in adults and children. She is trained to diagnose and treat all problems related to structures in the hand, wrist, forearm, elbow and shoulder. She treats both children and adults. Common problems treated include: carpal tunnel syndrome, tennis elbow, wrist pain, sports injuries of the hand and wrist, fractures of the hand, wrist, and forearm and trigger fingers. She has a special interest in complex fracture care and tendon injuries in the upper extremity. In addition, she has received additional training to perform endoscopic carpal tunnel releases and Xiaflex injections for Dupuytren's contractures.
Dr. Brown is a member of ASSH, American Society for Surgery of the Hand. The American Society for Surgery of the Hand is the oldest medical specialty society in the United States devoted entirely to continuing medical education related to hand surgery. She has also received her Subspeciality Certificate in Surgery of the Hand.
Dr. Brown enjoys running, spinning, and weight training. She is also an avid sports fan and currently serves as team physician for Middle Tennessee Christian School and MTSU.
Undergraduate:
- Tulane University, Newcomb College, New Orleans, LA (B.S. 1993)
Medical School:
- University of Rochester School of Medicine & Dentistry, Rochester, NY (M.D. 1999)
Post Graduate:
- Master of Public Health, Epidemiology, University of Pittsburgh School of Public Health, Pittsburgh, PA (Master of Public Health, Epidemiology - 2000)
Residency:
- Orthopaedic Surgery, University of Pittsburgh Medical Center, Pittsburgh, PA (2000-2005)
Fellowship:
- Hand and Upper Extremity Surgery, University of Pittsburgh Medical Center, Pittsburgh, PA (2005-2006)