W. Blake Garside, Jr., M.D.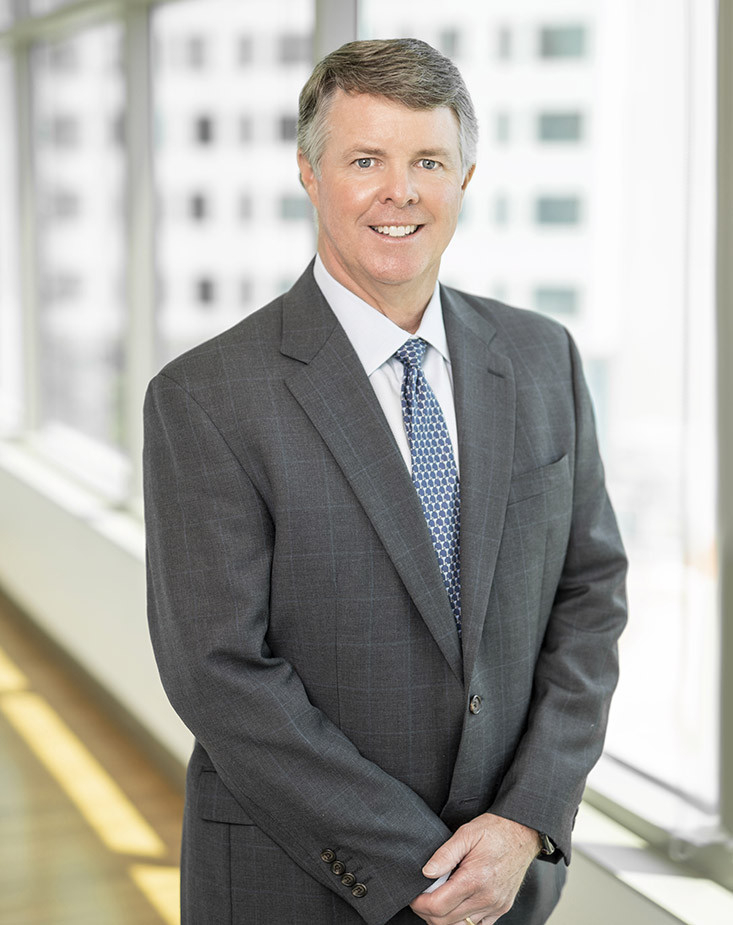 Related Media
PA/Nurse Practitioners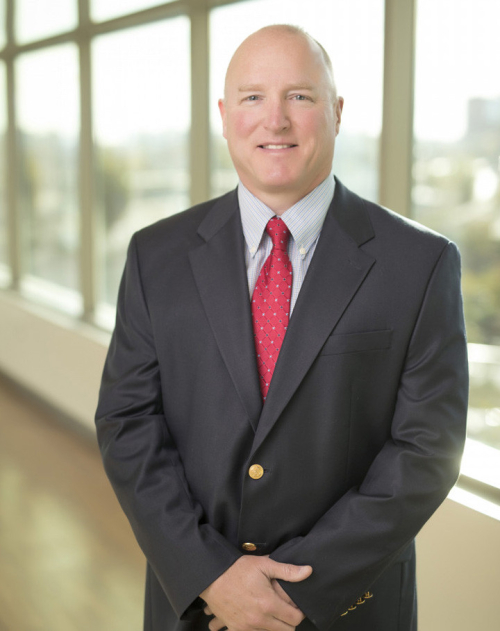 Dana L. Duff, PA-C
W. Blake Garside, Jr., M.D.
---
Biography
Dr. Garside graduated Summa Cum Laude from the University of Notre Dame in 1986. He received his medical degree at the University of North Carolina where he graduated in the top five of his class with distinction. Dr. Garside completed his Orthopaedic Surgery residency at Vanderbilt University followed by an athletic injury/foot and ankle Fellowship at Good Samaritan Hospital in Cincinnati, Ohio.
While at Notre Dame, Dr. Garside participated on the varsity golf team and ski team. When a wrist injury sidelined him from competition for two years, Dr. Garside developed a keen interest in sports medicine. That experience gave him a unique perspective and first-hand experience in recovering from an orthopaedic injury. Dr. Garside brings with him a thorough understanding of the prevention, treatment, and recovery of orthopaedic injuries.
Dr. Garside joined Tennessee Orthopaedic Alliance (TOA) in 2000. He served for ten years as an Assistant Team Physician/Orthopaedic Surgeon for the Nashville Predators and various local teams. Additionally, he has given presentations to national and international groups and contributed to various medical journals. His practice specialty interests include sports medicine and arthroscopic surgery, foot and ankle surgery and general orthopaedics.
When he isn't working, Dr. Garside enjoys spending time with his wife and four children. He enjoys playing golf, running, and reading. Additionally, he serves in a leadership position at TOA as the immediate past President of its Board of Directors.
Undergraduate:
- University of Notre Dame, South Bend, IN (B.A. 1986)
Medical School:
- University of North Carolina, Chapel Hill, NC (M.D. 1990)
Internship:
- Vanderbilt University Medical Center, General Surgery 1990-1991
Residency:
- Vanderbilt University Medical Center, Orthopaedic Surgery 1991-1995
Fellowship:
- Good Samaritan Hospital, Foot & Ankle Surgery 1995-1996