11 Meal Prep Tips That Will Save You Time
Meal prepping is a fantastic way to save time, eat healthier, and stay organized throughout the week. Here are eleven meal prep tips and tricks to help you get started: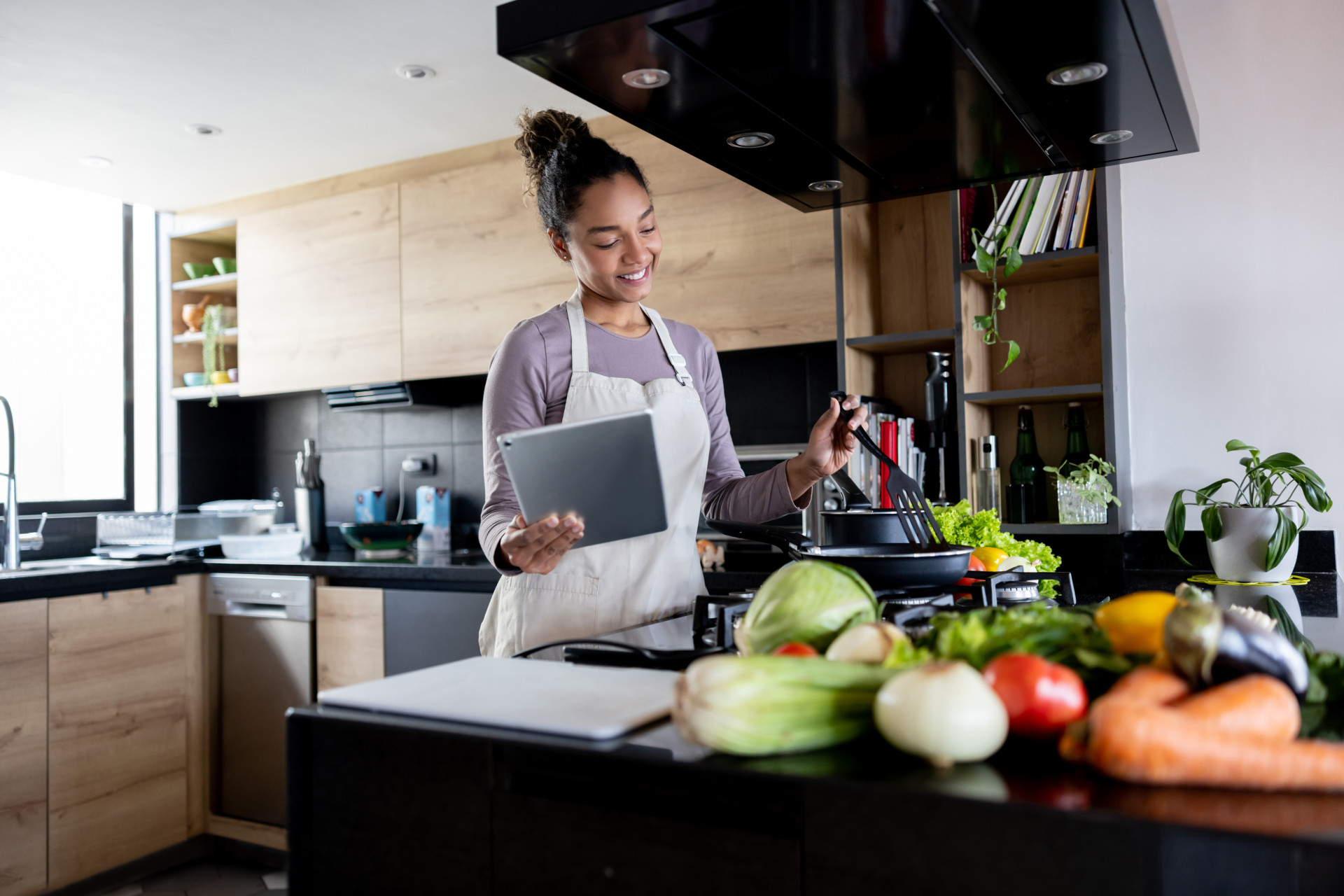 1. Plan Your Meals:
- Decide which meals you want to prep (breakfast, lunch, dinner, snacks).
- Find recipes that are balanced and include protein, carbohydrates, and healthy fats.
- Factor in which meals you could double for leftovers to reduce effort in the kitchen and food waste.


2. Create a Menu and Shopping List:
- Make a detailed menu for the week with the meals you'll be prepping.
- Based on the menu, create a shopping list to ensure you have all the necessary ingredients.


3. Batch Cooking: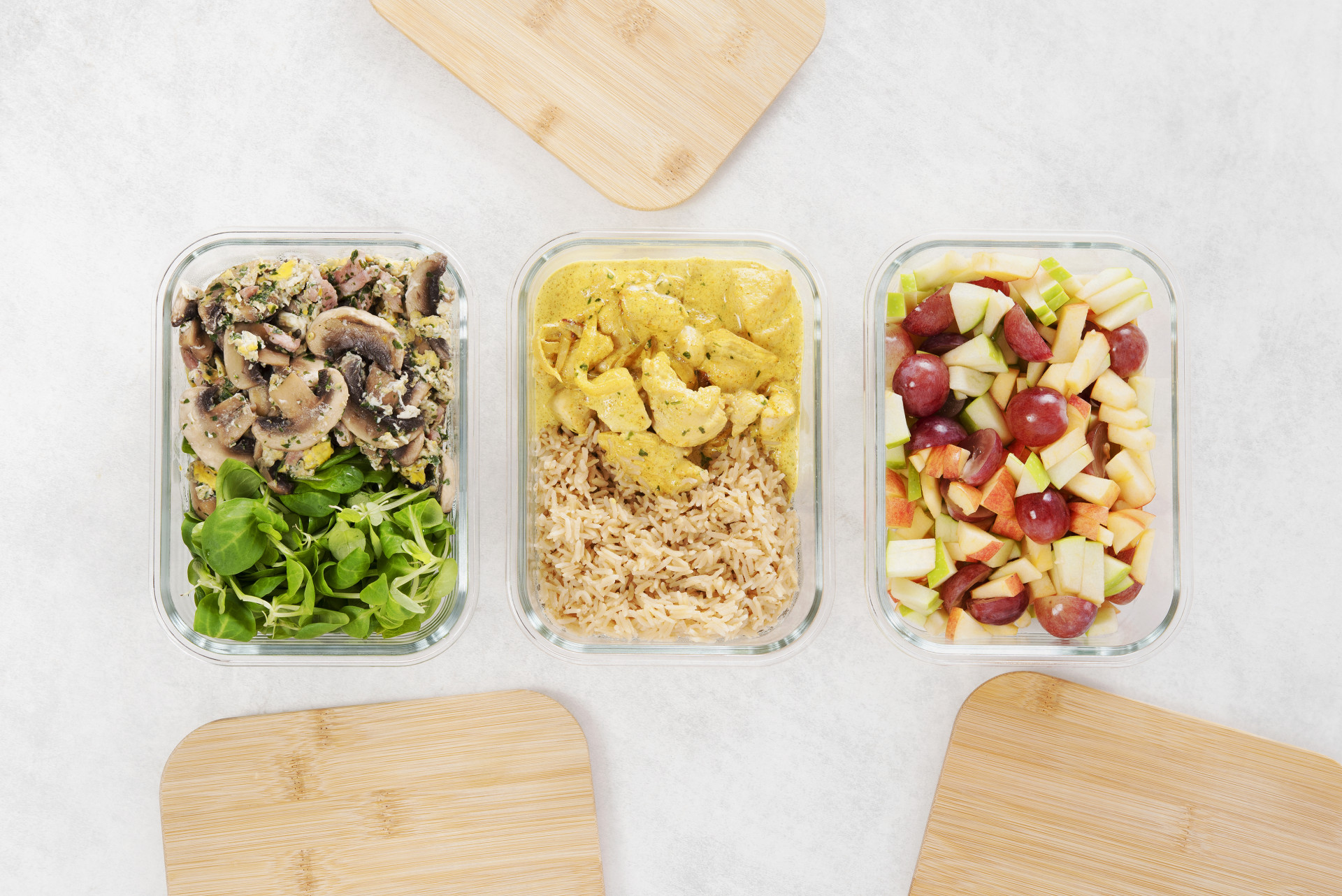 - Prepare larger quantities of food to save time and effort.
- Cook grains, proteins, and veggies in bulk.
- Store extra portions in the refrigerator or freezer for later use.


4. Invest in Quality Containers:
- Use a variety of containers in different sizes to store individual portions.
- Opt for BPA-free, microwave-safe, and dishwasher-safe containers.
- Glass containers are a good choice as they are durable and don't stain or absorb odors.


- Choose a specific day or time to dedicate to both grocery shopping and meal prepping.
- Wash and cut produce, cook proteins, and prepare sauces in batches.
- Store meal components separately once prepared, to maintain freshness.


6. Use Time-Saving Appliances:
- Consider using tools like a slow cooker, instant pot, or rice cooker to streamline cooking.
- These appliances can help you prepare meals with minimal supervision.
- Using multiple appliances at once is a time saver: consider what could be roasted in the oven, what could be cooked on the stovetop, etc. to allow you to cook multiple things at once.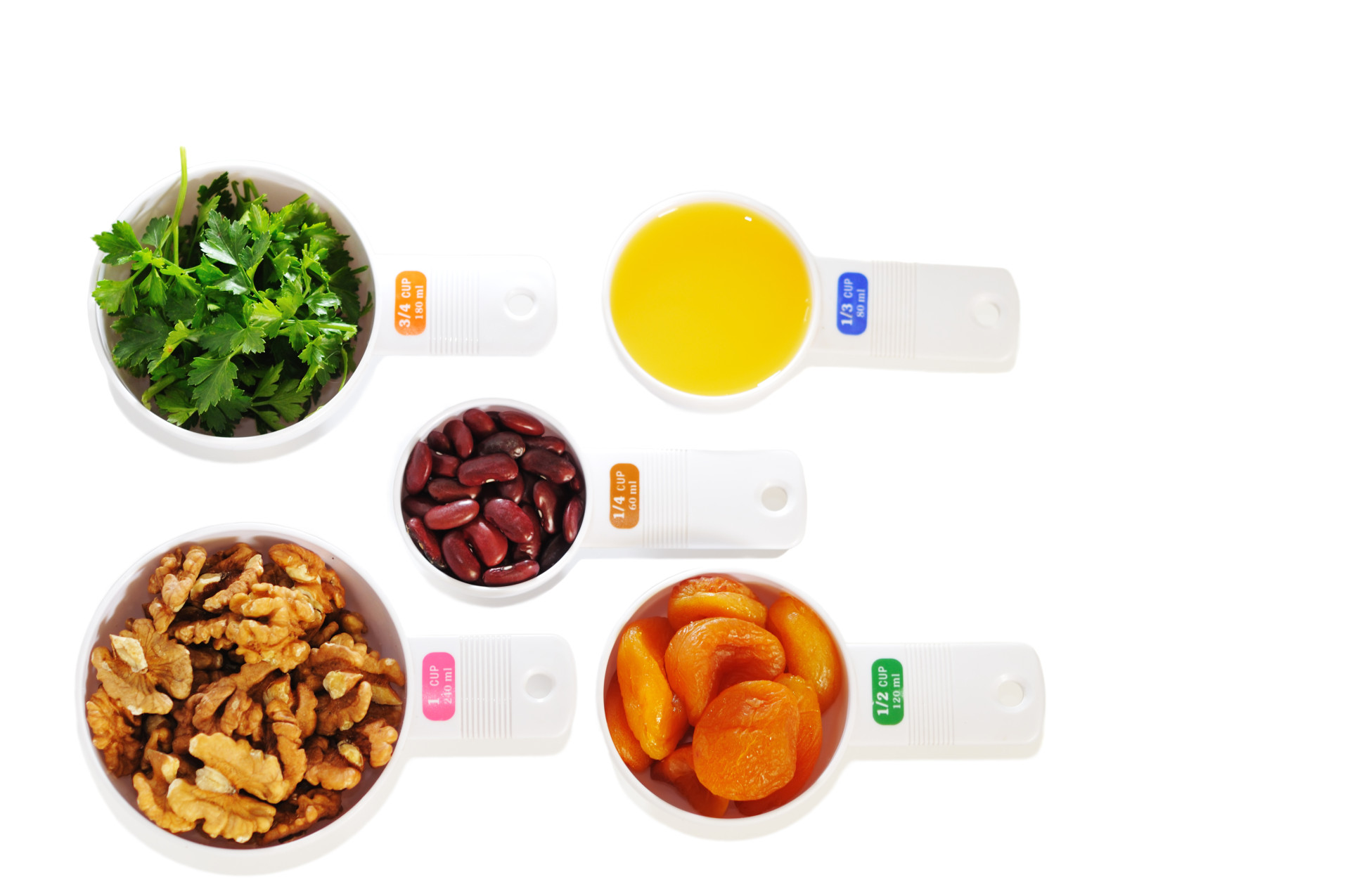 7. Measuring Portions:
- Portion out meals according to recipe suggestions, but most importantly according to your nutritional needs.
- Consider using storage containers with dividers to help build a balanced plate.


- Label each container with the contents and the date it was prepared to keep track of freshness and prevent confusion.


- If you're prepping for the entire week, freeze meals that won't be consumed within a few days.
- Soups, stews, casseroles, and cooked grains freeze well.


10. Prep Breakfast the Night Before: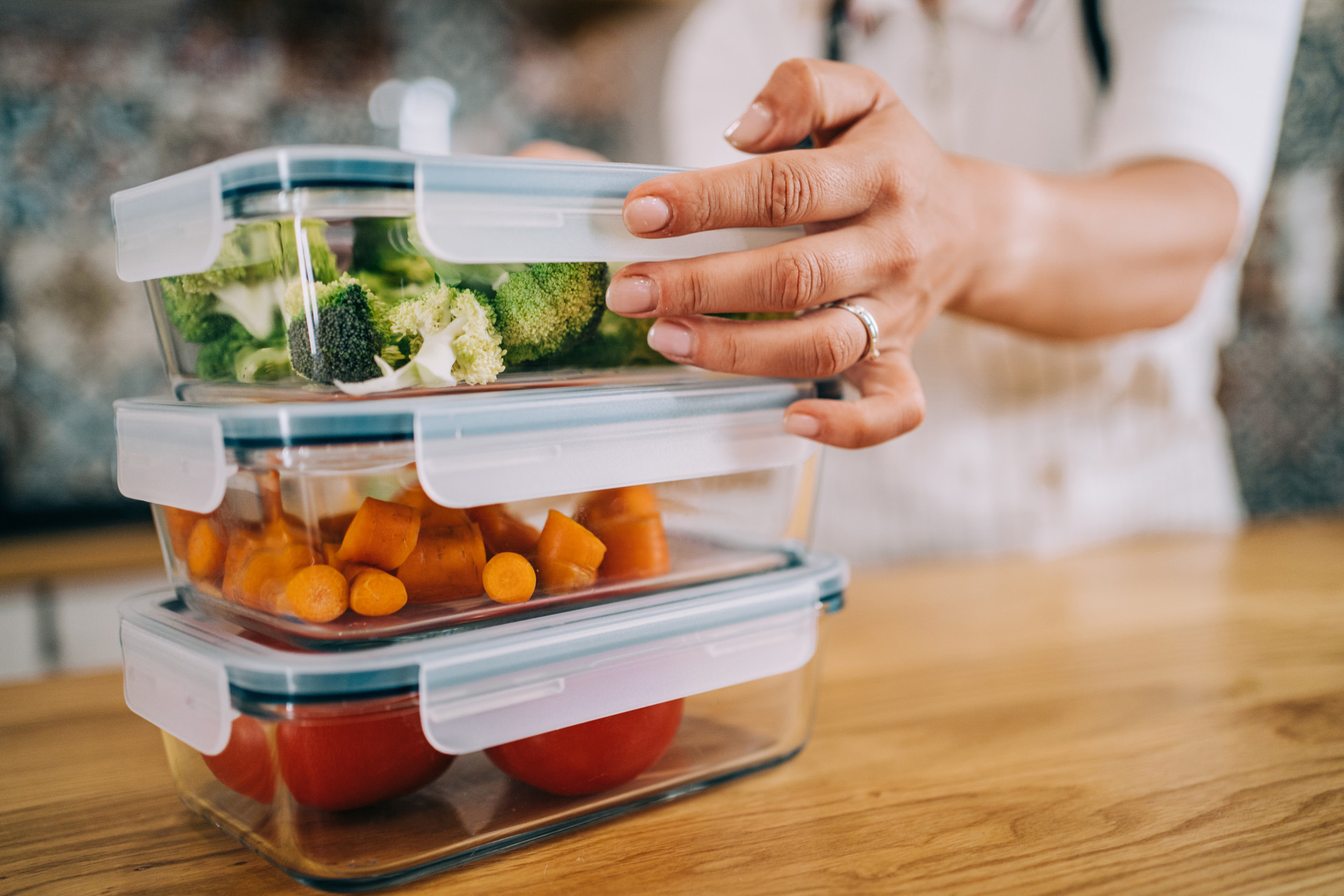 - Overnight oats, yogurt parfaits, baked eggs, chia pudding, or pre-made smoothies can save time in the morning.


- Prepare healthy snacks like cut-up fruits, veggies, nuts, and yogurt.
- Having snacks ready can help you make smarter choices when you are hungry.


Meal prep should make your life easier, not more rigid. Be open to adjusting your plan as needed. Remember that meal prepping is about finding a routine that works for you. It might take some trial and error, but eventually you can create a system that saves you time and supports your health goals.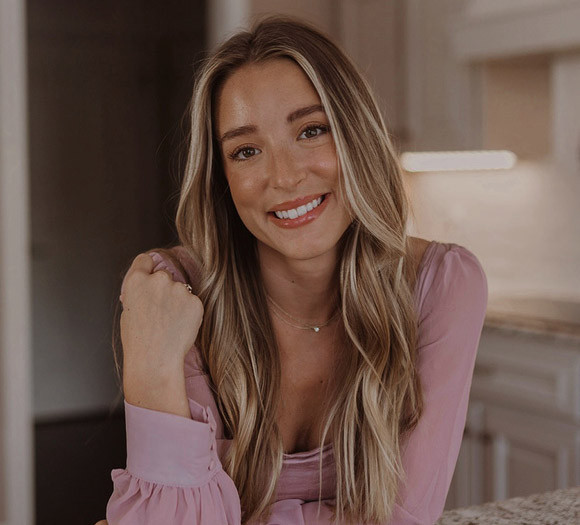 Emma Nelson is a registered dietitian and certified personal trainer. Emma is available remotely for all things nutrition related, whether it be general nutrition, pre/post op nutrition, rehab nutrition, or sports nutrition.
EMAIL: NELSONEK@TOA.COM
PHONE: 615.477.0602
« Back to news