Does Your Protein Bar Make the Cut?
A protein bar is widely considered a convenient and healthy snack option, but not all protein bars are created equal. Certified nutrition coach and TOA physician assistant, Katie Vanhooser shares her top tips for sorting through those complicated ingredient lists so that you can choose the healthiest protein bar options next time you need to stock up.


Contains at least 8g protein.
Has less than 13g of total sugar that come from natural sources like fruit or cane sugar.
Contains at least 3g of fiber, but no more than 10g of fiber.
Has ingredients like nuts, nut butter, grass fed whey protein, egg whites and seeds.
Avoid these ingredients - vegetable oil, artificial sweeteners and sugar alcohols (xylitol, mannitol, erythritol).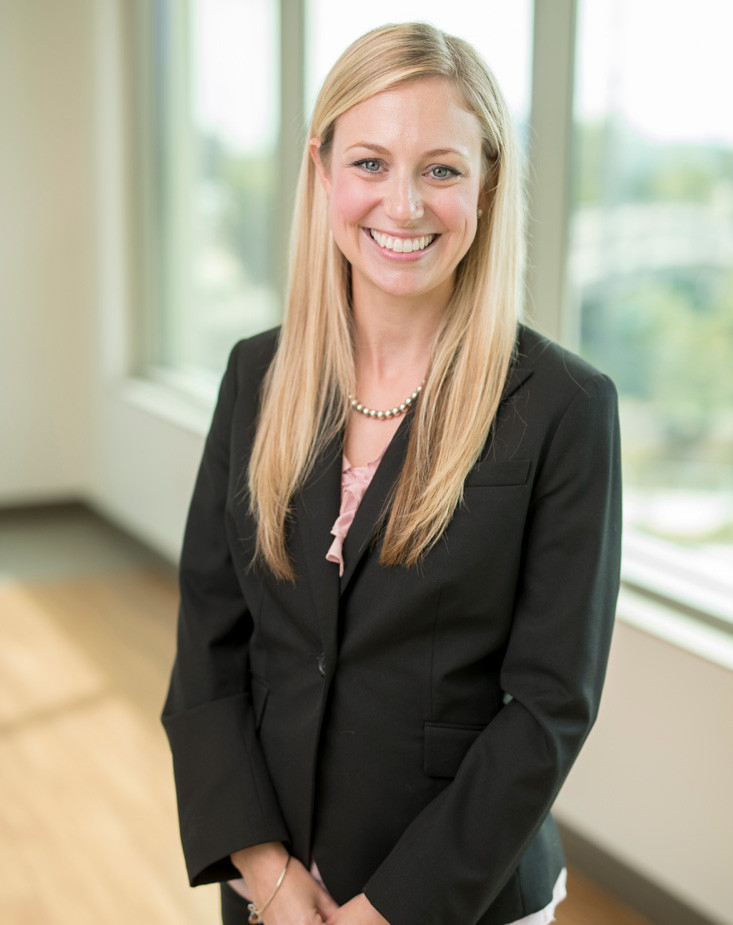 Katie Vanhooser, PA-C
In 2021, Katie earned her nutrition coaching certification and is excited to bring this knowledge to TOA patients. Nutrition coaching empowers you to achieve a healthier lifestyle through developing a manageable plan that prioritizes small realistic goals, over sweeping lifestyle changes. If you're interested in nutrition coaching with Katie call 1.855.NEED.TOA. Coaching sessions are twice a month and are covered by insurance.
« Back to news