Dr. Christian Anderson's article published in the Clinics in Sports Medicine journal
http://www.sportsmed.theclinics.com/article/S0278-5919(16)30009-6/abstract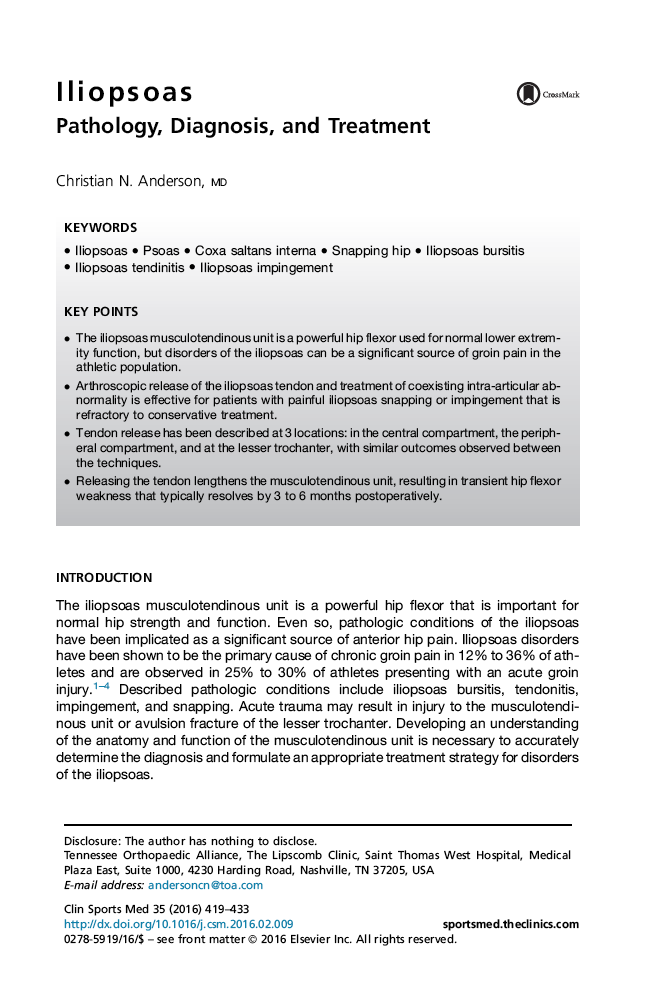 Dr. Christian Anderson just published an article in the Clinics in Sports Medicine journal this month, titled "Iliopsoas: Diagnosis, Pathology, and Treatment." Clinics in Sports Medicine is a well read and prestigious journal that offers the latest in patient management trends and updates on the newest advances in the field of sports medicine. Articles written for this journal are by invitation only and consist of manuscripts written by physicians that are hand selected as experts in their respective field of orthopaedics. Dr. Anderson was honored to be selected to write an article on Psoas injuries and treatment in the hip arthroscopy edition of this journal.
https://www.facebook.com/AmericanJournalOfSportsMedicine/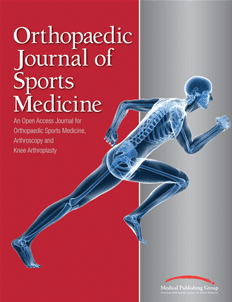 Additionally, Dr. Anderson has been invited to be a reviewer for The Orthopaedic Journal of Sports Medicine. The OJSM is the sister journal to the prestigious The American Journal of Sports Medicine, which Dr. Anderson is also a reviewer for, and is a global, peer-reviewed, open access journal that combines the interests of researchers and clinical practitioners across orthopaedic sports medicine, arthroscopy, and knee arthroplasty. Dr. Anderson is honored with the invitation to review articles for the advancement of research in sports medicine.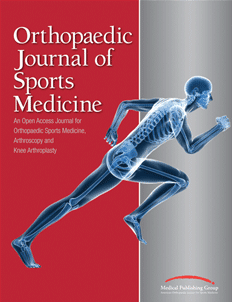 « Back to news