Dr. Nicholas Shepard Completes Tennessee's First AR Spine Surgery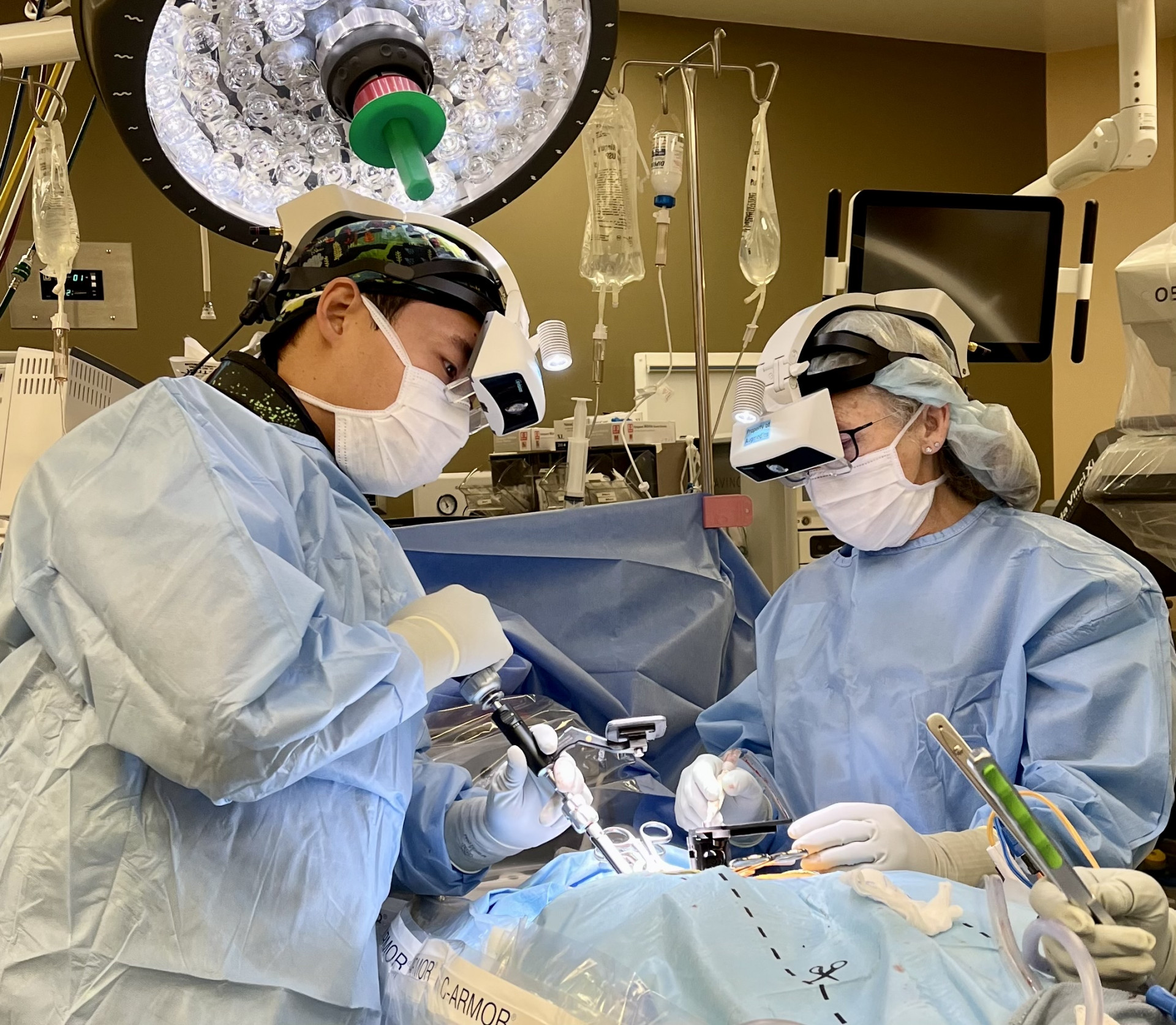 Dr. Nicholas A. Shepard recently performed the first augmented reality spine surgery in the state of Tennessee. Augmented reality is an emerging, state of the art technique used for traditional and minimally invasive spine surgery to improve surgical accuracy, decrease radiation exposure, and improve surgical outcomes.

Dr. Shepard is a fellowship-trained orthopedic surgeon specializing in spine surgery. His clinical interests include degenerative disorders of the cervical, thoracic, and lumbar spine, as well as treatment of spinal tumors and adult spinal deformities. He specializes in minimally invasive techniques in spine surgery.

Dr. Shepard sees patients at TOA's Murfreesboro and Murfreesboro Westlawn locations.
« Back to news