National Duathlon Champion Gets Back to Training Thanks to Dr. Damon Petty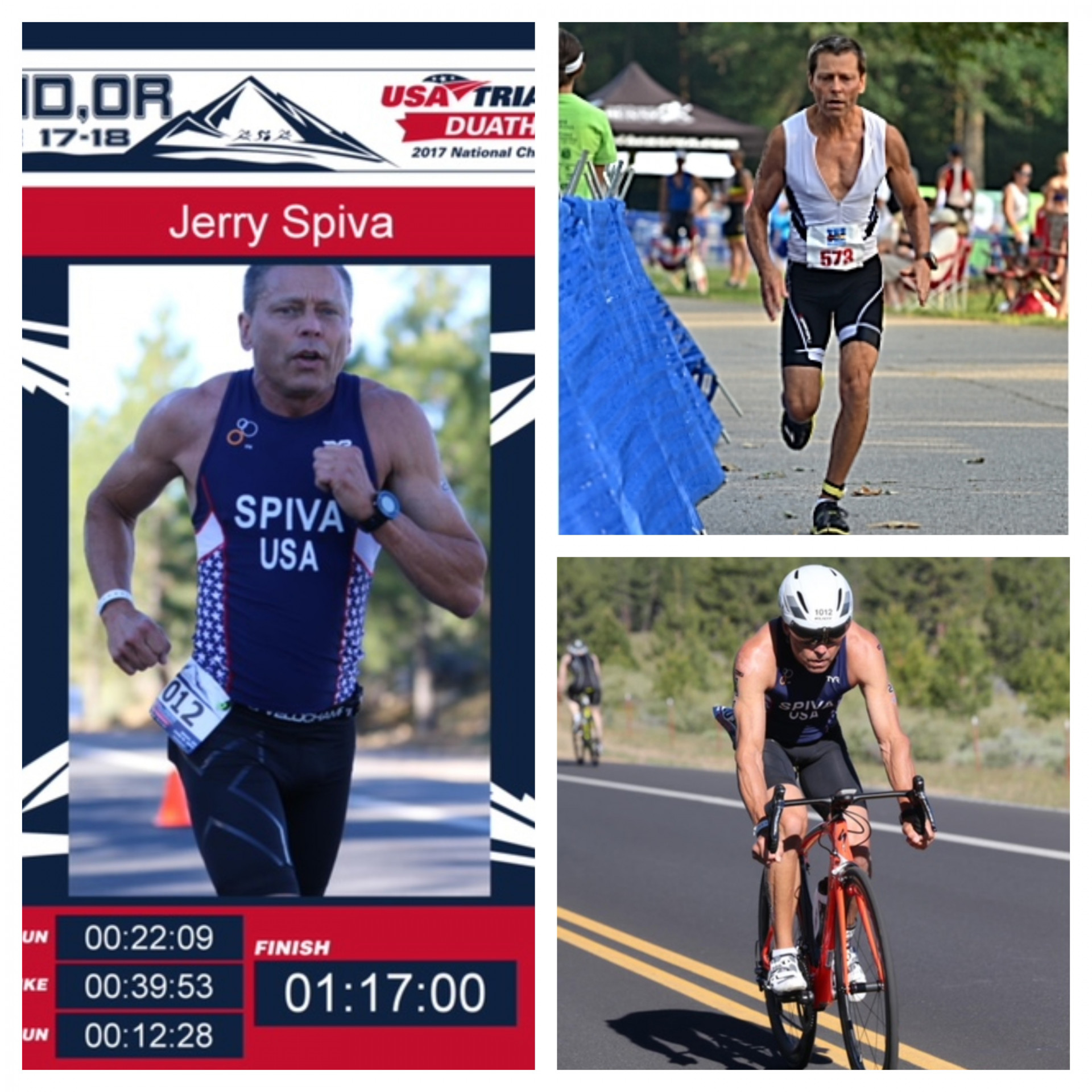 Dr. Petty repaired my knee when I was in my late 50's (Feburary 2015), which allowed me to continue running and competing. In May 2016, I crashed my bike, shattered my scapula and broke my collarbone. I called Dr. Petty that evening as I was going to the ER. He spoke with the ER doctors and set up the needed tests. Days later he performed a six hour surgery to piece everything back together. It took several metal plates to hold everything in place, some of which he had to fabricate during surgery. I know any surgeon of less caliber, skills and experience, would have not spent the time that it took to properly repair my shoulder and collarbone. It took only one surgery for the repair which is pretty remarkable for the injury I sustained.


Today my shoulder performs better than before the accident. I have zero limitations and have put my shoulder to the test by lifting weights 3 to 4 times a week in addition to my multi-sport race training. He is by far the best surgeon around. His knowledge of sports training, conditioning and nutrition has put me into a whole new level of fitness. I recently competed in the National Duathlon Champions and qualified for the World Duathlon Championship in Denmark in July 2018. I'm so thankful for all he has done for me and highly recommend Dr. Petty.



Jerry Spiva
« Back to news