Nutrition for Labor Day Weekend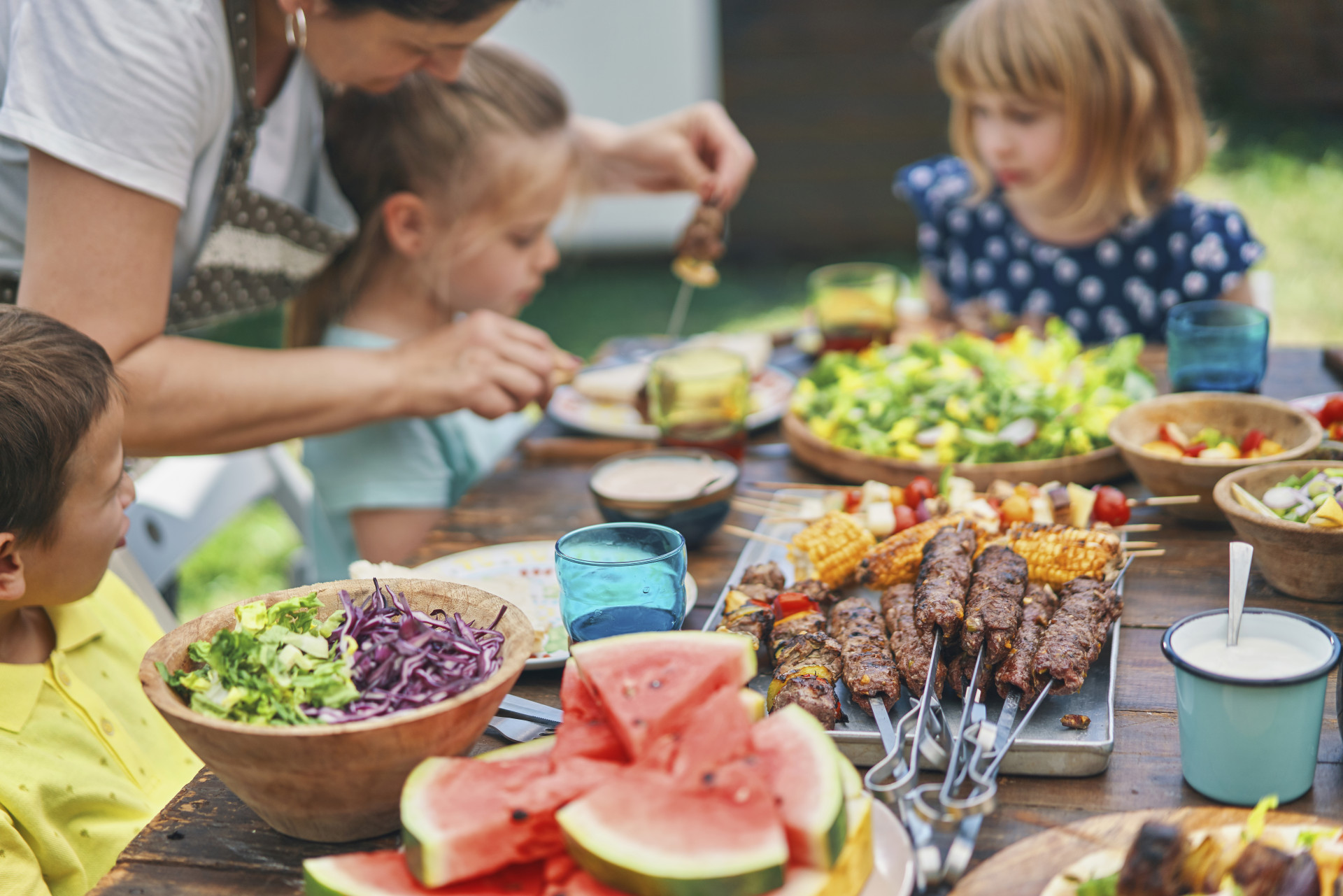 Summer holidays like Labor Day are time for social gatherings, cookouts, and fun in the sun! The Tennessee summer heat will be in full force this Labor Day, so here are some tips from our registered dietitian on how to stay cool and practice balance: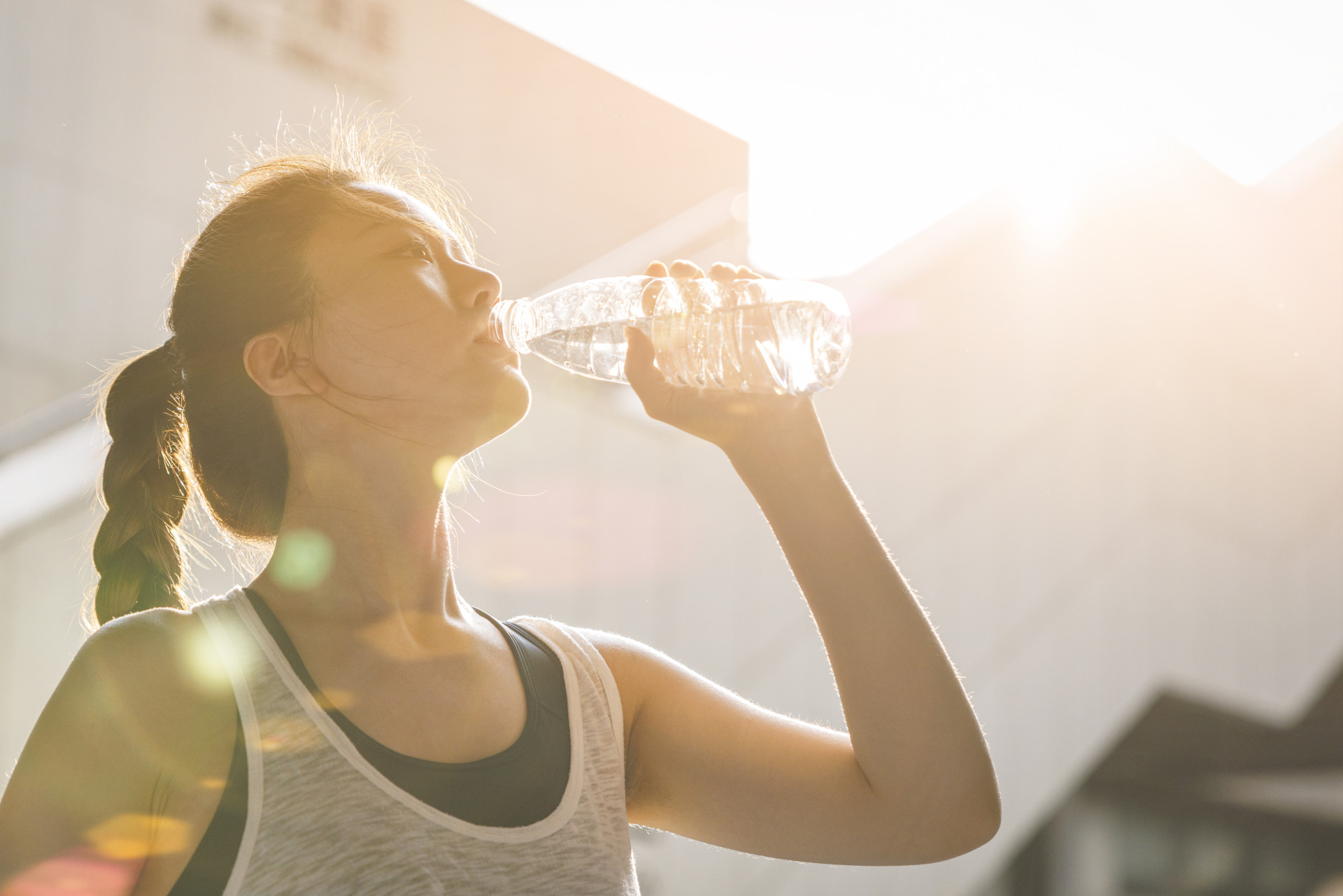 PRIORITZE FLUID INTAKE
Start drinking water first thing in the morning to prevent dehydration. Continue drinking water throughout the day. Alternative beverages such as fruit juices and sparkling water also contribute to hydration status.


COOL OFF WITH HYDRATING FRUITS & VEGGIES
Fruits and vegetables are known for their high water content, and make up about 20% of our daily fluid intake on average.


CONSIDER ELECTROLYTE REPLACEMENT
When outside in the heat for greater than 90 minutes, or with excessive sweating, consider replacing electrolytes to avoid dehydration.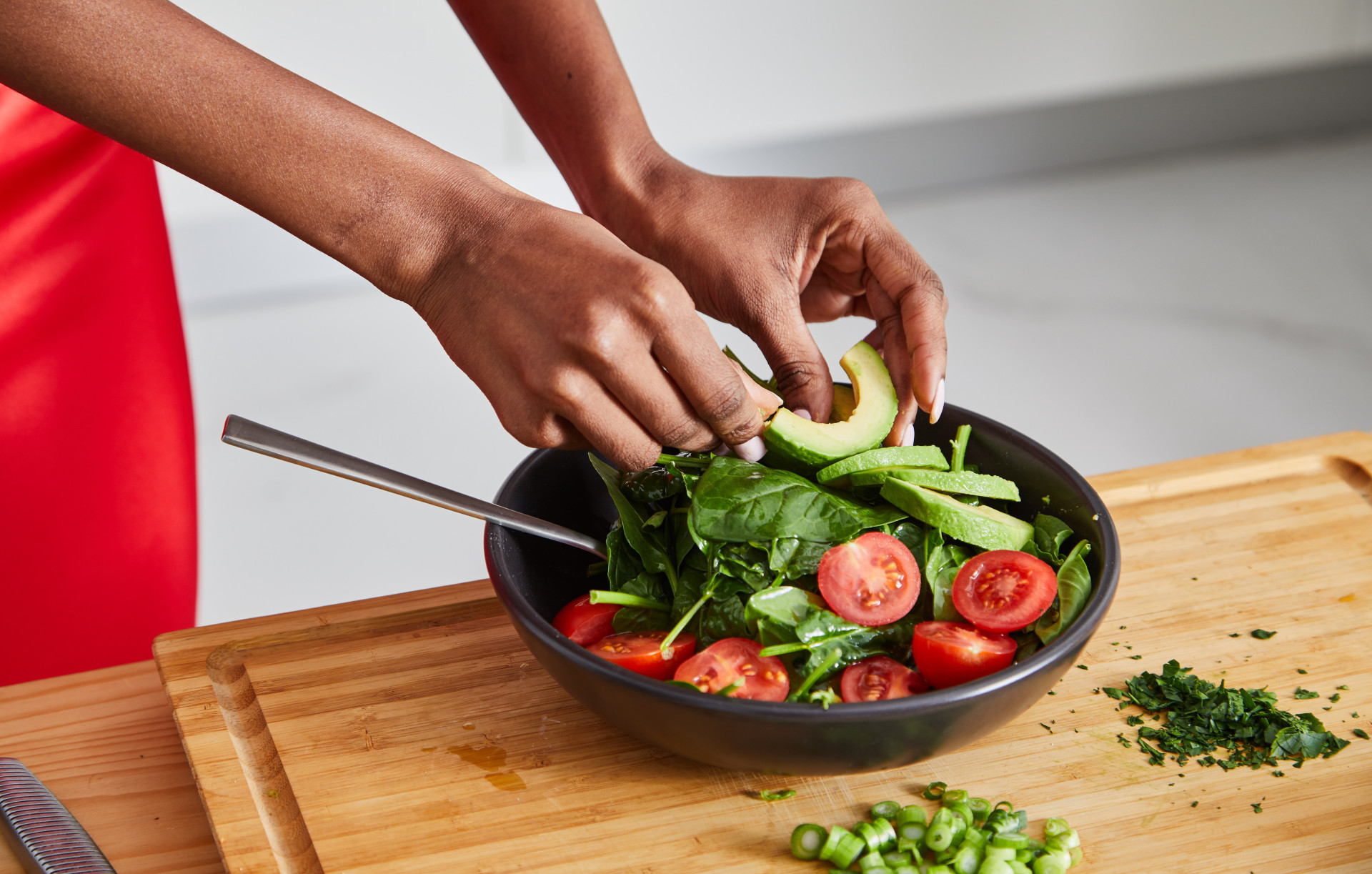 PRACTICE MINDFUL EATING
Rather than grazing and mindlessly snacking, try to consume solid meals throughout the day. Additionally, remember that just because you are likely to be exposed to some of your favorite foods on holidays, doesn't mean you'll never have them again. Remind yourself of this to ditch the scarcity mentality around food.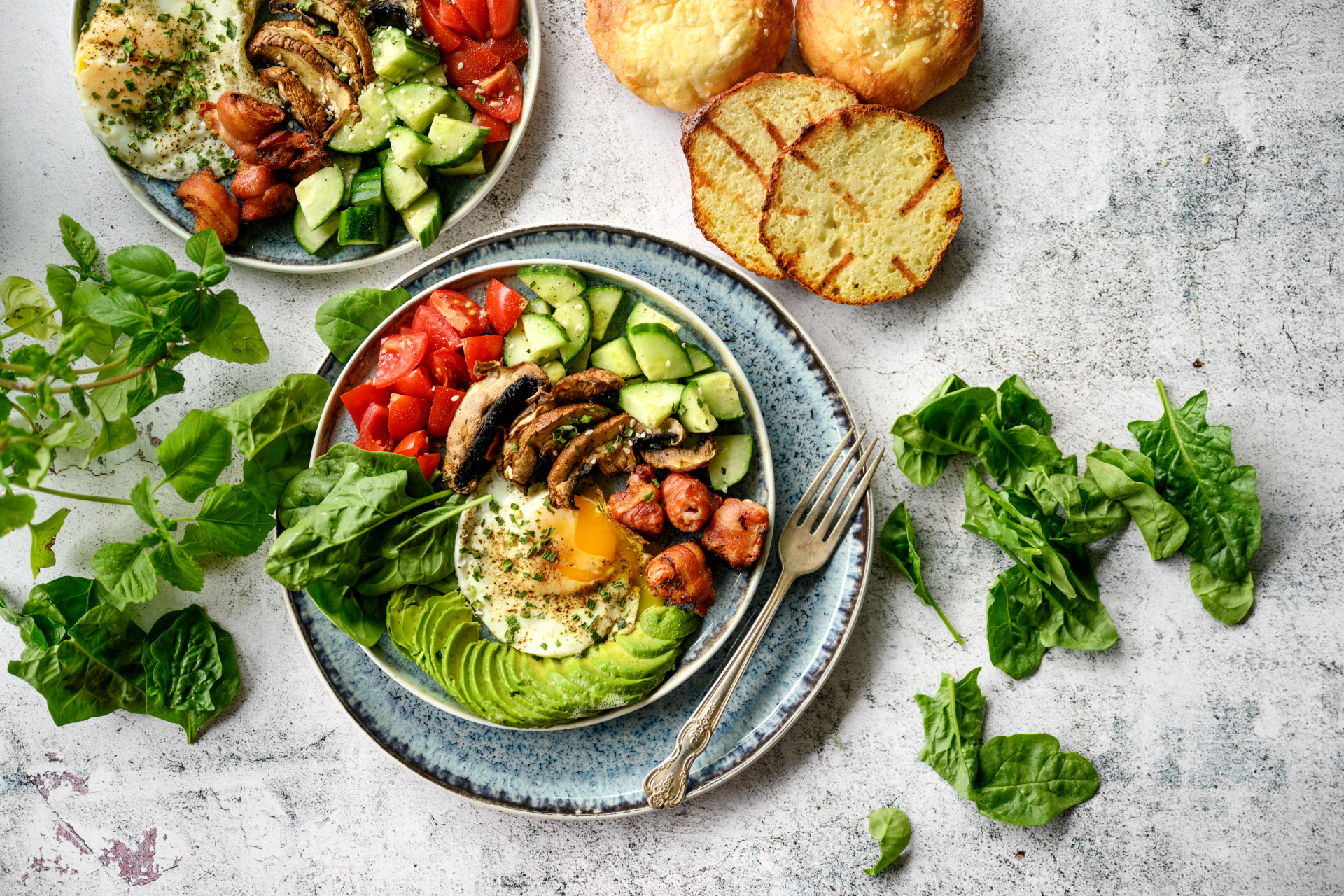 BALANCE YOUR PLATE
Try to
identify
a protein source, some fruit, and a vegetable on your plate. This helps encourage fullness and nutrient density.
MODERATE ALCOHOL CONSUMPTION
Try to pace yourself with alcohol throughout the day. Remember that alcohol can contribute to dehydration! Drink a glass of water in between each alcoholic beverage.


Remember that it's just one day out of the year. One day is not enough to throw you off track completely. Refocus on your health goals the next day!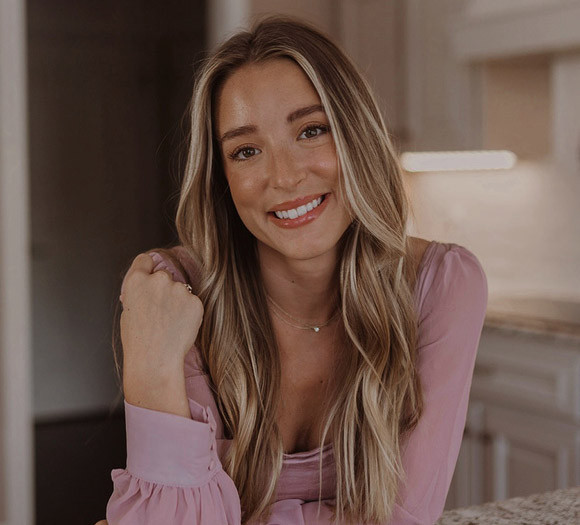 Emma Nelson is a registered dietitian and certified personal trainer. Emma is available remotely for all things nutrition related, whether it be general nutrition, pre/post op nutrition, rehab nutrition, or sports nutrition.
EMAIL: NELSONEK@TOA.COM
PHONE: 615.477.0602

« Back to news