TOA Appoints Rob Simmons as New Chief Executive Officer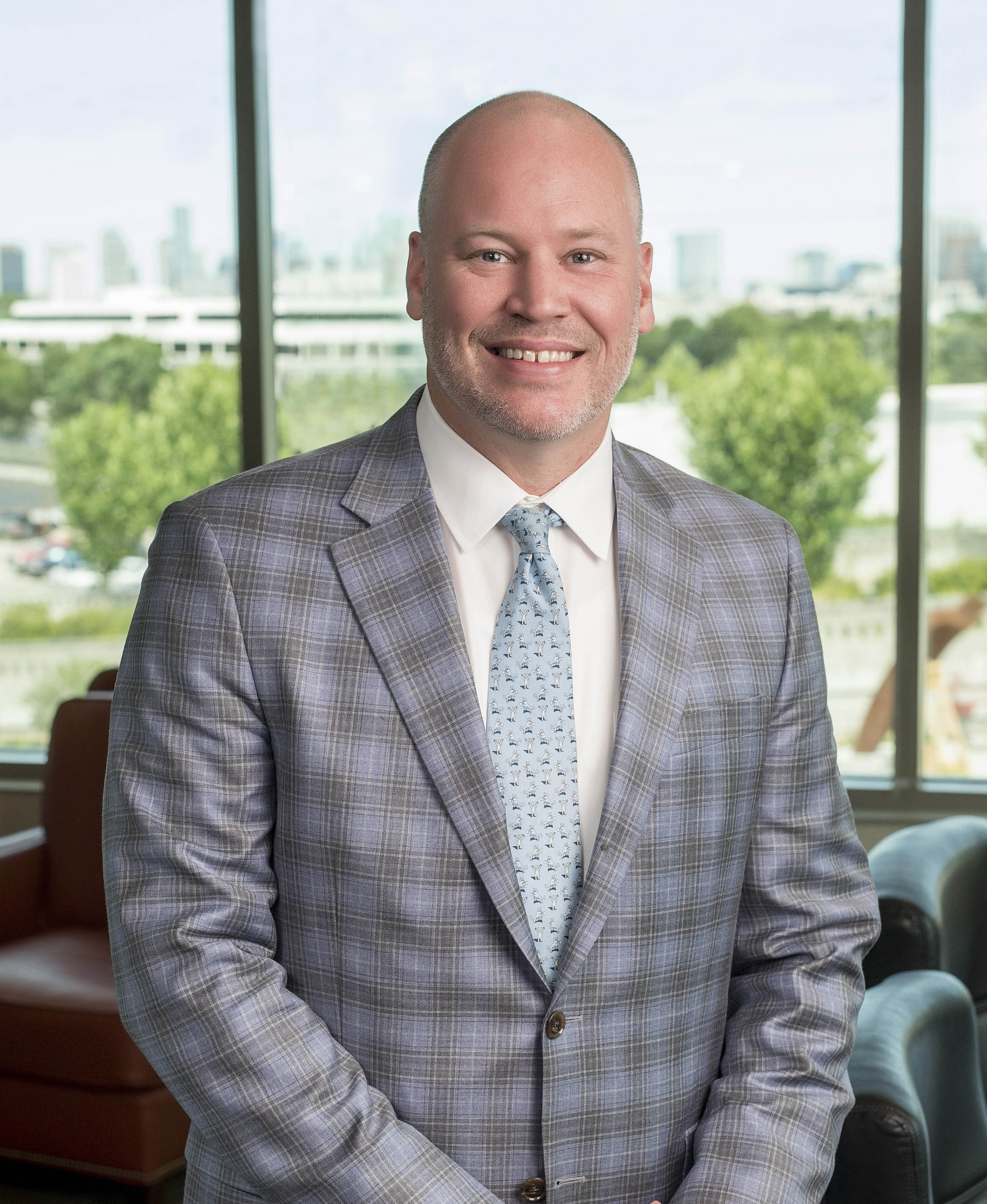 Tennessee Orthopaedic Alliance (TOA), Tennessee's largest orthopaedic surgery group, is pleased to announce the appointment of Rob Simmons as new CEO.


"The Board of Directors is excited to welcome Rob Simmons as the incoming CEO to the TOA team," said Dr. Daniel L. Phillips, TOA Board of Directors President. "He comes to us with a strong background in strategic planning and operational management at Twin Cities Orthopedics. We look forward to working together to move TOA ahead with innovation in a challenging healthcare environment to meet the needs and concerns of our patients."


Simmons previously served as the Chief Operating Officer at Twin Cities Orthopedics (TCO) in Minneapolis, Minnesota. In this role, Simmons was responsible for leadership and strategic initiatives for the North Region of TCO, including building and sustaining positive payer and provider relations, day to day operational effectiveness, establishing two Ambulatory Surgical Centers, and helping to shape TCO into one of the nation's premier orthopaedic practices. Simmons received his BS from the University of Alabama and his MS in Healthcare Administration from the University of Alabama at Birmingham.


"I am excited about the opportunity to join TOA," Simmons said. "TOA is recognized as a nation-wide leader in orthopaedics, and I'm looking forward to joining the team of excellent physicians, providers, and team members."


Rob Simmons succeeds Steve Wade, who is retiring after having served as the CEO at TOA for over 13 years. During Wade's time as CEO, TOA doubled in size and is now the largest orthopaedic surgery group in the state.!
« Back to news