TOA breaks ground for new facility in Clarksville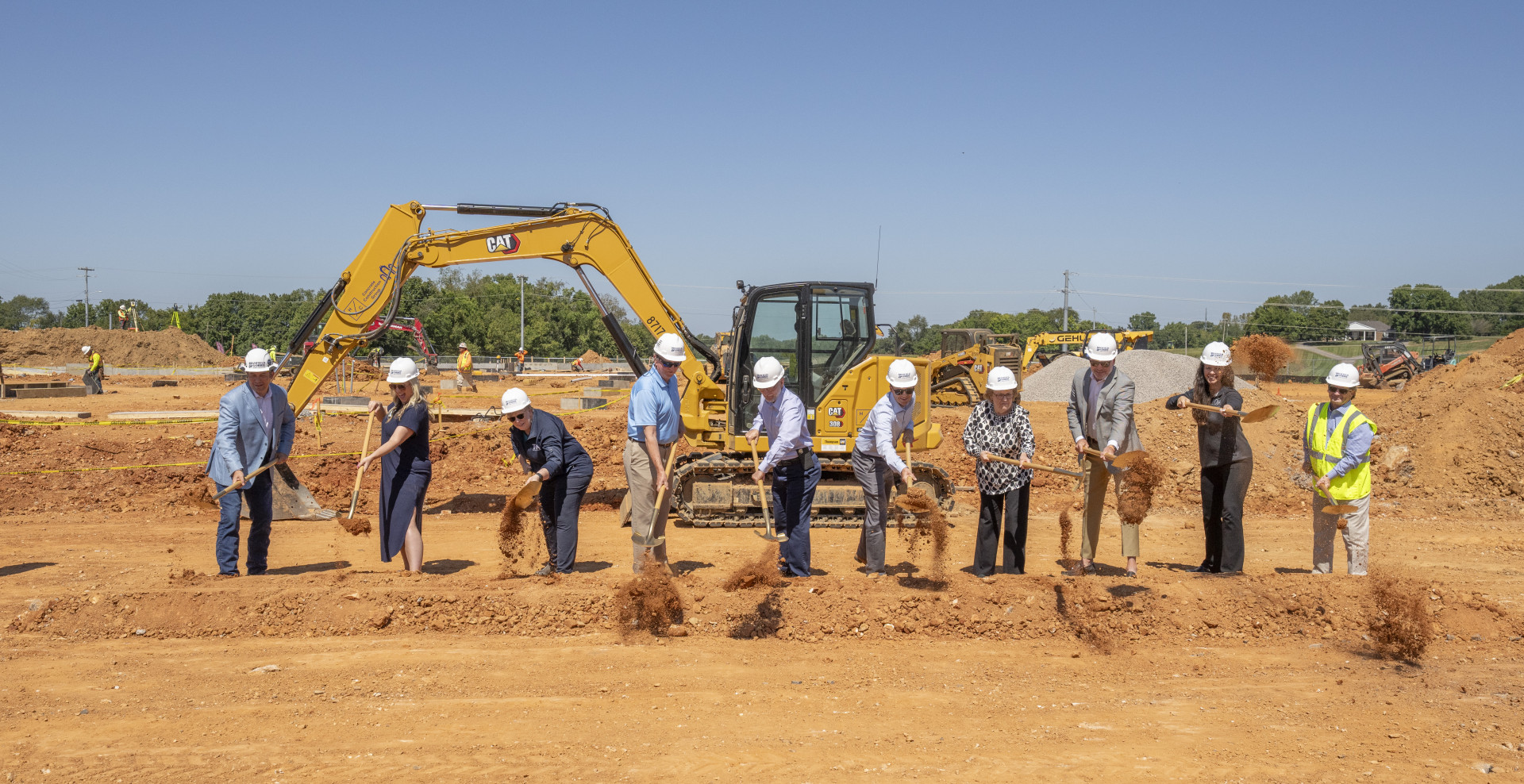 Tennessee Orthopedic Alliance (TOA) held a groundbreaking Wednesday, September 13, 2023 for a new facility at 1000 S. Gateway Blvd. in Clarksville. When opened, the new medical facility will replace the current TOA Clarksville site at 141 Hillcrest Dr.


"We're really excited about what is coming, a 28,000 sq. ft. facility with the ability to expand on both sides to accommodate future growth needs that we anticipate here in the Clarksville community," TOA CEO, Rob Simmons said.


The new TOA Clarksville will feature orthopedic services, orthopedic urgent care, physical therapy, imaging, and sports performance, which will include training and preventative injury services.


The new TOA location on S. Gateway Blvd. is scheduled to open in September of 2024. The present Tennessee Orthopedic Alliance facility on Hillcrest Dr. in Clarksville will continue to serve patients until the new site is open.
« Back to news