William B. Kurtz II, M.D.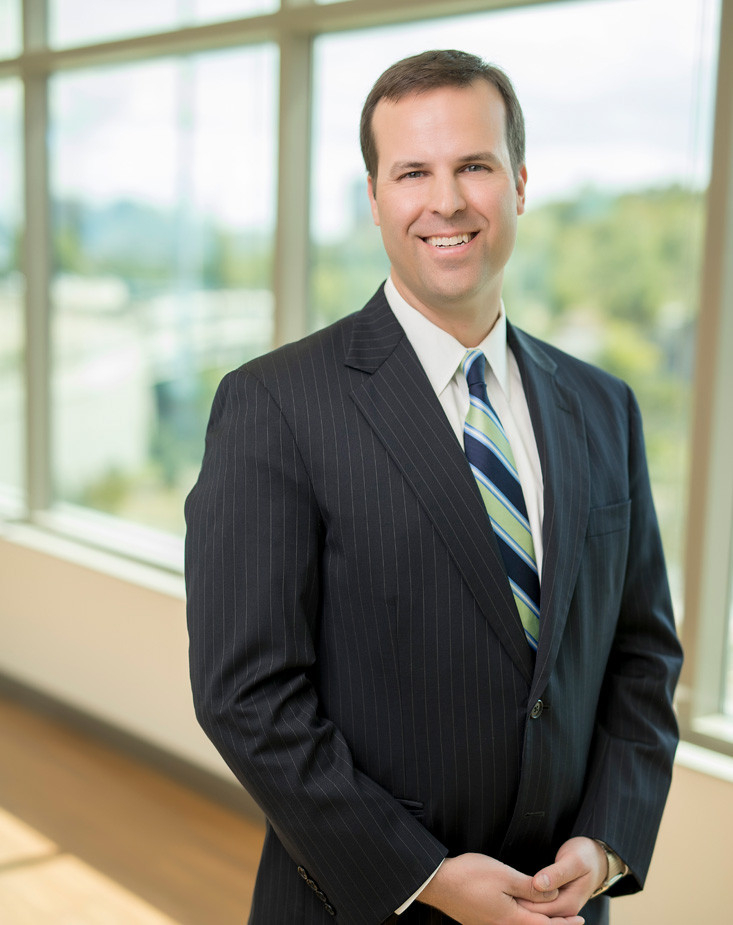 Related Media
PA/Nurse Practitioners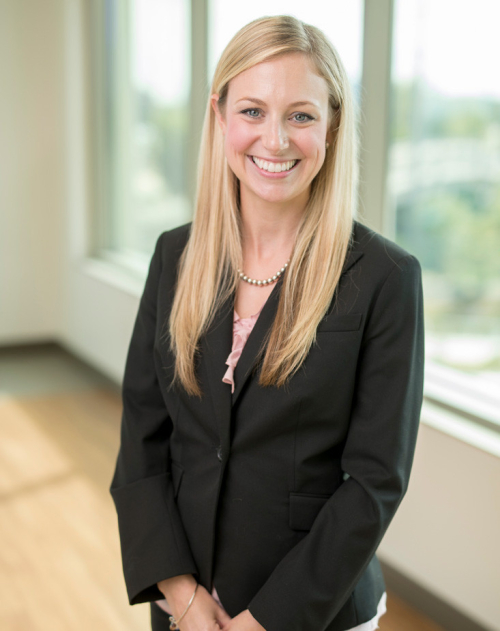 Katie Vanhooser, PA-C
William B. Kurtz II, M.D.
---
Biography
Dr. William B. Kurtz is a board-certified, fellowship-trained orthopedic surgeon who specializes in hip and knee replacements.


Dr. Kurtz holds a bachelor's degree in mechanical engineering from Rice University. He graduated medical school from The University of Texas Southwestern Medical School at Dallas with Alpha Omega Alpha honors distinction. He completed a residency in orthopedic surgery at Vanderbilt University Medical Center, followed by a subspecialty fellowship in adult reconstructive joint surgery at New England Baptist Hospital in Boston. He is now currently on the medical staff at Saint Thomas Midtown Hospital, Saint Thomas Hospital for Specialty Surgery, and Centennial Medical Center.


Dr. Kurtz currently serves as the President of the TOA board, as the Chief of Orthopedics at St. Thomas Midtown Hospital, on the surgical advisor board for both the custom Conformis knee and hip replacements, and on the OrthoForum board. He has developed both knee and hip replacement implants and holds over 14 patents. He is a member of the American Academy of Orthopedic Surgeons, the American Academy of Hip and Knee Surgeons, the Tennessee Orthopedic Society, and the Vanderbilt Orthopedic Society. He has continued involvement in scientific research throughout his career. He published his study on the effects of bony impingement on range of motion in total hip arthroplasty in 2009 and his patented leg length study in 2011. He is currently involved in a 10-year prospective custom knee and hip replacement study and has completed two studies with Dr. Richard Komistek analyzing the kinematics of custom knee replacements, which were published in Journal of Arthroplasty in 2017.


Dr. Kurtz is a native of Houston, Texas and has lived in Nashville since 2000. He is married to Dr. Emily Graham Kurtz, director of concierge medicine at Vanderbilt University. They have three children, Claire, Christian, and Caroline, and a yellow lab named Merry. He is a member of Westminster Presbyterian Church, volunteers for Habitat for Humanity, participates in Operation Walk Nashville, and served on the Faith Family board for 6 years.


Undergraduate:
- Rice University, (B.A. - Mechanical Engineering)
Medical School:
- The University of Texas, Southwestern Medical School, Dallas, TX (M.D.) Graduated with Alpha Omega Alpha Honors Distinction
Residency:
- Orthopaedic Surgery, Vanderbilt University Medical Center, Nashville, TN
Fellowship:
- Adult Reconstructive Joint Surgery, New England Baptist Hospital, Boston, MA