Do I Need Back Surgery?
A lot of people worry when they're referred to a spine specialist that they will almost certainly need some kind of surgical procedure. While surgery is our specialty, it's uncommon that we recommend it as a first treatment option for relieving back or neck pain.


Personally, I consider myself to be a conservative practitioner in my specialty. My job, first and foremost, is to provide patients with information about their condition, answer their questions and alleviate their fears about what may or may not happen next in the course of treatment.


My practice philosophy, and I can speak for TOA's other spine specialists when I say this, is "appropriately aggressive," meaning that I consider and often try several treatment options before recommending surgery. That may be physical therapy, exercise, a lifestyle change, medication or injections. I will always try to come up with a solution that helps the patient to minimize the chance that surgery will become the best option.


It's rare that I recommend a "miracle cure" procedure when it comes to treating back and neck pain. A lot of other orthopedic practices and hospitals may boast about that, but the truth is that a lot of "breakthrough" procedures simply aren't proven, at least not enough for me to feel comfortable recommending them to my patients. My decision-making process is based on evidence-based medicine and research; period. In my opinion, when a patient is seeking treatment and relief, my job is to deliver that relief in a way that I know to be successful, not send patients down an unknown and sometimes risky road to recovery.


Spine surgery is very effective for certain conditions. For others, it's not the best option. Sometimes, it's the key to restoring quality of life. My job as a responsible practitioner, and again, I know I speak for the other spine surgeons at TOA, is to know the difference and make sure my patients know it, too.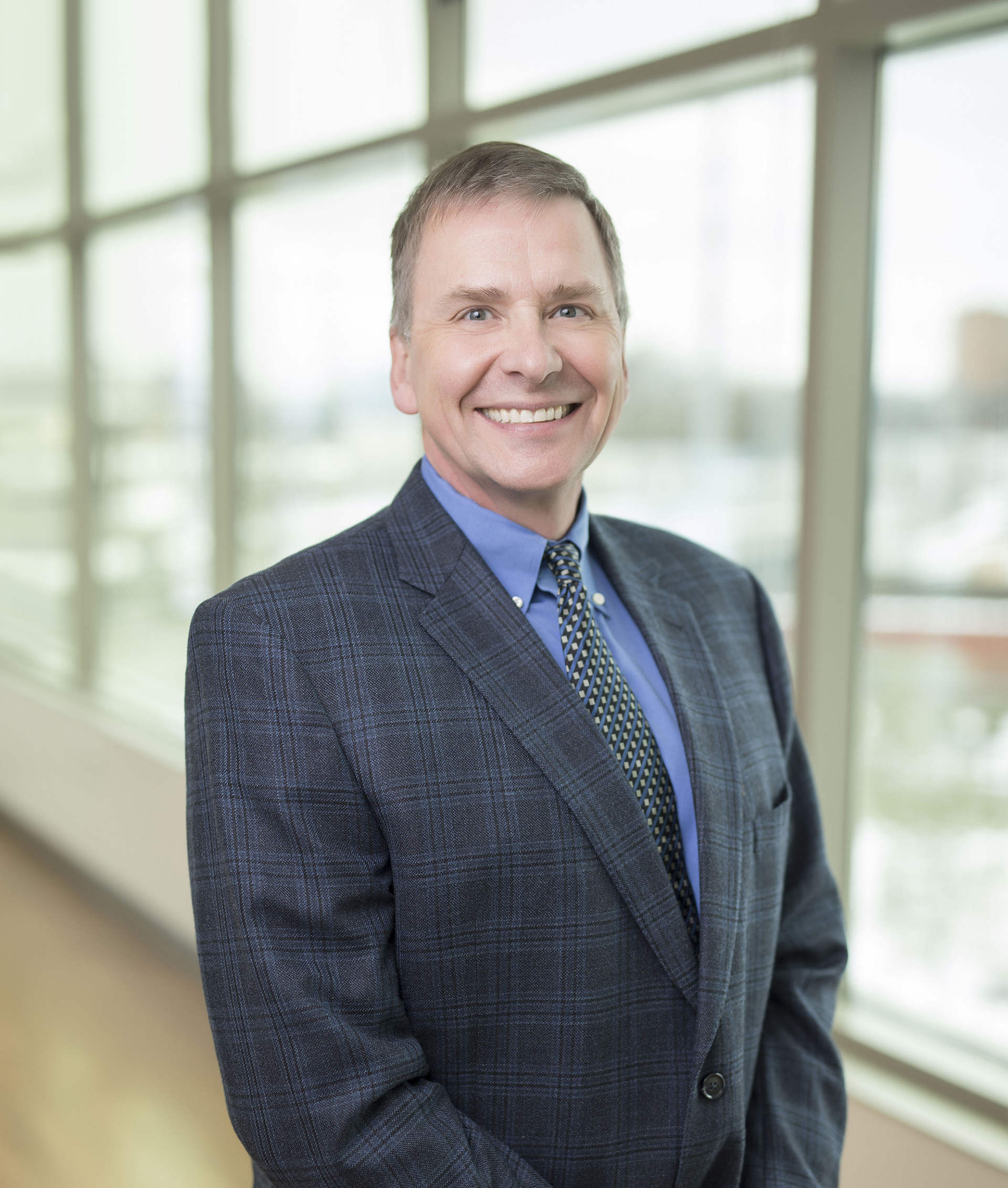 Dr. Gray C. Stahlman sees patients at TOA's OneCity location.
« Back to news
Latest Blog Articles