From Ankle Injury to Marathon Runner Thanks to Dr. W. Chase Corn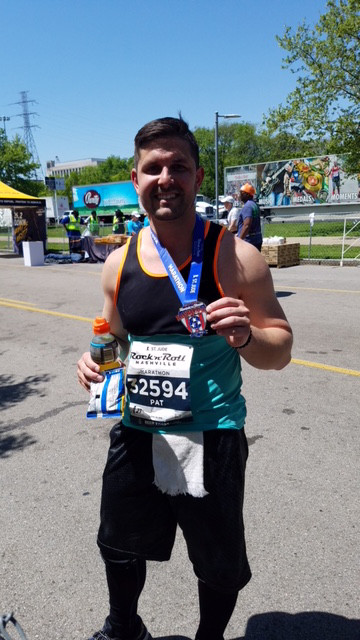 Dr. Corn,

I know you see many patients so you may not remember me, but my name is Pat McFarland. I came to see you in February of 2017 because of ongoing problems with my right ankle. You determined that we would need to do surgery to remove a piece of broken off bone and reattach a ligament. Since my issues with this ankle had gone on so long, my best guess at the original cause was likely a time that I severely rolled it in high school basketball more than 10 years earlier, and then re-aggravated it running a few years later after college.
What I probably didn't tell you was the follow up injury happened in the Fall of 2011, and I was running a lot because I decided that I wanted to run the Nashville Marathon the following Spring. The pain and problems with my ankle/foot prevented me from running the marathon that year and really kept me from doing too much running at all in the years to come.


Fast forward to late 2016/early 2017, and I decided it was finally time to do something. I would begin training again and if there were no issues, I would run the marathon in 2017, but if there were issues I would finally get the foot looked at. Obviously we know how that went, and you performed the surgery on April 11th, 2017. By September I began running again and after a few minor setbacks from probably trying to do too much too soon, my right foot and ankle felt better than I could ever remember them feeling and I decided I had no more excuses to not accomplish a goal I had set 6 years ago. On April 28th, 2018 I accomplished that goal and completed the full Nashville Marathon.


I couldn't be more thankful for you and your team. The work you did to fix my ankle not only allows me to go through each day without pain or discomfort which is awesome in itself, but also allowed me to make good on a goal that I had all but given up on. With that said, I may have to come see you again soon for a look at the other ankle especially if you can work the same magic on it! But for now, I just wanted to let you and your team know how much I appreciate the work you did.


Thanks again,
Pat McFarland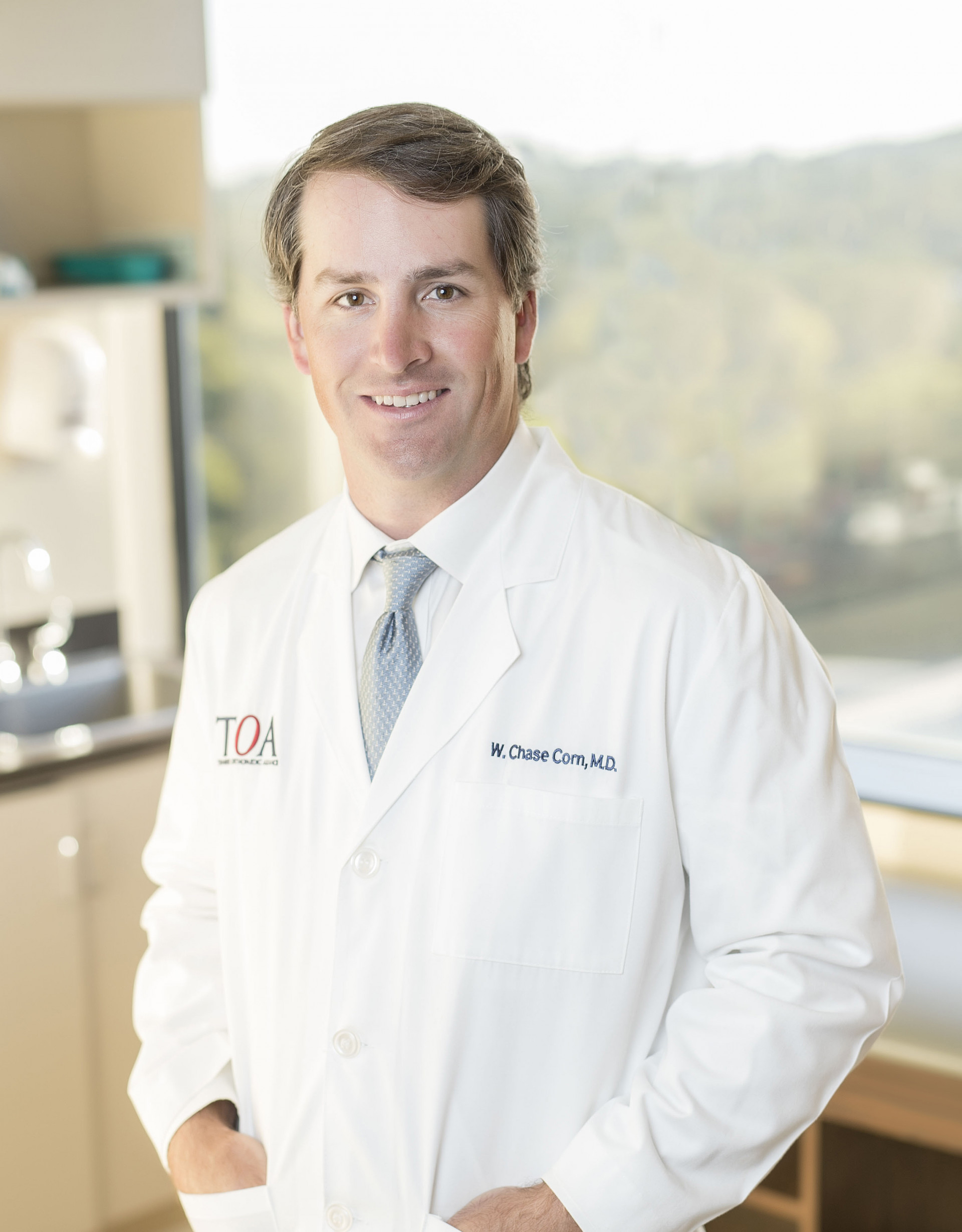 Dr. W. Chase Corn sees patients at TOA's Centennial, Franklin, St. Thomas West and Dickson locations.
« Back to news