Holiday Survival Guide For Patients With Hip and Knee Arthritis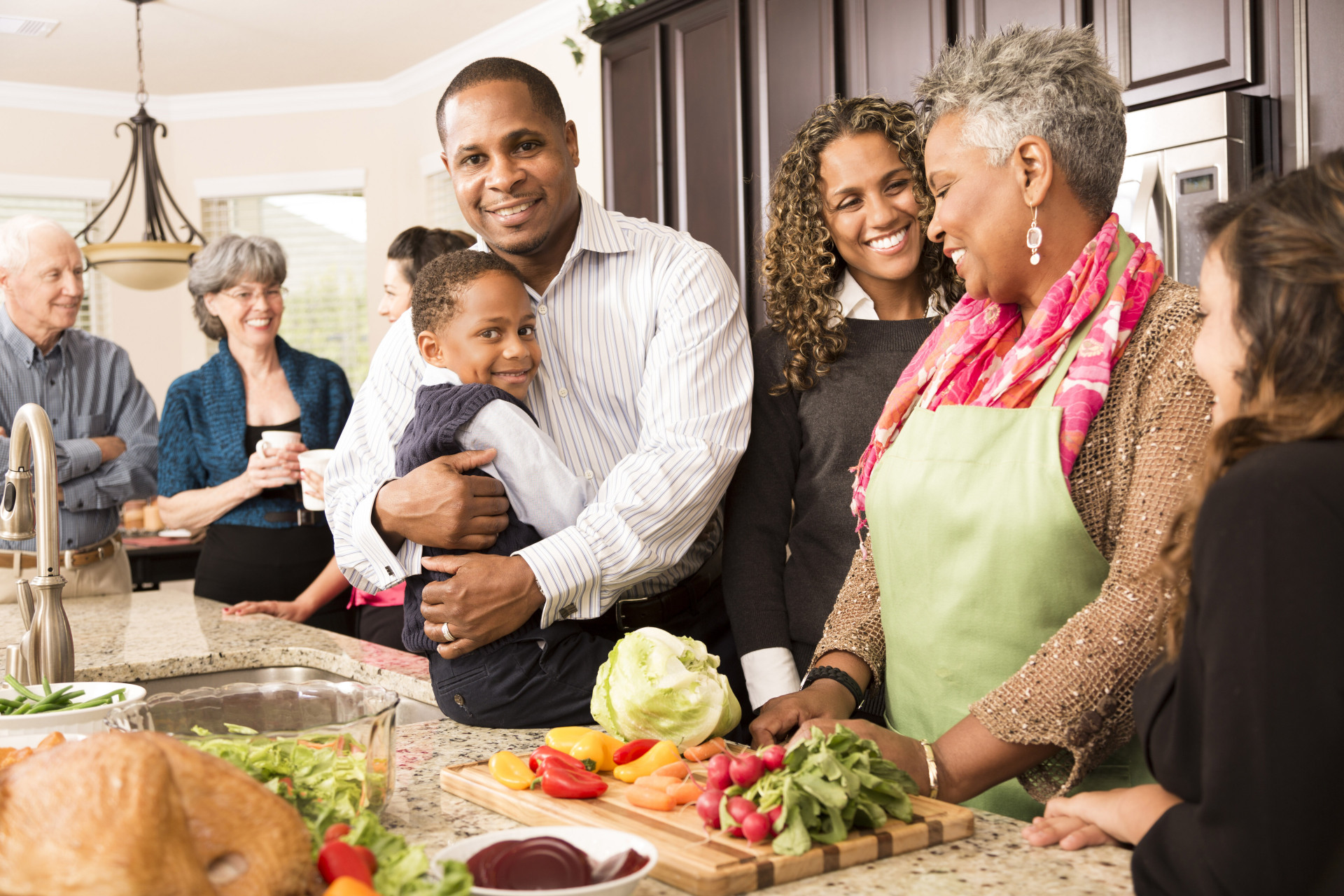 The holidays are always a fun time to catch up with family and friends; however, in patients with arthritis, this can also be burdensome. Hip and knee arthritis is a chronic condition that can have an impact on patients' lives year-round.
Below are a few tips for managing your arthritic symptoms during the holidays so that you can enjoy time with family and friends rather than worrying about your hip and knee.


Stay Active

Mobility and maintaining range of motion in hip and knee joints with arthritis is vital for pain control. Be sure to stay active and keep your arthritic joints moving.


Maintain a balanced lifestyle

As the temperature lowers outside and holiday food is in abundance, it becomes easy to have a sedentary lifestyle during the winter months. It is essential to balance out your meals with exercises and activities that help maintain strength in your lower extremities, keep the excess weight off, and improve your overall well-being. Weight reduction is one of the most successful ways to improve symptoms of arthritic hip and knee joints.


Avoid taking anti-inflammatory medication while drinking alcohol

NSAIDs, such as Ibuprofen and Aleve, combined with alcohol, can cause severe irritation to your stomach. Avoid these medications if you plan on drinking alcohol within the next few hours.


Plan ahead
Holiday shopping can be a hectic time for all, especially those who have arthritis. Online shopping is one way to help ease the burden of long walks and stairs that could potentially cause a flare-up in your symptoms. If you're flying, be sure to anticipate longer waits at the airports and ask for assistance as needed. When possible, book an aisle seat or one with more legroom so that it is easy to stretch your legs and stand up intermittently during flights.


« Back to news