TOA Surgeon Performs First Minimally Invasive Outpatient Spinal Fusion In Middle Tennessee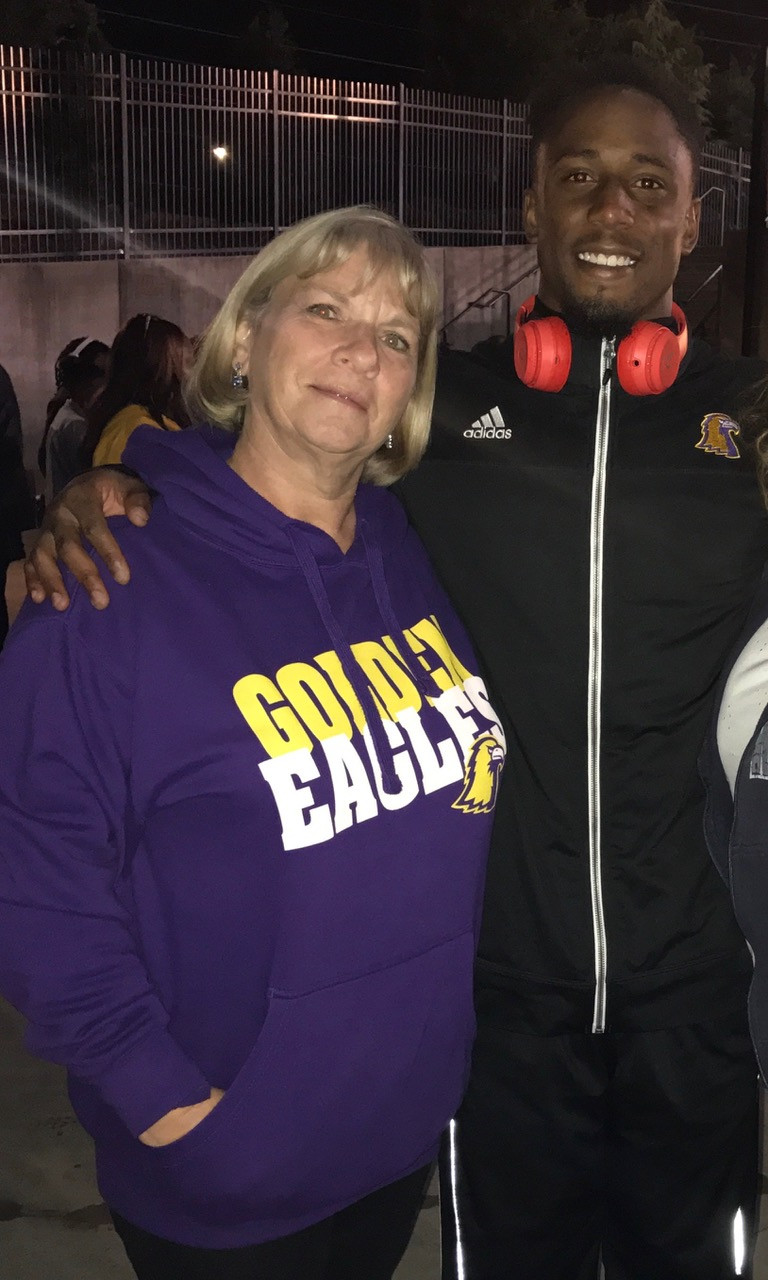 OUTPATIENT SPINAL FUSION CHANGES RUTHERFORD COUNTY MOM'S LIFE


TOA Surgeon Performs First Minimally Invasive Outpatient Spinal Fusion In Middle Tennessee
Terry Cunningham loves watching her son Josh play cornerback for the Tennessee Tech Golden Eagles.


In early August, Cunningham could barely walk while attending a team scrimmage. At any time, she might experience shooting pain down both legs. She would have to stop and grab anything she could to stop from falling over. She went to the hospital because her back pain was so severe.


By late August, she was back in Cookeville for opening game of the Golden Eagle's season, free of shooting back pain and ready to cheer on Josh and his teammates.


Cunningham's remarkable transformation in several weeks resulted from being the first patient in Middle Tennessee to have an outpatient minimally invasive transforaminal lumbar interbody fusion.


The outpatient spinal fusion procedure performed by Dr. Juris Shibayama from Tennessee Orthopaedic Alliance (TOA) allowed Cunningham to return home the same day as her operation and begin her recovery quicker.

"There is no doubt in my mind that this is where spine surgery is headed," said Dr. Shibayama. "I'm excited to be able to bring these advances to Middle Tennessee."


Typical spinal fusions require several days of hospitalization following surgery and weeks of downtime.


Dr. Shibayama studied minimally invasive outpatient spinal surgery at Chicago's Rush University Medical Center.He completed a fellowship completely devoted to spinal surgery.He has been working toward outpatient spinal fusions for nearly eight years at TOA.


"Spine surgery today is where sports medicine was 50 years ago, when arthroscopy was just becoming popular," said Dr. Shibayama. "Prior to that, knee surgery was typically done with a large open incision that caused significant damage to the knee's supporting structures. Doing the surgery arthroscopically allowed surgeons to have great visualization and perform an excellent surgery, without causing adverse damage to the surrounding musculature and/or other soft tissues."


Cunningham's story is like many experiencing severe back pain.


The pain started a few years ago. Since she had prior knee surgeries at TOA, she reached out to Shibayama's physician's assistant Matt Gaston for help.


Gaston started Cunningham on a therapy routine then progressed to steroid injections as the pain worsened. After two epidurals, which had declining impact, Cunningham knew that surgery was the next step.


The final straw was Cunningham's hospital stay in August. Doctors admitted her because of chest pain, which Cunningham believed was pain radiating from her back. She was admitted on Tuesday. On Friday, Dr. Shibayama performed the spinal surgery.


Cunningham had a spondylolisthesis, which is basically a malalignment of the vertebral bodies.There was instability between the vertebrae.Compounding that pain, that misalignment was causing spinal stenosis, which is a term for severe pressure on the spinal nerves going into her legs.


In the procedure, the pressure from her nerves was removed, and the disc between the vertebrae was removed.The bones were moved into a more anatomic position, and screws were inserted into the bones.A rod was placed between the screws to hold the bones in the proper position to allow them to heal with bone, fusing the two vertebrae together to eliminate the instability.Doing the surgery via a minimally invasive approach, allows Dr. Shibayama to do all this work through two incisions each approximately 1.5 inches long.


"I think I was a good candidate for outpatient surgery because I have a good support system at home," said Cunningham. "You have to have that. And Dr. Shibayama also knew how strong willed I can be."


Cunningham, who works in community relations for the Rutherford County EMS, returned to her job just six weeks after surgery. She is happy to be back at work without the debilitating pain that had prevented her from attending community meetings and giving presentations that are an important part of her work.


More About Minimally Invasive Transforaminal Lumbar Interbody Fusion


How do I know if I am eligible for minimally invasive transforaminal lumbar interbody fusion?


It is difficult to know if you are a candidate for a MIS TLIF based on symptoms alone.If a surgeon has recommended a lumbar fusion for you, then you would likely be a good candidate for an MIS TLIF on an outpatient basis. It would be a good idea to get a second opinion from an experienced surgeon who performs minimally invasive spinal surgery to see if you are a candidate.


What is a spinal fusion?


A spinal fusion is where screws and rods are inserted into the vertebral bodies.The goal of a fusion is to weld the 2 bones together with bone.The screws and rods hold the vertebral bodies in place until the body has an opportunity to grow bone across the disc space.


The minimally invasive outpatient spinal fusion procedure takes about about 45-90 minutes.


How is the recovery different from other spinal surgeries?


The recovery is different because the amount of post-operative pain is much reduced compared to traditional open spine surgery.It still takes the body time to heal the fusion, but patients can return to more normal activities in less time and also need a lot less pain medication post-operatively.


Is the procedure covered by insurance?


The procedure is covered under insurance in the same manner as any other lumbar spinal fusion would be covered.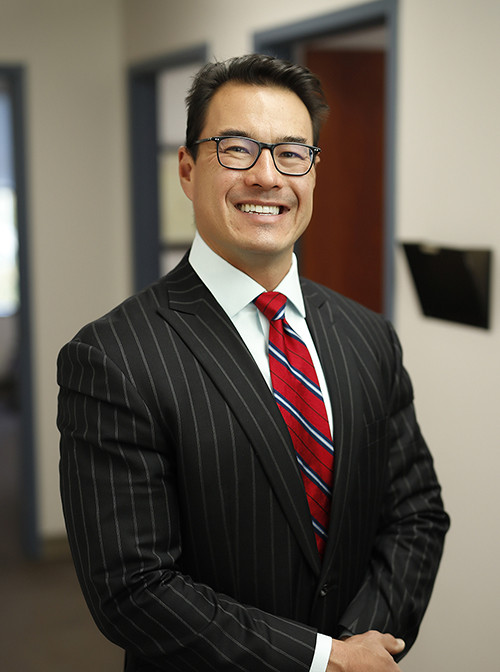 Dr. Juris Shibayama sees patients at TOA's Murfreesboro location.


« Back to news