A Q&A with Dr. Christian N. Anderson
TOA physician, Dr. Christian N. Anderson was recently awarded a patent for a meniscus repair device. We sat down with him to discuss the process of inventing a new medical device, developing a working prototype and obtaining a patent.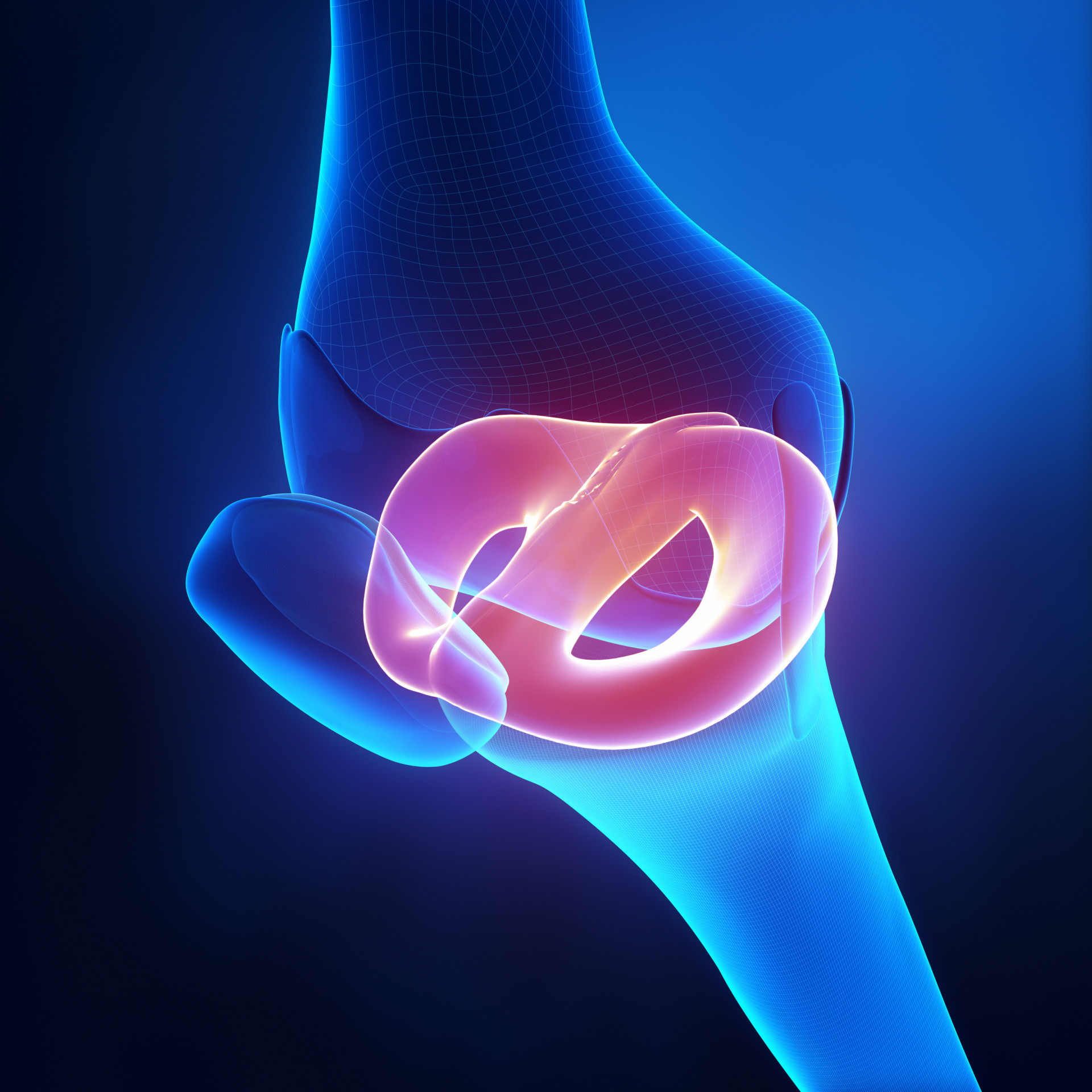 Q: How did the idea for your patented device initially form?


A: I think most ideas are born out of a problem or a need for something. Just to give you a brief background, the meniscus acts as a shock absorber in the knee and prevents the knee from getting arthritis. The root of the meniscus is where it anchors down to the bone like the roots of a tree. If the root becomes torn then the meniscus loses function and people can get arthritis fairly quickly. We think there are over 100,000 root tears in this country every year. So, as you can see, this was a problem that needed to be addressed. I thought, we've got to find better ways to fix this so we can prevent the progression of arthritis in these patients. That's when I decided to come up with this invention.


Q: What is this device and how does it work?


A: It's actually fairly simple. It involves a piece of suture and a specially designed titanium button. The suture is woven through the torn meniscus and it has a self-cinching technology that doesn't require any knots, so when it's pulled, it cinches on itself and repairs the tissue. It's so simple; you literally just pull a cord and the meniscal root zips down to where it normally belongs. I think it will shave off a lot of time from the surgery and result in better repairs.


Q: Take us through the process of developing a working prototype.


A: You define the problem first. Then you come up with a broad idea of how you could solve that problem. For this particular surgery, the problem was that it's technically demanding and so the thought process behind it was: how we can repair the root of the meniscus and make this faster and easier for the surgeon and subsequently, a better experience for our patients. Once I had the idea for this new self-cinching technology, I had to come up with a design. I went through several prototypes before I came to one that I thought was the best. We use some pretty cool technology like CAD (Computer Aided Design) and 3D printing to build the prototypes. It's an on-going process. I actually have four more patents pending right now that are all related to this patent.


Q: How do you apply for a patent?


A: This is where a good patent attorney comes in. Patent law is like a different language and the attorney helps guide you through the necessary steps to apply. Then usually you have to wait a very long time. We were fortunate to have approval within 6 months, but this process can take several years sometimes.


Q: How will your device benefit future patients?


A: One of the problems with this [procedure] is that people are a little bit hesitant to do the surgery because it's so technically demanding but with this device it makes it very streamlined and efficient. So my hope is that more and more surgeons will adopt this technique of repair rather than just trimming the tissue out or not addressing it. It's not a common operation and not a lot of surgeons do it, but it's becoming more main stay because we are beginning to understand the dire consequences of not fixing this problem. Some studies show that within 2 years of a meniscus root tear, 50% of people will need a knee replacement if the root tear is not treated. So if we can repair those root tears and possibly prevent arthritis, that's a pretty incredible thing.



Q: Do you think having surgeons who are at the fore-front of inventing these new technologies sets TOA apart?


A: I think it's a deeper reflection of who we are as a practice. We're always pursuing excellence. This is a reflection of our philosophy of being the best and wanting to have the best for our patients. How can we do this better? How can we make our patient's experience better? How can we make their surgery better? We're always pushing those boundaries. So for me, it's a reflection of my philosophy and the philosophy of this practice.


Q: What's next?


A: I've already started working on new inventions. I have a working prototype for an ACL reconstruction device. So we'll see where this goes.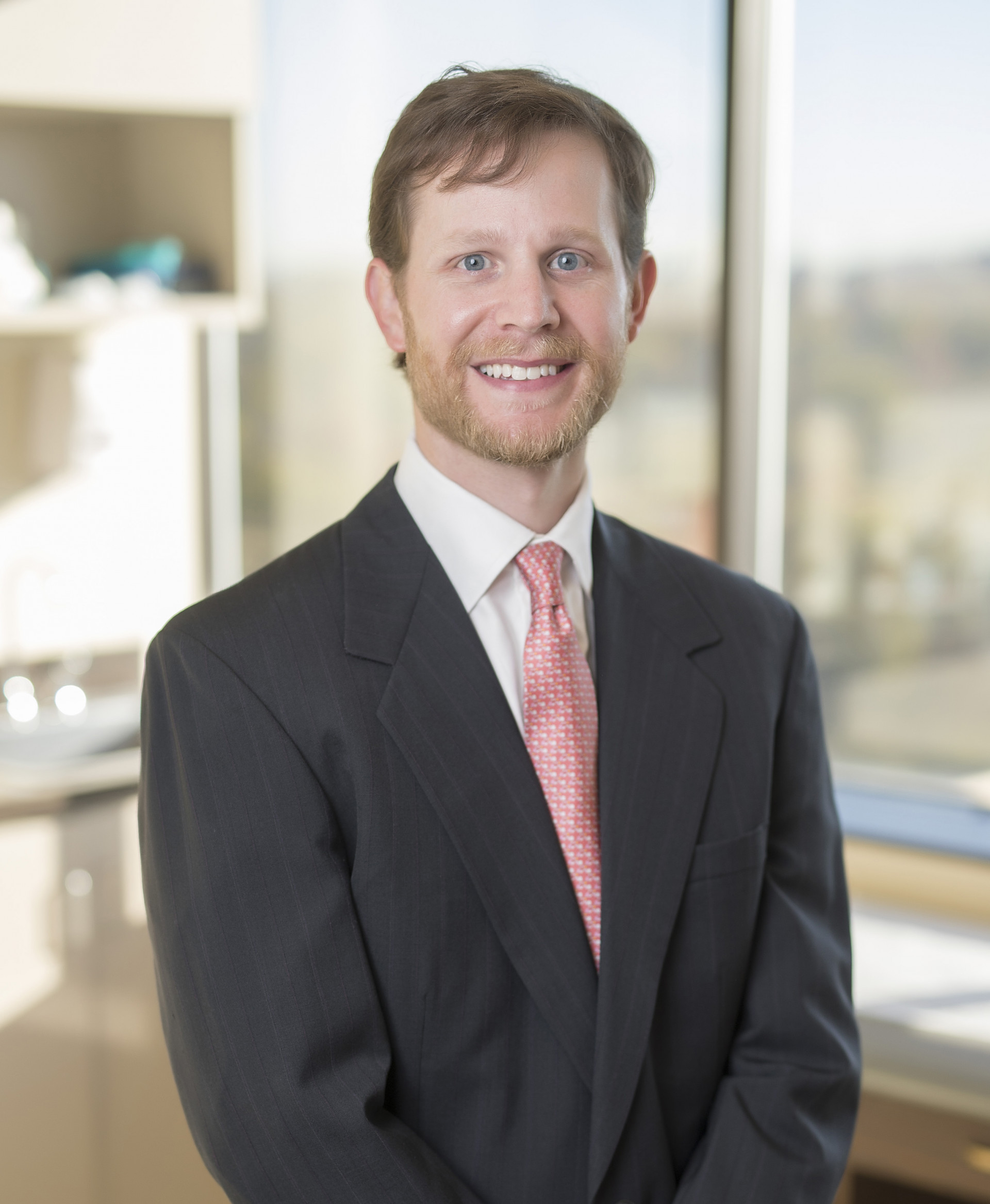 Dr. Christian N. Anderson is a sports medicine and shoulder specialist with Tennessee Orthopaedic Alliance and he sees patients at TOA's St. Thomas West, Cookeville and Mt. Juliet locations.
« Back to news