Four Steps to Getting Back on the Field After an Orthopedic Injury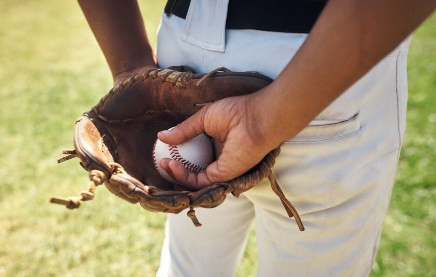 Whether competing on a high school, collegiate or professional level, the vast majority of athletes will suffer an orthopedic injury at some point in their career. Recovery times can vary based on the severity of the injury sustained, but there are some universal truths that can be applied to aid in recovery, both mentally and physically, and get you back to the sports and activities that you love.


Schedule a consult & assemble your recovery team. The first step in orthopedic injury recovery begins with a consultation with an orthopedic specialist. Whether your injury requires surgery or can be resolved with non-operative treatment, your orthopedic specialist will help you start the process of repairing and healing your injury. At TOA, we've already done the work of lining up the professionals you will need to guide you through your recovery. Our medical providers, physical therapists and athletic performance staff collaborate to offer a return to performance program that bridges the gap between injury rehabilitation and getting you back to your sport.



Do the work & take your time. Once your injury has been repaired and/or has begun to heal, a physical therapy program will often be recommended, followed by return to performance training. It is important to take your time and not rush through the recovery process. 'Return to play' refers to the point in recovery from an injury when a person is able to go back to playing sports or participate in an activity at a pre-injury level, but this won't happen overnight. Give yourself the time required to restore the full range of motion and function to the injured area.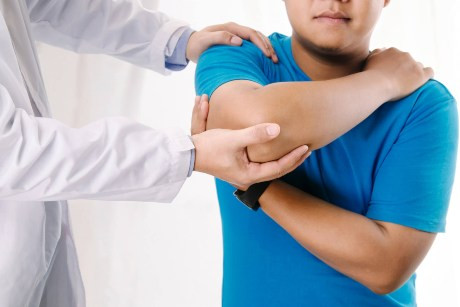 Set clear, manageable, and realistic goals. In some cases, it can take up to a year or longer for an injury to completely heal and for an athlete to get back to their chosen sport or activity. Set goals for your day or week, rather than for your entire recovery period. Small goals are easier to achieve on a regular basis, which means you can set more of them, build off your accomplishments as you go, and consistently see yourself improving.


Maintain a positive outlook. Regaining muscle strength, endurance and conditioning are all critical physical components of your recovery, but regaining confidence in your body and abilities is just as important. An all-or-nothing attitude or a pessimistic outlook can hamper your recovery process and high stress can make you more prone to future injuries. After sustaining an injury, it is normal to fear reinjuring yourself and it can be hard to differentiate between the hurt and soreness that helps and the type that harms. Listening to your body will allow you to take a more accurate assessment of what you're feeling and help you to make smarter choices that will keep you safe. And of course, rely on your team of medical professionals, coaches, and trainers to help you rebuild confidence in your abilities and know when it's time to get back out there.


By taking adequate recovery time, focusing on good technique and form, building strength and endurance, and celebrating your small successes along the way, you will be well on your way to making a full recovery and returning to your sport.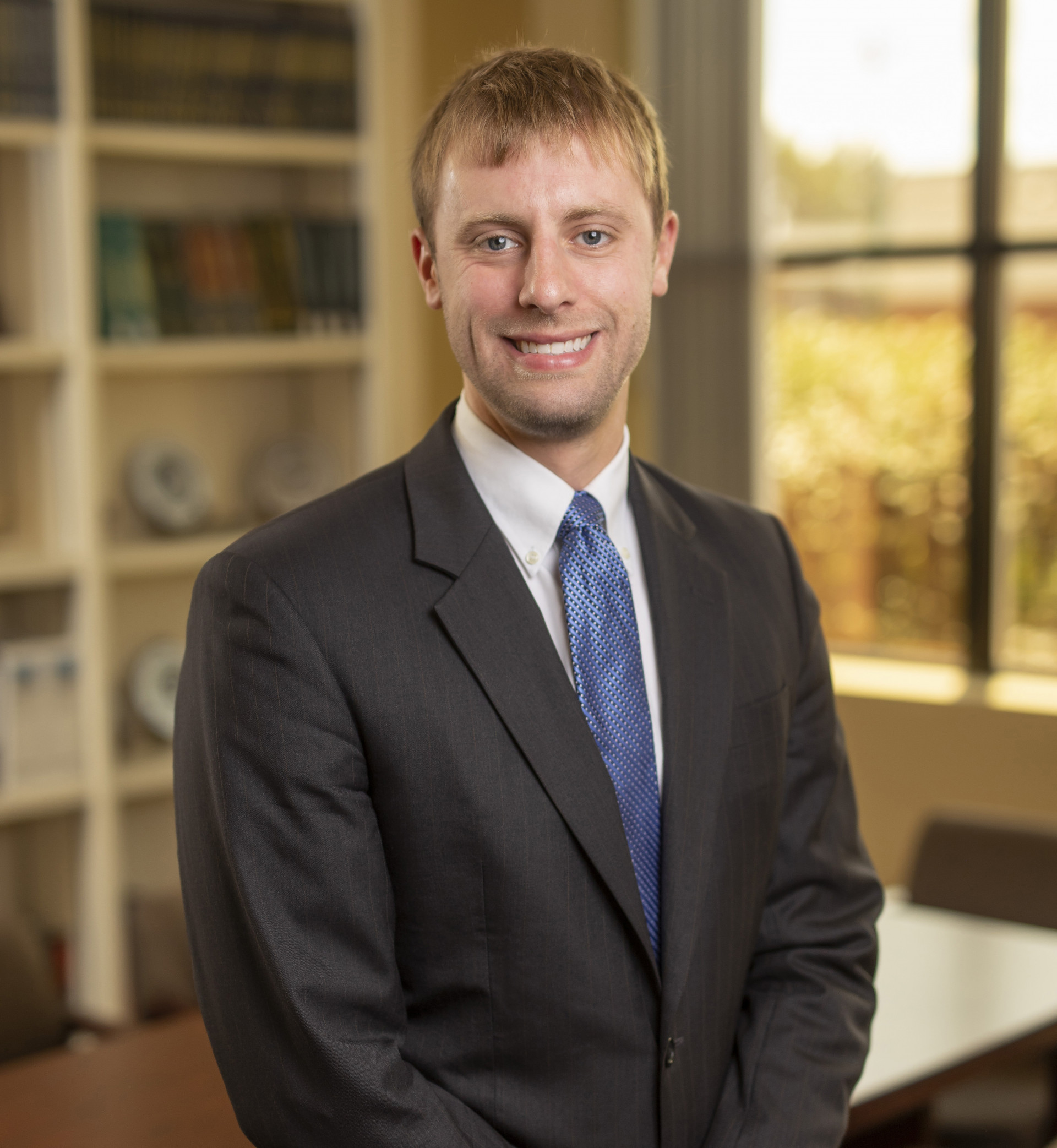 Michael T. Cain, M.D.
General orthopaedics, Shoulder, Sports Medicine, Hip and Knee
« Back to news