Foot and Ankle - Achilles Tendon Rupture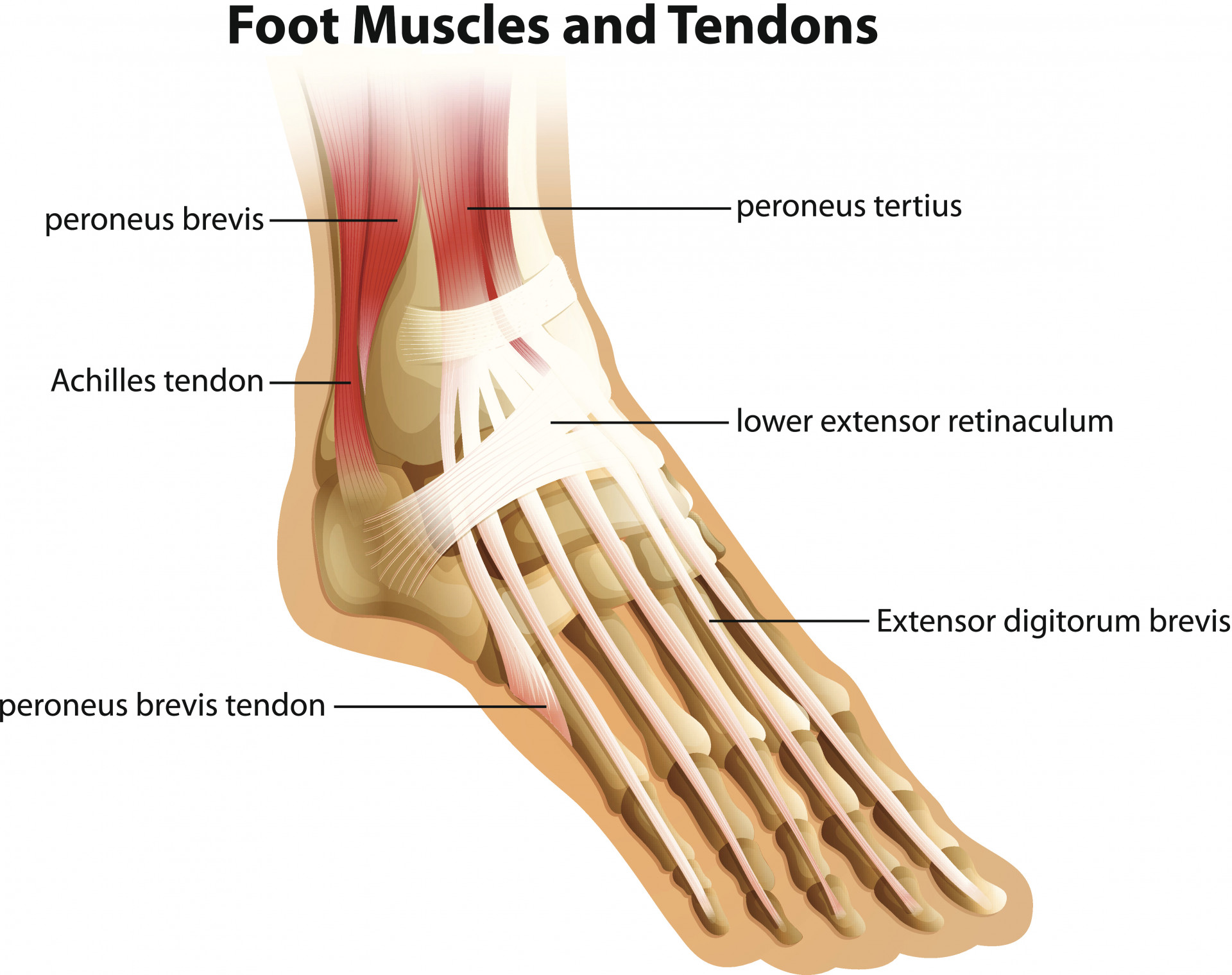 What is the Achilles Tendon?
The Achilles tendon is at the back of the lower leg and connects your calf muscles to your heel bone. It is made up of thick, powerful bands of tissue that help you run, walk, and jump. Because of how often the Achilles tendon is used, injuries are very common, especially in sports that require a lot of sprints, stops, or sharp turns.


What are the signs of Achilles tendon rupture?
Most often people will experience a popping sound or sensation, or the feeling of being hit in the back of the ankle. There can be some swelling, limited range of motion, and the area around the heel may feel warm to the touch. Immediate severe pain after a rupture is common, but only temporary, lasting 1-2 days. This often leads people to think it is only a sprain, but the pain will eventually come back and worsen, making recovery time longer.


What is the treatment for Achilles tendon rupture?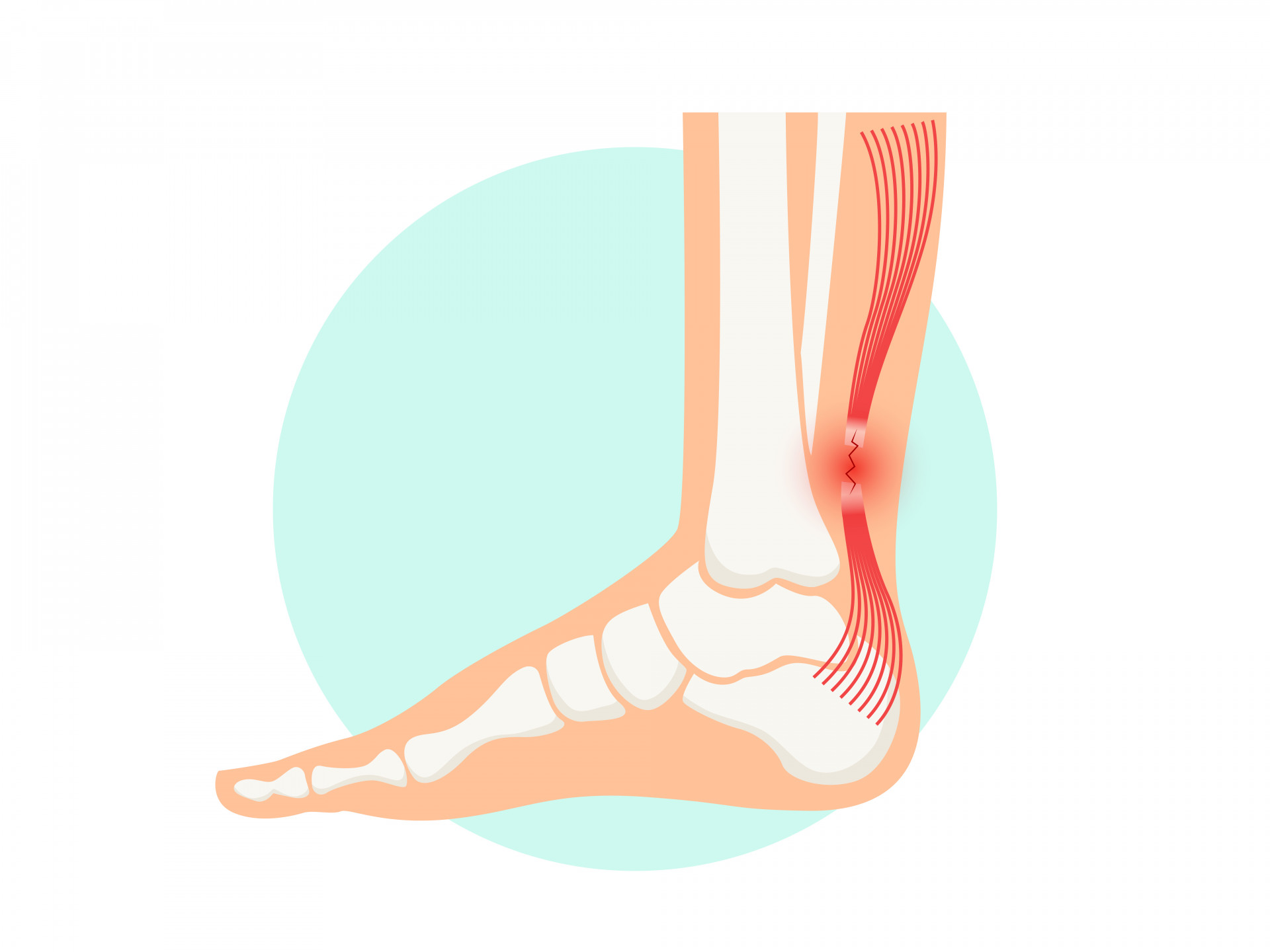 The first step of treatment for an Achilles tendon rupture is getting examined immediately after the injury. An orthopedic physician will typically perform several physical examinations to check for swelling, range of motion, and tenderness. An MRI may be performed to grade the severity of the injury. Surgery may be required, but there are also options for non-operative treatment based on the recommendations of your physician.


Non-operative management of an Achilles tendon rupture typically includes a brief, two-week period of immobilization of the foot in a splint and physical therapy. Gradually, gentle motion is allowed with progressive weight bearing, though different providers and protocols vary in how quickly they allow both weight bearing and elevation of the toes upwards. The goal is to allow the tendon to heal and gradually pull the calf downwards, all the while limiting any stretching of the healing tendon itself.


TOA Foot & Ankle Physicians and Locations
Dr. W. Chase Corn: Brentwood, Cookeville, Franklin, Nashville- St. Thomas West
Dr. Jeffery L. Herring: Franklin, Nashville-OneC1ty
Dr. Bryan W. Lapinski: Clarksville, Gallatin, Hendersonville
Dr. Robert L. Thompson: Murfreesboro
« Back to news