Daniel S. Burrus, M.D.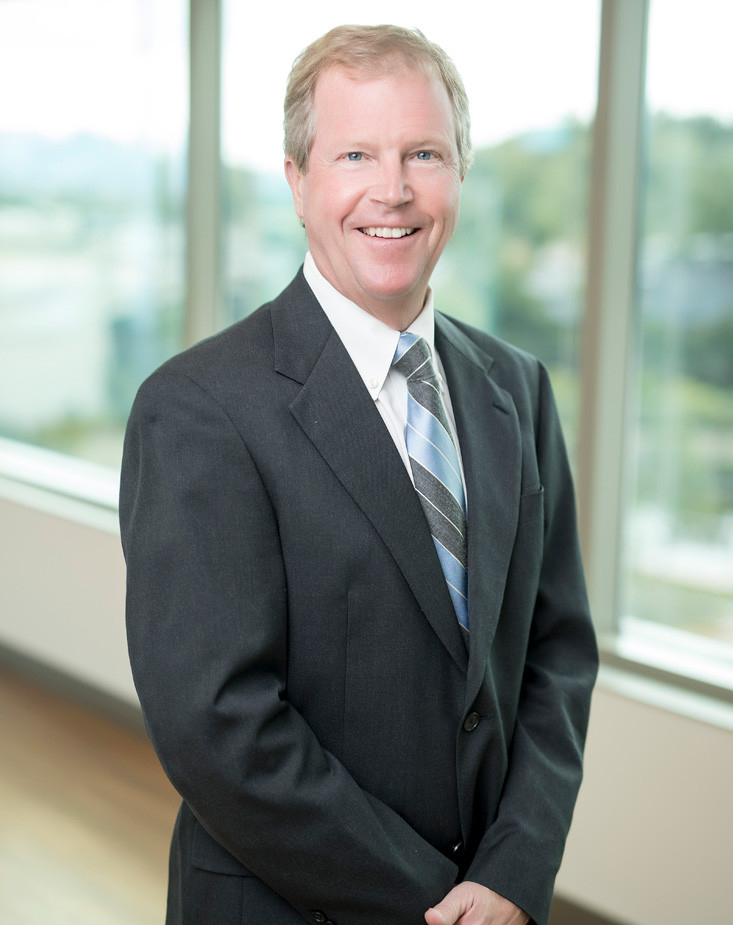 PA/Nurse Practitioners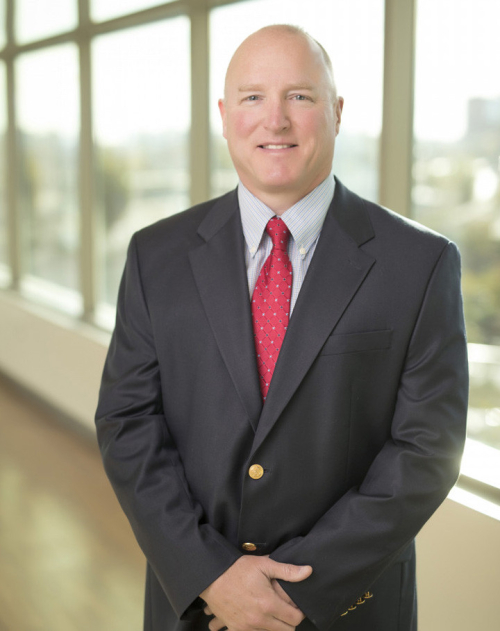 Dana L. Duff, PA-C
Daniel S. Burrus, M.D.
---
Biography
Dr. Burrus graduated from the University of Mississippi Medical School in 1986. After completing a residency in orthopaedic surgery at Vanderbilt University, he performed a fellowship in surgery of the spine at Vanderbilt University Hospital. He is certified by the American Board of Orthopaedic Surgery.
Dr. Burrus joined Tennessee Orthopaedic Alliance in 1994 along with his partners from Orthopaedic Surgical Associates. He specializes in spine surgery. Dr. Burrus is a member of the medical staff at Saint Thomas West Hospital, Centennial Medical Center, and Saint Thomas Midtown Hospital. He has researched subjects such as "Long-term Effects of Femoral Shaft Fractures in Pediatrics Patients" and has presented his findings to the Orthopaedics Trauma Association in Seattle, Washington.
Before attending medical school and moving to Nashville, Dr. Burrus studied at Millsaps College in Jackson, Mississippi where he earned a Bachelor of Science in Chemistry and received the undergraduate Analytical Chemistry Award.
Dr. Burrus and his wife have three children. He enjoys playing in golf tournaments as well as hunting and skiing.
Undergraduate:
- Millsaps College, Jackson, MS (B.S. 1982)
Medical School:
- University of Mississippi School of Medicine, Jackson, MS (M.D. 1985)
Residency:
- Orthopedic Residency, Vanderbilt University (1986-1991)
Fellowship:
- Spine Fellowship, Vanderbilt University (1993)