Jane M. Siegel, M.D.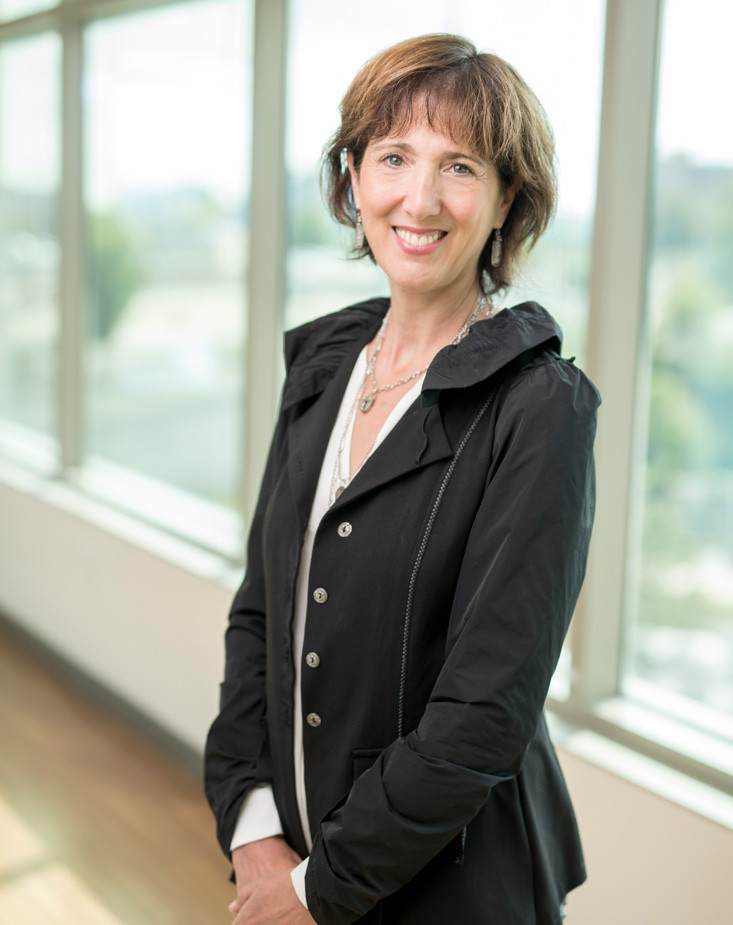 Related Media
Jane M. Siegel, M.D.
---
Biography
Dr. Jane Siegel is an orthopaedic surgeon specializing in the surgery of the hand and upper extremity. She is a 1988 graduate of Vanderbilt University Medical School in Nashville, Tennessee. She completed her residency in orthopaedic surgery at the Long Island Jewish Medical Center/ North Shore program in New York. Dr. Siegel then completed her fellowship in Hand and Upper Extremity Surgery at the Combined program at Tufts University/ New England Medical Center in Boston, Massachusetts.
Dr. Siegel is board certified in Orthopaedic Surgery and holds a Certificate of Added Qualification in Surgery of the Hand.
Dr. Siegel has practiced in Nashville since her return in 1994. She joined Tennessee Orthopaedic Alliance in 2000. She is a fellow of the American Academy of Orthopaedic Surgery, and the American Society for Surgery of the Hand. She is on the ER hand care and private practice committees through the ASSH. Dr. Siegel is a Founders Circle member of the American Foundation for Surgery of the Hand. She has served as president of the Tennessee Hand Society. Currently, Dr. Siegel is serving her third and final term as Speaker of the House of the Tennessee Medical Association. This year she will begin a term on the board of Alive Hospice.
Her interests include care of arthritis, fractures, sports and work place injuries, congenital deformities, problems particular to musicians, neurovascular problems and the rheumatic diseases. She performs arthroscopic surgery and joint replacement in the upper extremity.
Dr. Siegel is on staff at both Saint Thomas Midtown and Saint Thomas West Hospitals. She has an office in Hendersonville as well.
Outside of work, she enjoys spending time with her family, live music, travel and good friends.
Undergraduate:
- State University of New York, Binghamton, NY (B.S. 1984)
Medical School:
- Vanderbilt University School of Medicine, Nashville, TN (M.D. 1988)
Residency:
- General Surgery, Long Island Jewish Medical Center (1988-1989)
Residency:
- Orthopaedic Surgery, Long Island Jewish Medical Center (1989-1993)
Fellowship:
- Hand Surgery Program, Tufts University Combined (1993-1994)