Thomas E. Tompkins, M.D.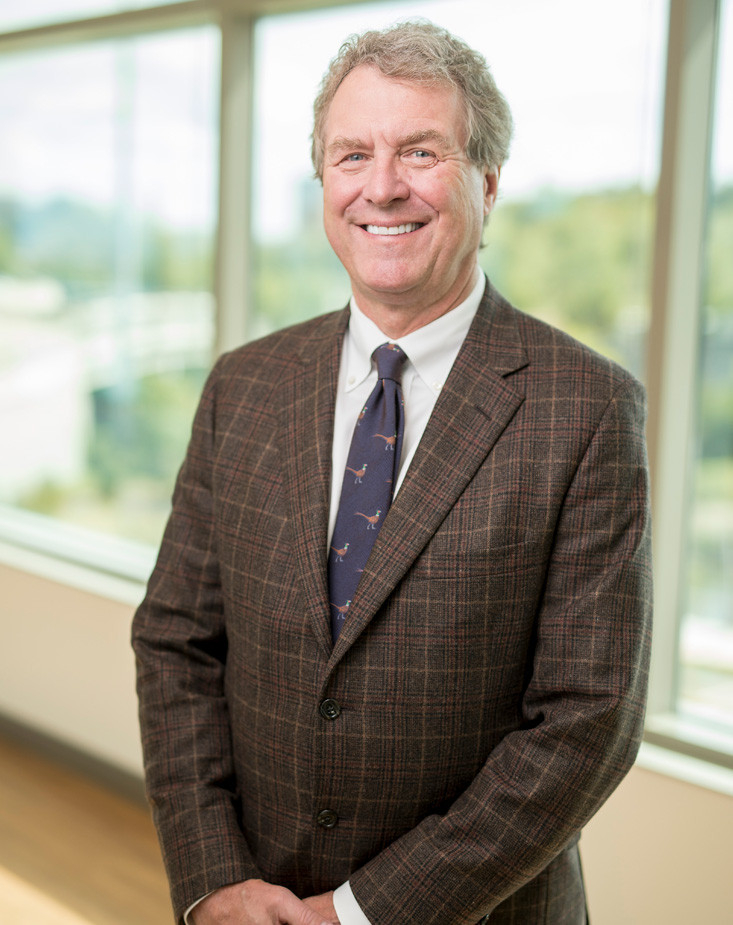 ---
Thomas E. Tompkins, M.D.
Specialties
---
---
Certifications
American Board of Orthopaedic Surgery
---
Education
Undergraduate:
- Vanderbilt University, Nashville, TN (B.S. 1974)
Medical School:
- Vanderbilt University School of Medicine, Nashville, TN (M.D. 1979)
Residency:
- Orthopaedic and General Surgery, Vanderbilt Medical Center, Nashville, TN
Fellowship:
- Total Joint Replacement, Institute of Bone and Joint Surgery, Phoenix, Arizona
---
Biography
Dr. Tompkins is a board-certified orthopaedic surgeon affiliated with Tennessee Orthopaedic Alliance. He began his practice in 1986.
He attended Vanderbilt University on a football scholarship. After his orthopaedic residency at Vanderbilt, he completed a fellowship in total joint replacement surgery. He is a member of the American Association of Hip and Knee Surgeons, an organization focusing on joint replacement surgery.
Dr. Tompkins specializes in adult hip and knee replacement surgery. In addition, he has extensive experience in general orthopaedics, shoulder, and arthroscopic surgery.
He served as team physician for the U.S. Figure Skating Association and has traveled internationally with various elite teams.
Dr. Tompkins and his wife Kathy have five children. He enjoys traveling, cooking and golf.
---
Awards
Outstanding Orthopaedic Resident Paper 1985
Athletic Scholarship - Football, Vanderbilt University
---