J. Wills Oglesby, M.D.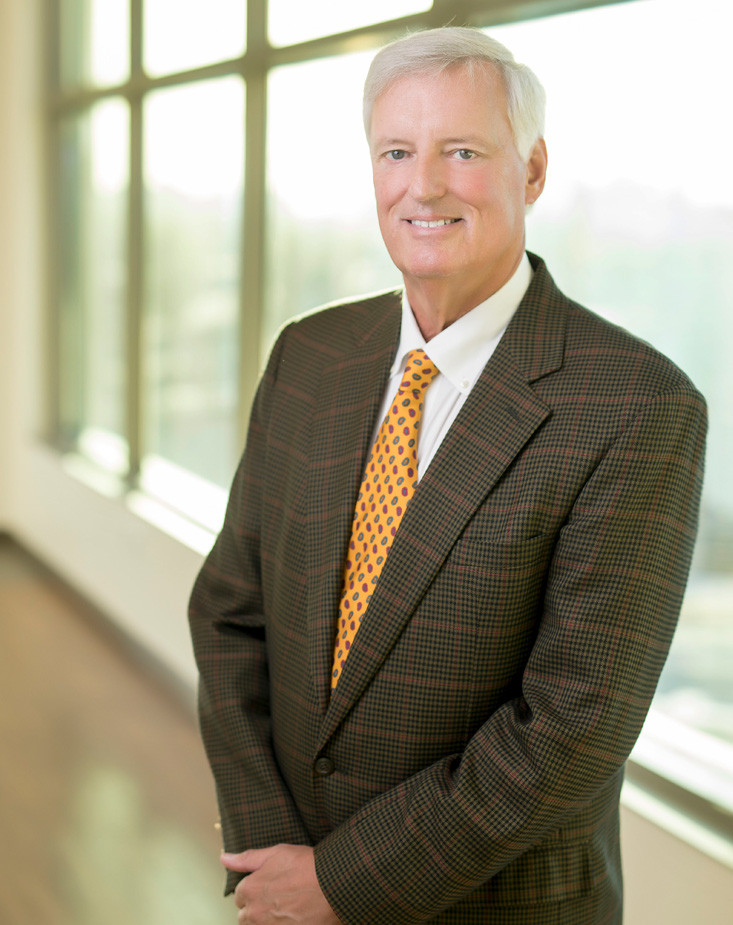 Related Media
PA/Nurse Practitioners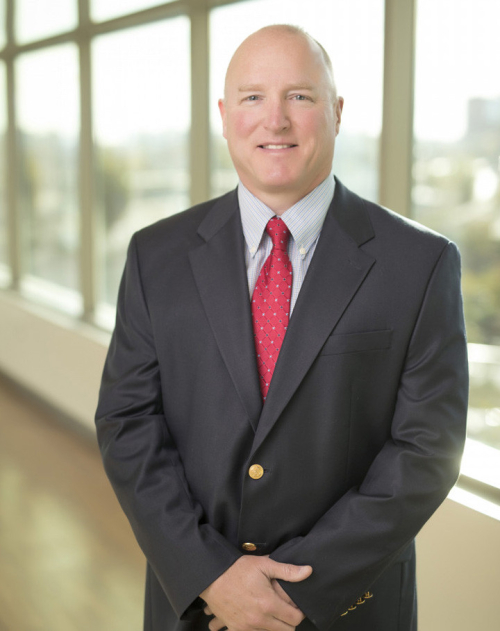 Dana L. Duff, PA-C
J. Wills Oglesby, M.D.
---
Biography
Dr. Oglesby, a native Nashvillian, graduated from Hillsboro High School and Vanderbilt University. He graduated from the University of Tennessee School of Medicine in Memphis in 1978. His orthopaedic residency was served at the University of North Carolina at Chapel Hill. He completed his training as chief resident of that program in 1983. Dr. Oglesby is certified by the American Board of Orthopaedic Surgery.
Dr. Oglesby returned to Nashville in 1983 and began his practice with Tennessee Orthopaedic Alliance at that time. His practice focuses primarily on problems of the shoulder that are amenable to arthroscopic treatment. This includes rotator cuff repair, labral repair, and stabilization. He also performs both traditional and "reverse" total shoulder replacement. He has served as an instructor for courses in fracture management supervised by the Swiss AO Group, and as an instructor at the Masters course on shoulder arthroscopy presented by the Arthroscopy Association of North America. He has made scientific presentations to the American Orthopaedic Society of Sports Medicine and American Academy of Orthopaedic Surgeons national meetings. He has written papers regarding problems of the shoulder which have been published by the Journal of Bone and Joint Surgery, Arthroscopy, and the Journal of Shoulder and Elbow Surgery.
He is a member of the medical staff at Saint Thomas Midtown Hospital and Centennial Medical Center.
Undergraduate:
- Vanderbilt University, Nashville, TN (A.B. 1975) Cum Laude
Medical School:
- University of Tennessee, Memphis, TN (M.D. 1978)
Internship:
- General Surgery, University of Tennessee (1978-1979)
Residency:
- Orthopaedic Surgery, University of North Carolina (1979-1983)