Matthew P. Willis, M.D.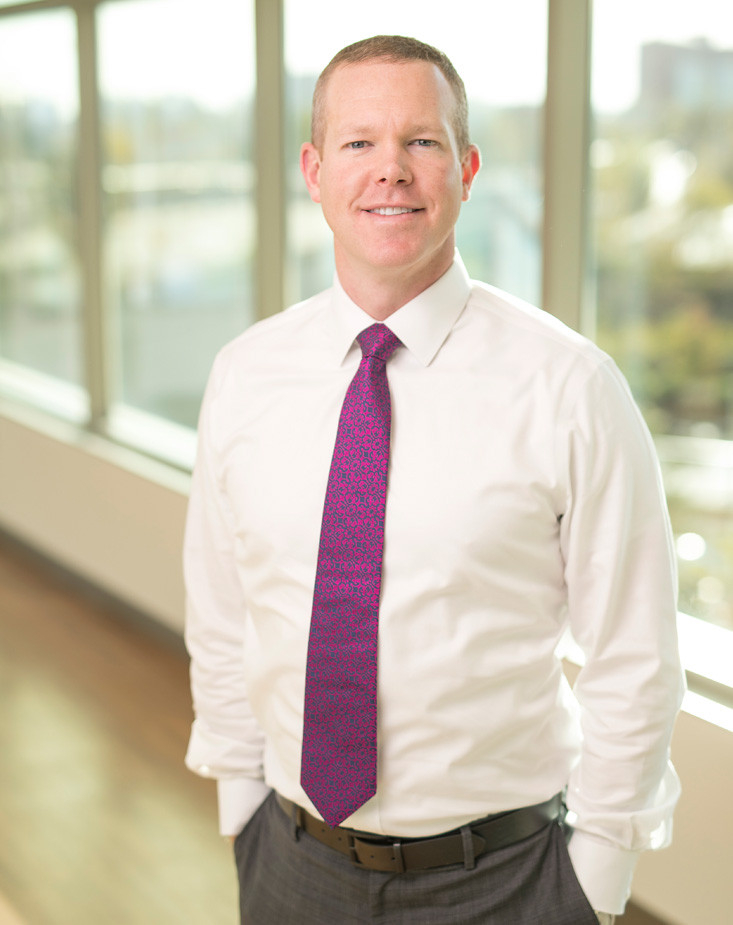 PA/Nurse Practitioners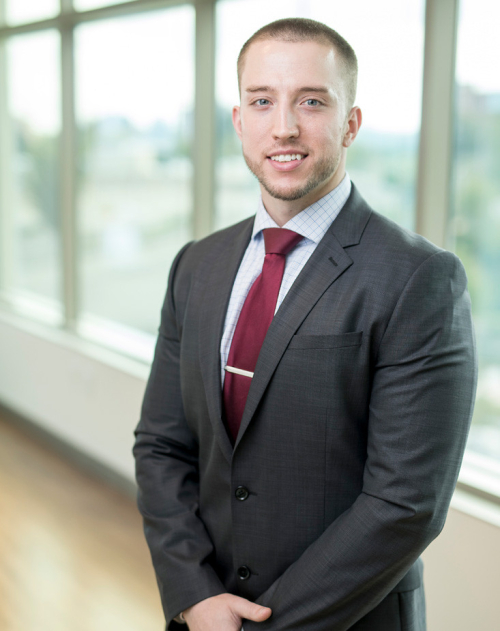 Austin Bragdon, PA-C
Matthew P. Willis, M.D.
---
Biography
Matthew P. Willis, M.D. is a fellowship-trained, board-certified orthopaedic surgeon who is a specialist in disorders of the Shoulder. During his Shoulder and Elbow Fellowship at the Florida Orthopaedic Institute, Dr. Willis received extensive training in minimally invasive arthroscopic shoulder and elbow surgery including rotator cuff and labral repair, instability treatment, shoulder replacement, sports injuries, and fractures of the upper extremity. Additional areas of training and interest include sports medicine including knee arthroscopy, as well as treatment of both acute and degenerative conditions of the shoulder, elbow, and knee. He serves as an instructor at shoulder replacement courses nationally, and hosts visiting orthopedic surgeons for additional instruction. He has authored or co-authored numerous shoulder and elbow related publications, including a chapter on reverse shoulder replacement in the American Academy of Orthopaedic Surgeons monograph on shoulder replacement. He also serves as an Associate Team Physician for the Tennessee Titans.
Dr. Willis, a native of Tennessee, graduated from The McCallie School and Rhodes College, where he played varsity baseball and rugby. This experience allows him to understand the unique needs of both the elite athlete as well as the weekend warrior. He graduated in the top ten percent of his class at the University of Tennessee College of Medicine. His orthopaedic residency was then completed at the University of Tennessee at Chattanooga, followed by a subspecialty fellowship in Shoulder and Elbow at the Florida Orthopaedic Institute under Dr. Mark Frankle and Dr. Mark Mighell.
Dr. Willis is on the medical staff of Saint Thomas Midtown Hospital and Centennial Medical Center, and maintains membership in the American Academy of Orthopaedic Surgeons and Arthroscopy Association of North America. He has also been inducted into the prestigious American Shoulder and Elbow Surgeons, joining a select few doctors in the mid-state. He volunteers with Faith Family Medical Clinic to assist patients in need. Outside of orthopaedics, he enjoys spending time with his family, golfing, skiing, wood bat league baseball, and fitness.
Medical School:
- University of Tennessee College of Medicine
Residency:
- University of Tennessee at Chattanooga
Fellowship:
- Shoulder and Elbow, Florida Orthopaedic Institute